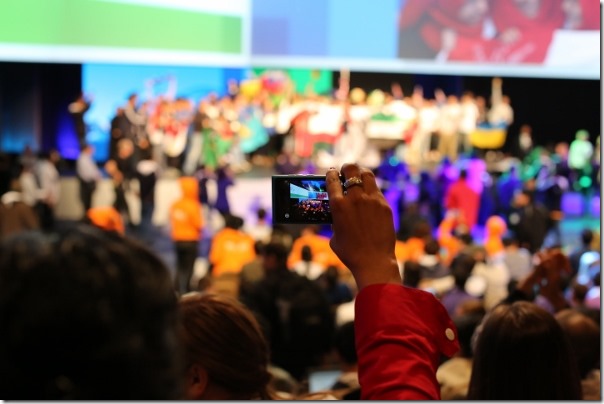 Today was fairly massive. Started at 8am and finished about 10:45 pm. Judged 6 teams today. There were lot of nerve but also lots of excitement and passion about their solutions.
Tonight they announced the 20 teams progressing to round 2:
Japan, Romania, Singapore, Greece, Ireland, China, Jordan, Qatar, Slovenia, Germany, Egypt, Australia, Kazakhstan, Ukraine (one of the teams I judged today), Taiwan, New Zealand, Uganda, Portugal, Korea and Oman.
In true spirit of imagine a world where technology solves the toughest problems, Uganda was unable to make it to Australia, so they competed "virtually" through video conferencing. It's great to see that technology has allowed them to progress to the next round.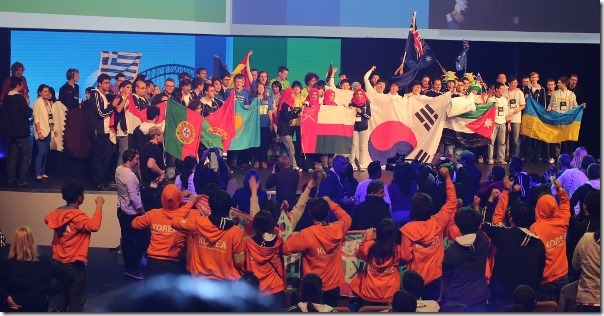 Congrats to all the teams and good luck for tomorrow.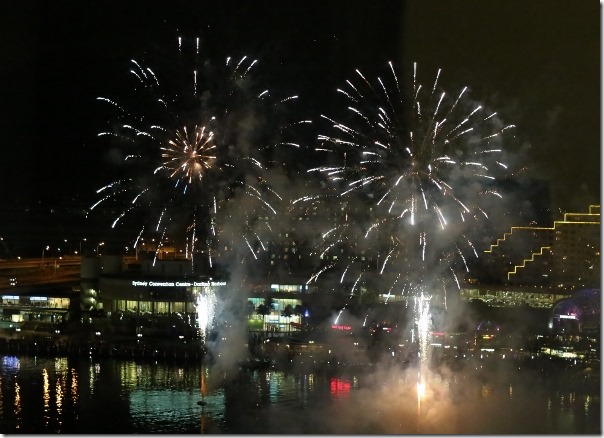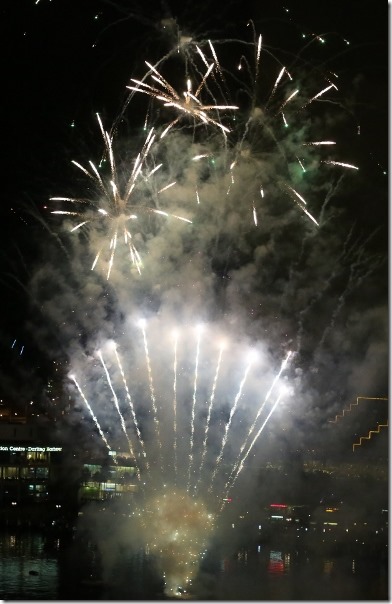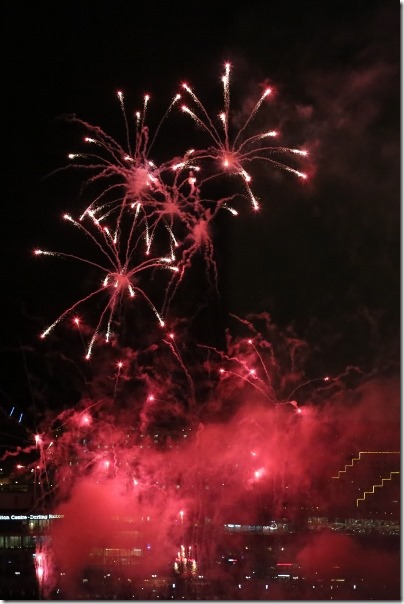 Darling Harbour treated us to a fireworks display. Great view of it from my room.
Looking forward to seeing the round 2 teams tomorrow!