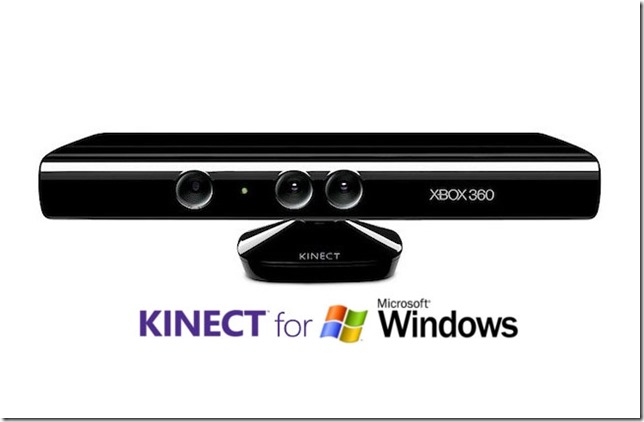 I woke up this morning to find I've been renewed as a MVP for the 6th year. This year I move over to being a Kinect for Windows MVP which is quite exciting! I've changed names a few times in the last 6 years:
Live Services MVP – which then merged to
Live MVP – then broke off the Bing Maps people into
Bing Maps – and now have shifted over to
Kinect For Windows.
I'm really looking forward to the MVP Summit this year as the team have been making great progress on the features for the Kinect for Windows SDK