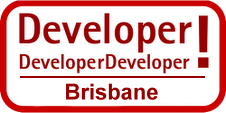 After a sell-out conference last year, DDD Brisbane is back! This year we've got more space and more swag and of course more content for DDD Brisbane 2012.
We've got a great agenda this year with special guess speakers borrowed from YOW: Erik Meijer and Brian Beckman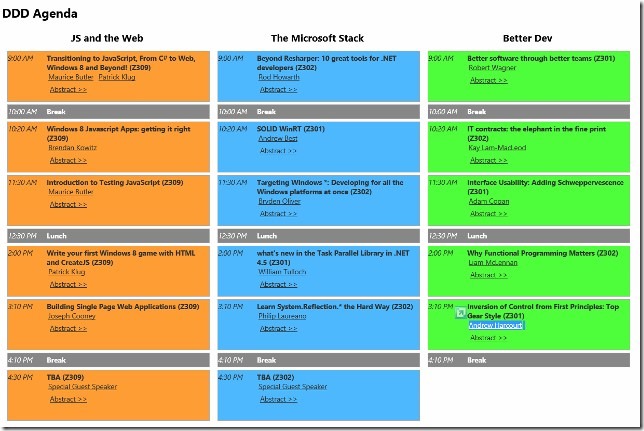 Held on December 1 at QUT Gardens Point campus, for $25 (discouts available for students) you get a full day of sessions, lunch and a great place to learn and network.
Tickets can be purchases here.