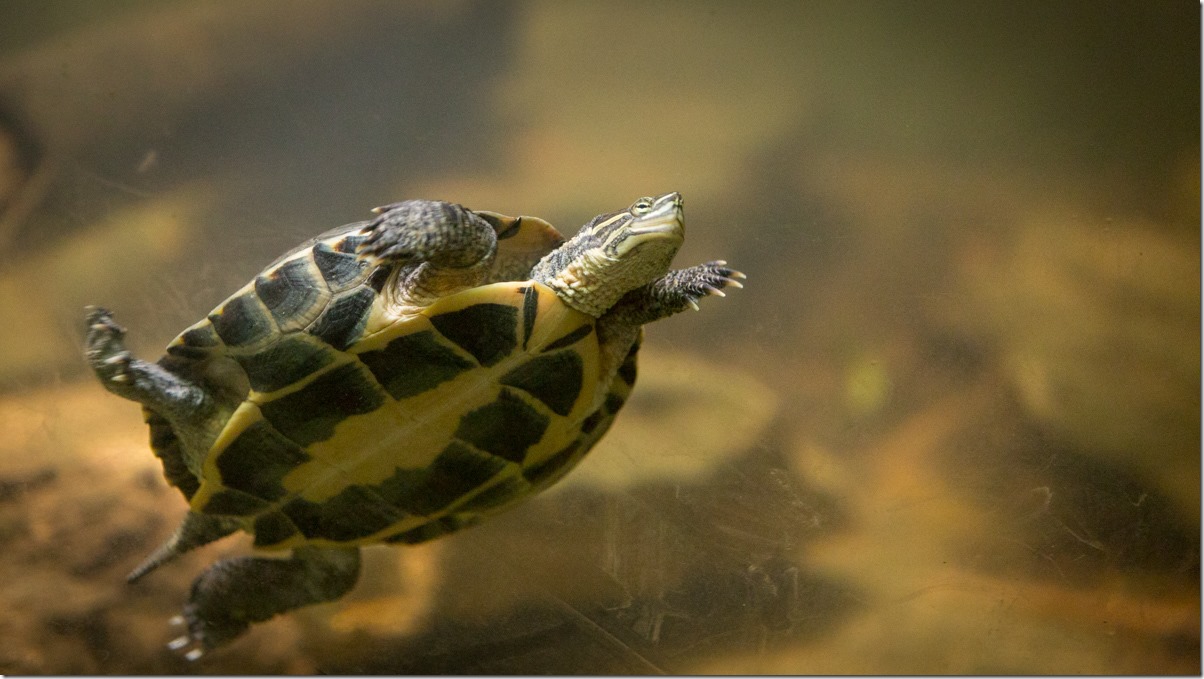 This morning was a similar routine of feed in the morning, I feed 2nd shift while John helps repair cages.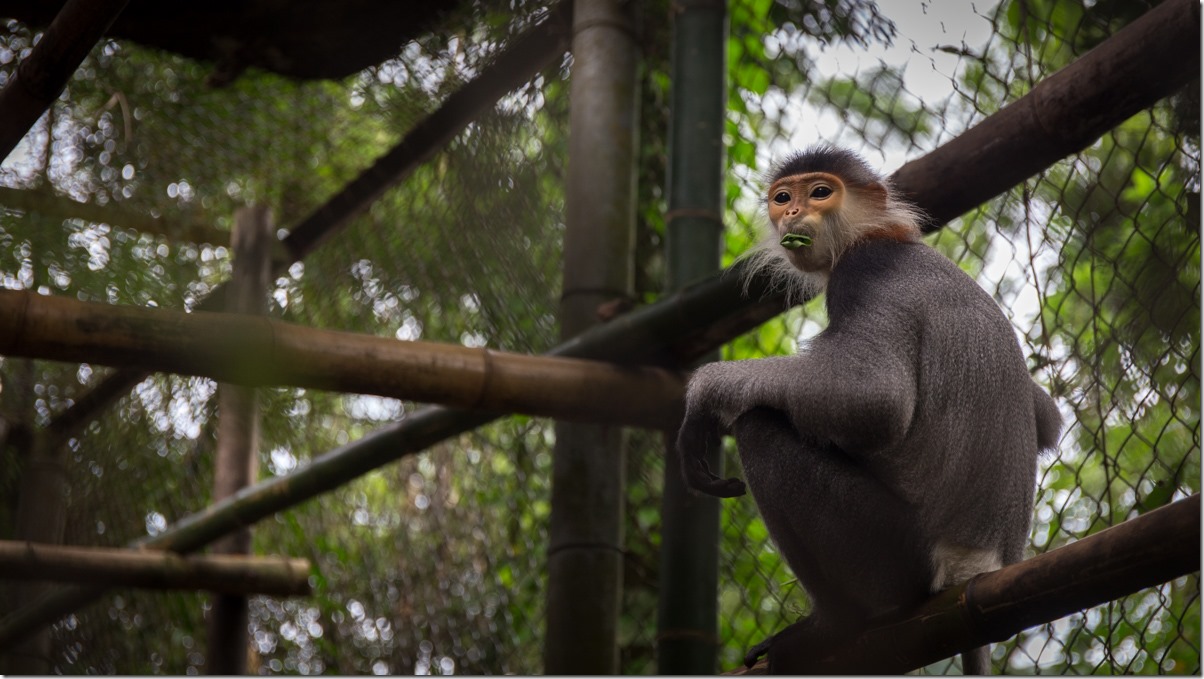 \
It's really humid today and we're just dripping.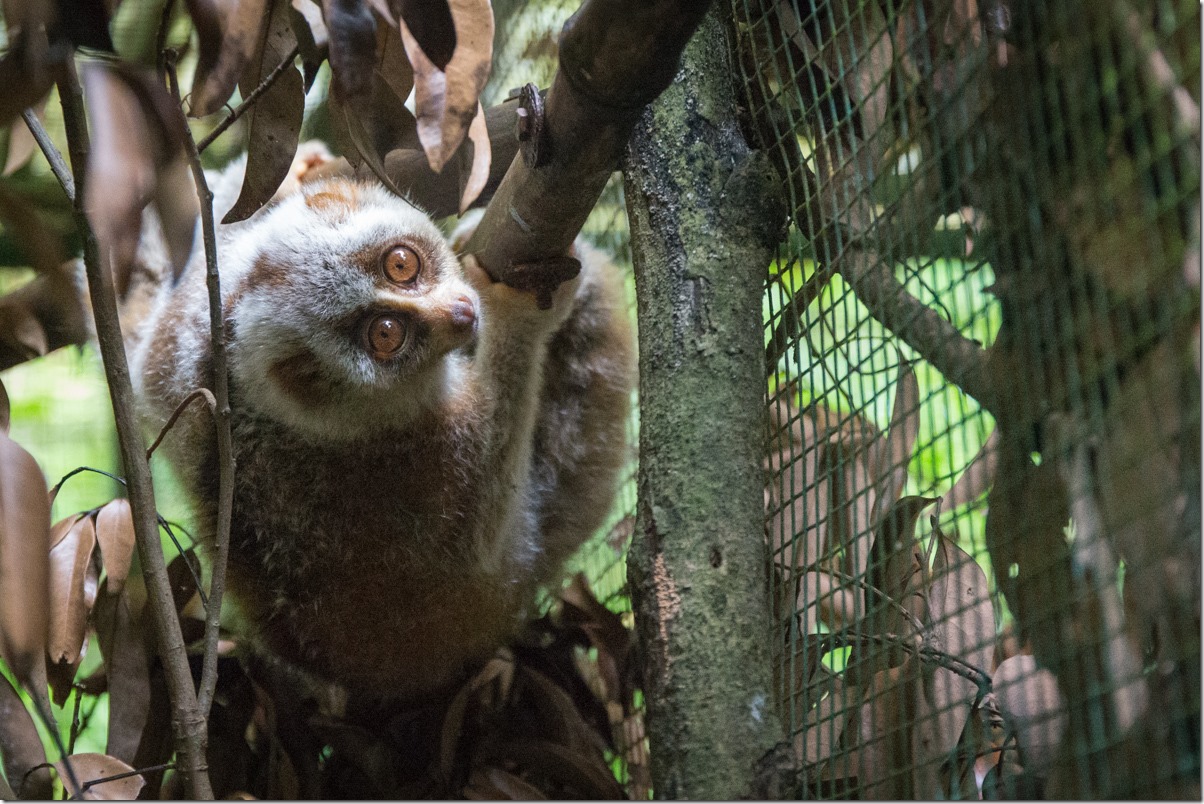 There's a new volunteer/researcher arrived and he's staying for 6 months.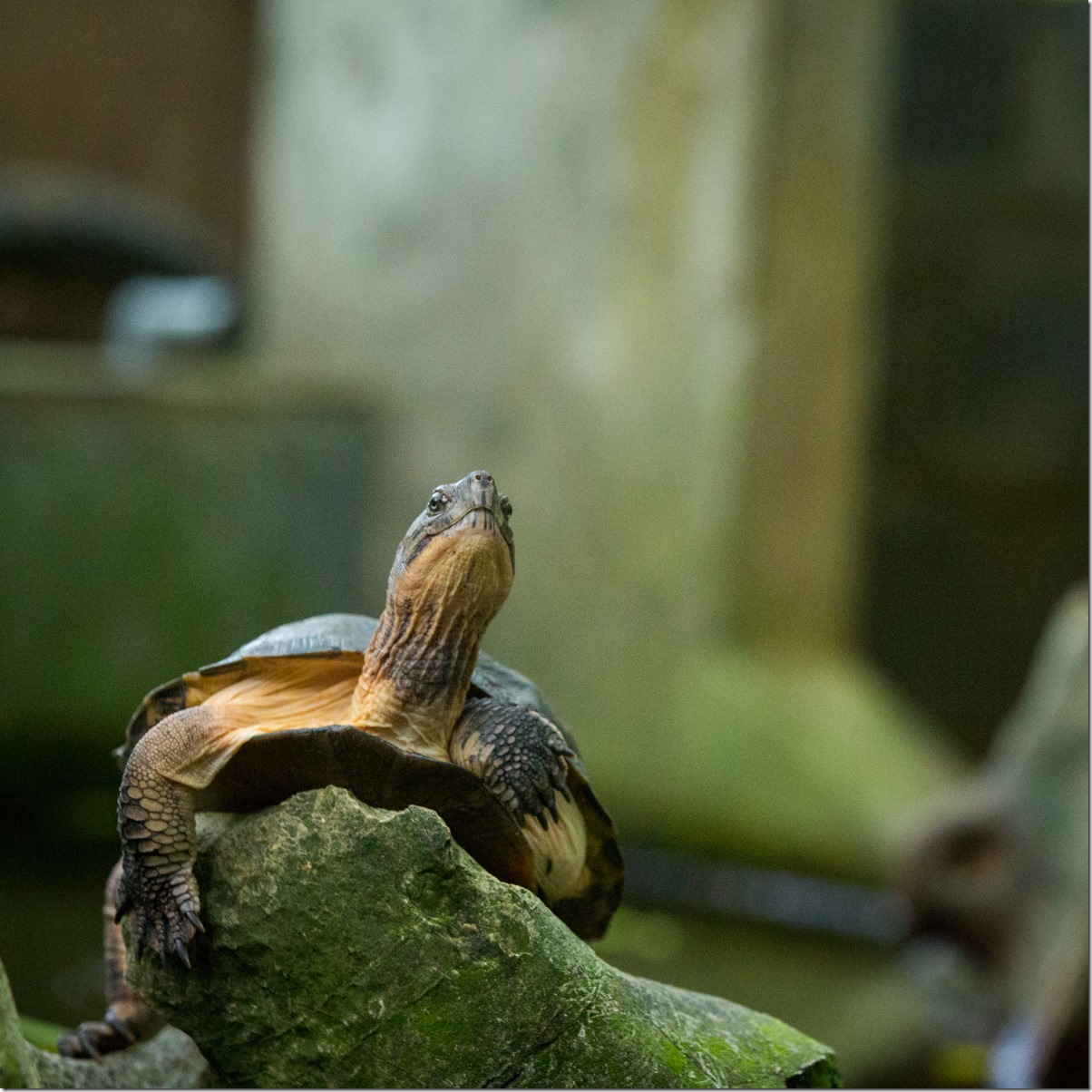 After lunch we head down the road to the Asian Turtle Program to have a look around.
They have some invasive species for education along with the turtles they are breeding to release. These guys seem tiny after the giant tortoise we saw in Galapagos.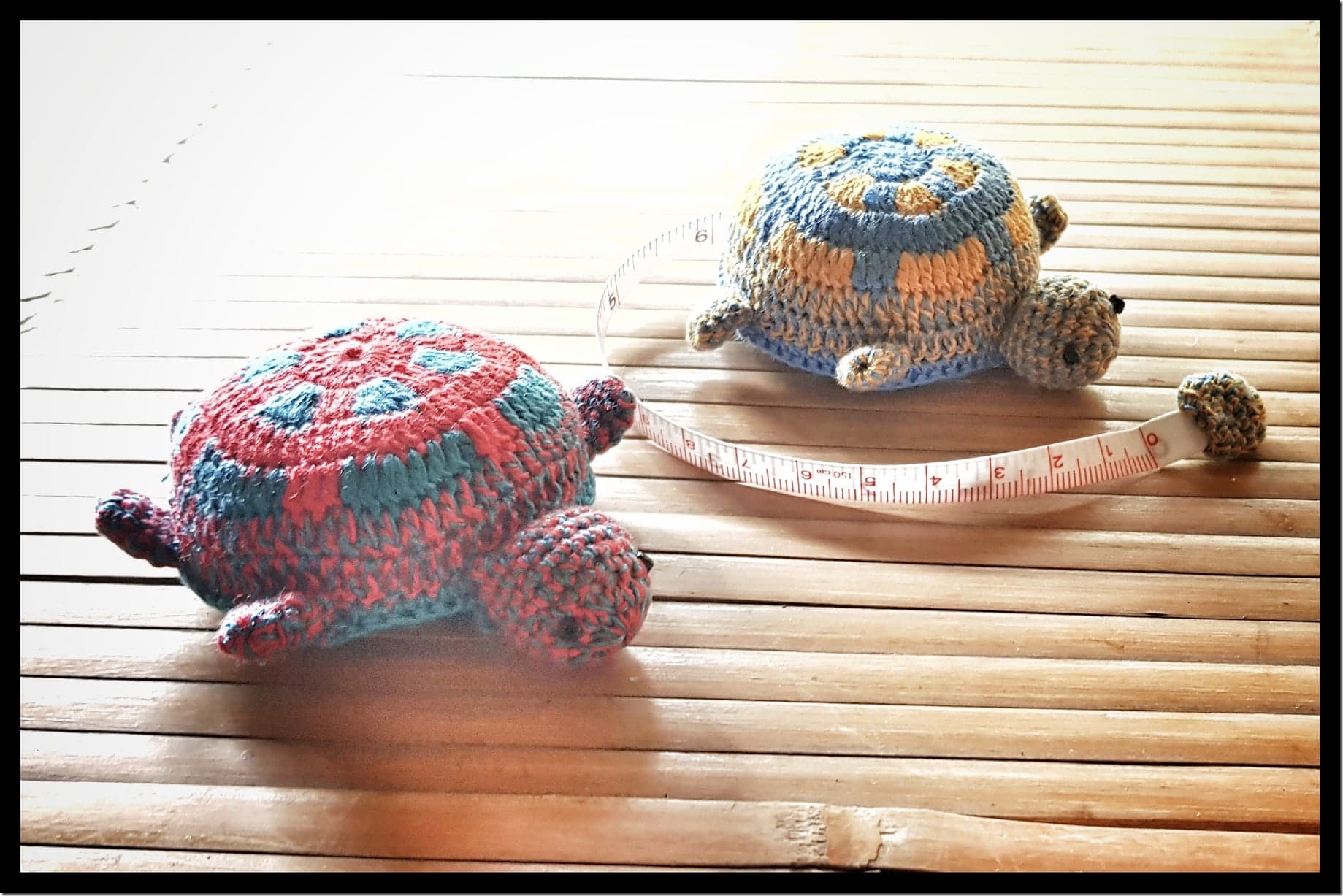 They had some really cool tshirts but unfortunately they were all too tiny for me so I settled on some turtle tape measures instead.