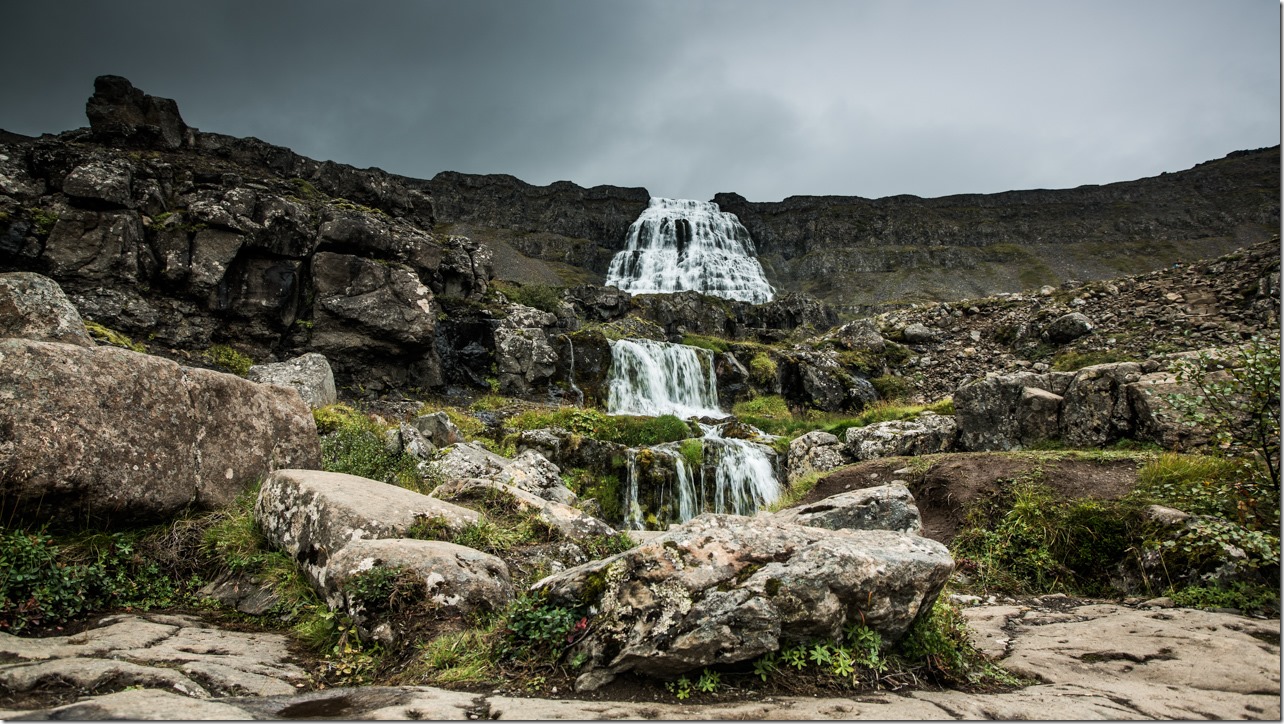 Today's highlight was the trip to Dynjandi.
We've seen a lot of waterfalls by now but I think Dynjandi is the prettiest with it's wide veil.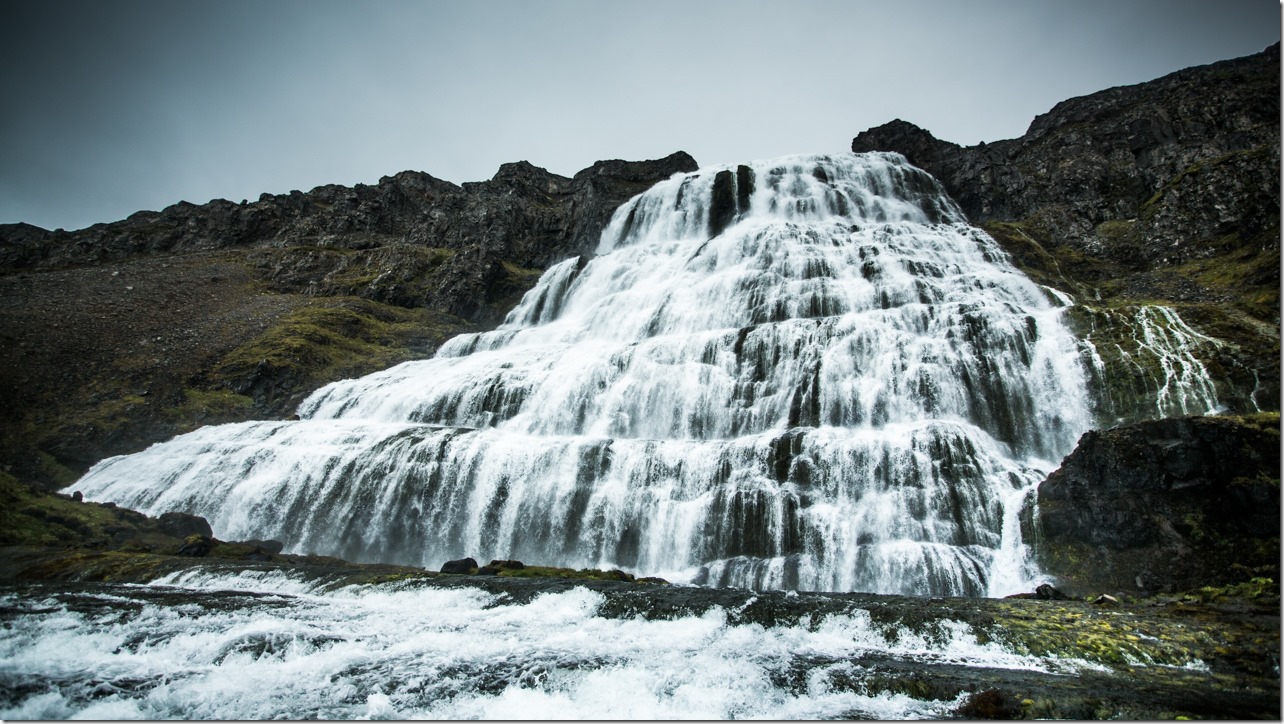 You see this waterfall many k's away and it gets more impressive the closer you get.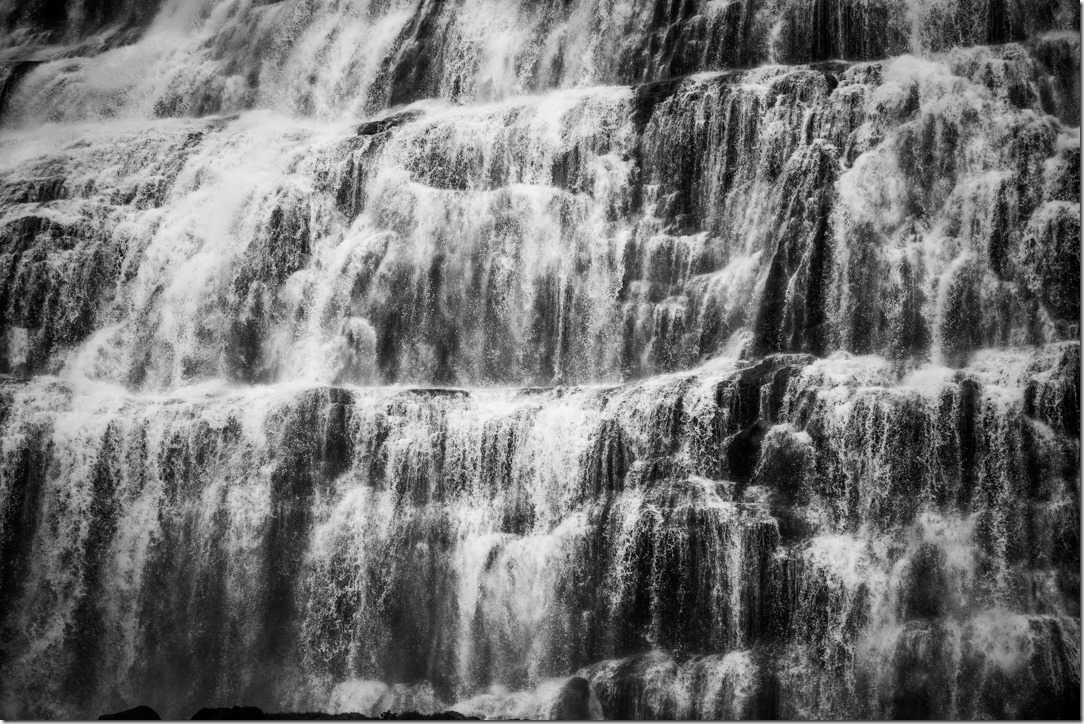 It's actually a series of waterfalls with a total height around 100 meters.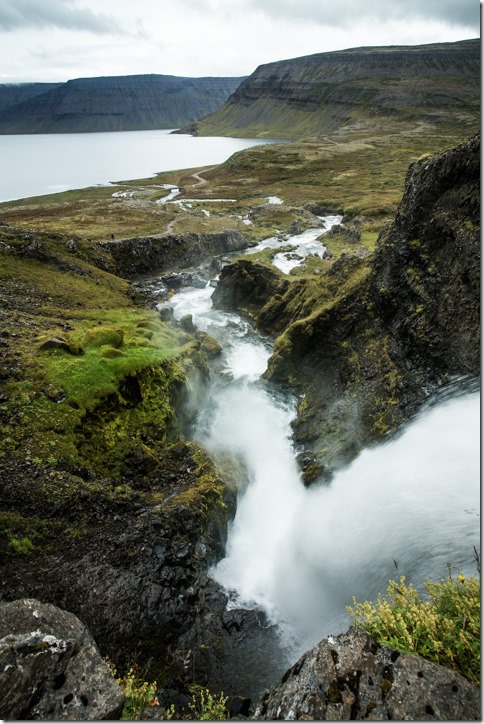 Surprisingly there's not a lot of spray so you can get quite close up.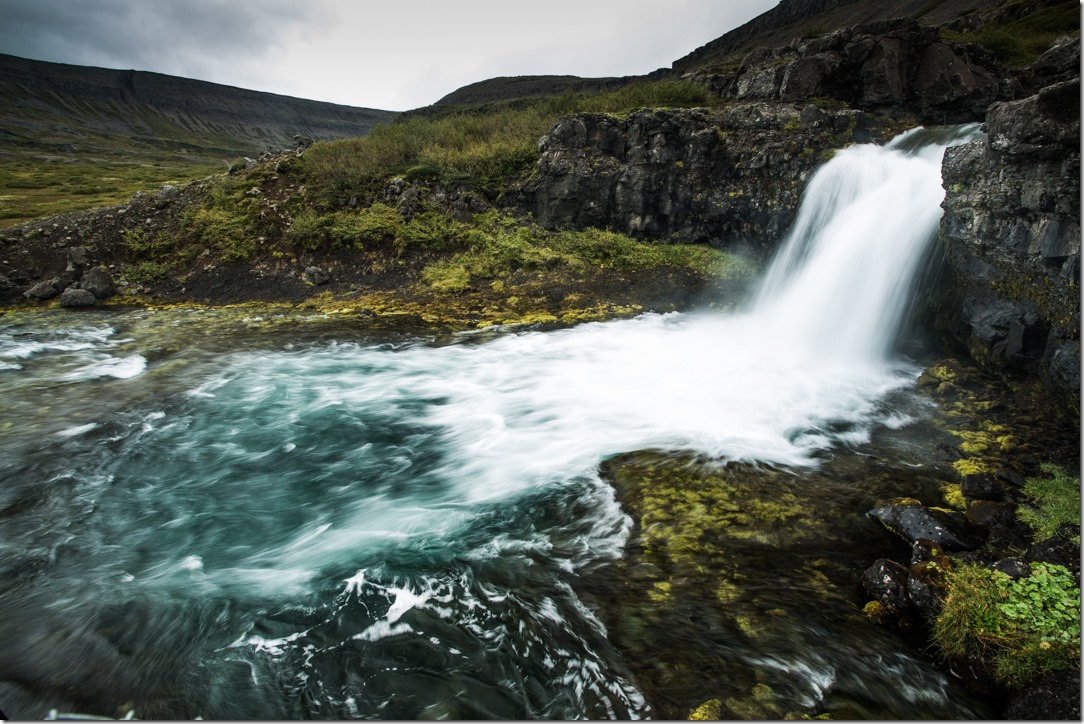 On our travels we passed Garðar BA 64 – the oldest steel ship in Iceland.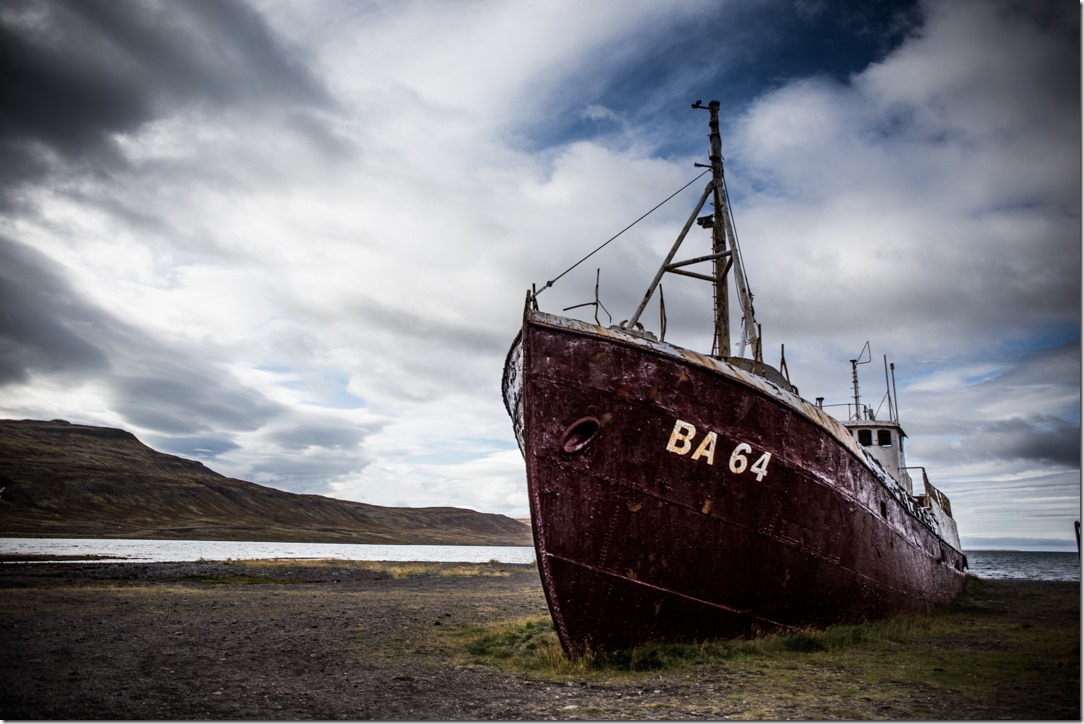 Launched in 1912 (same year as Titanic) it had a varied history before purposely being run aground in 1981 it's now slowly rusting away.
I'd seen a couple of pics of this ship but hadn't found it's name or location other then the West Fjords till we literally drove up to it.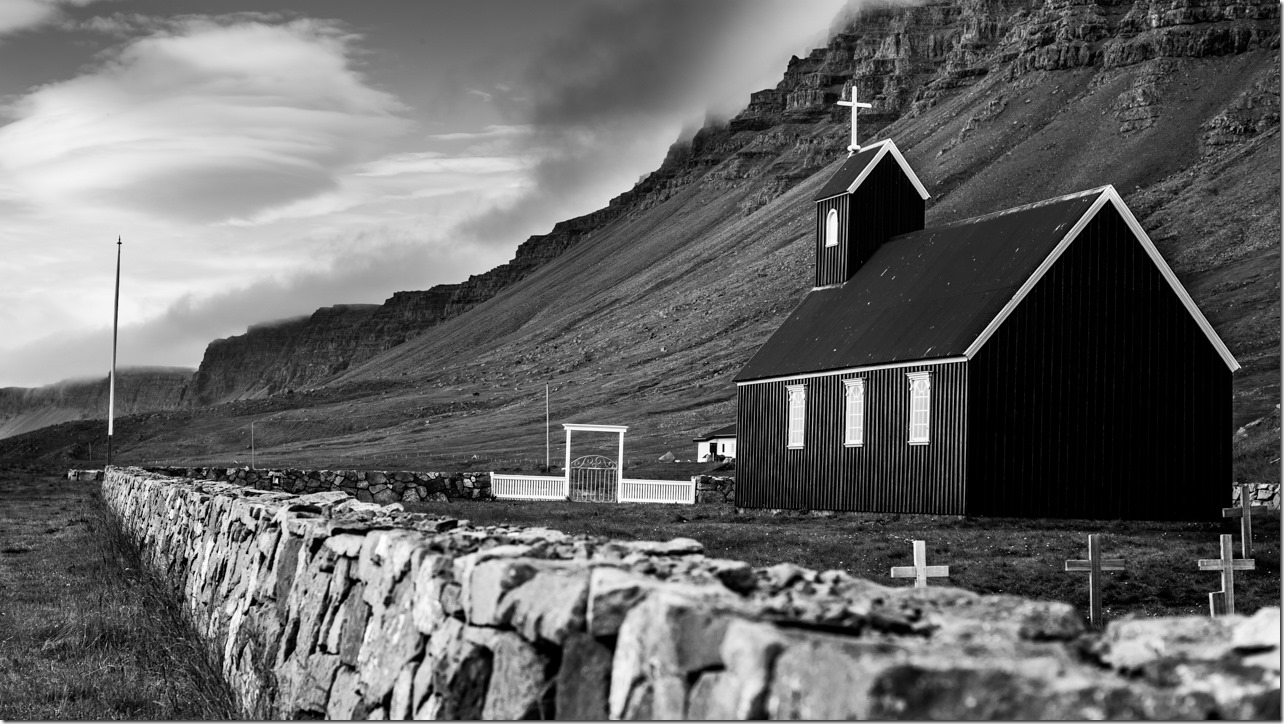 Heading down to the Red Sand beach we came across this little black church. There's another one similar that I have my eye on for a few days time.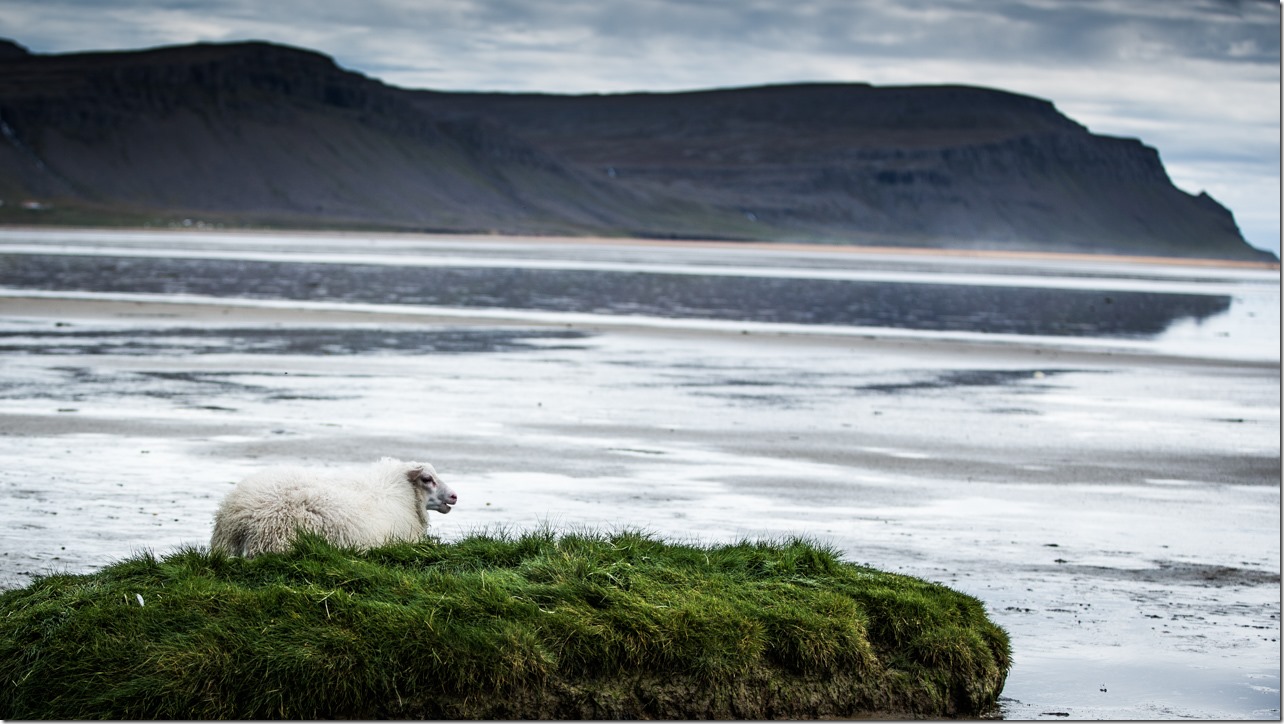 The light and the tide weren't the best for the beach and it is more orange than red so we didn't stick around here long before heading back.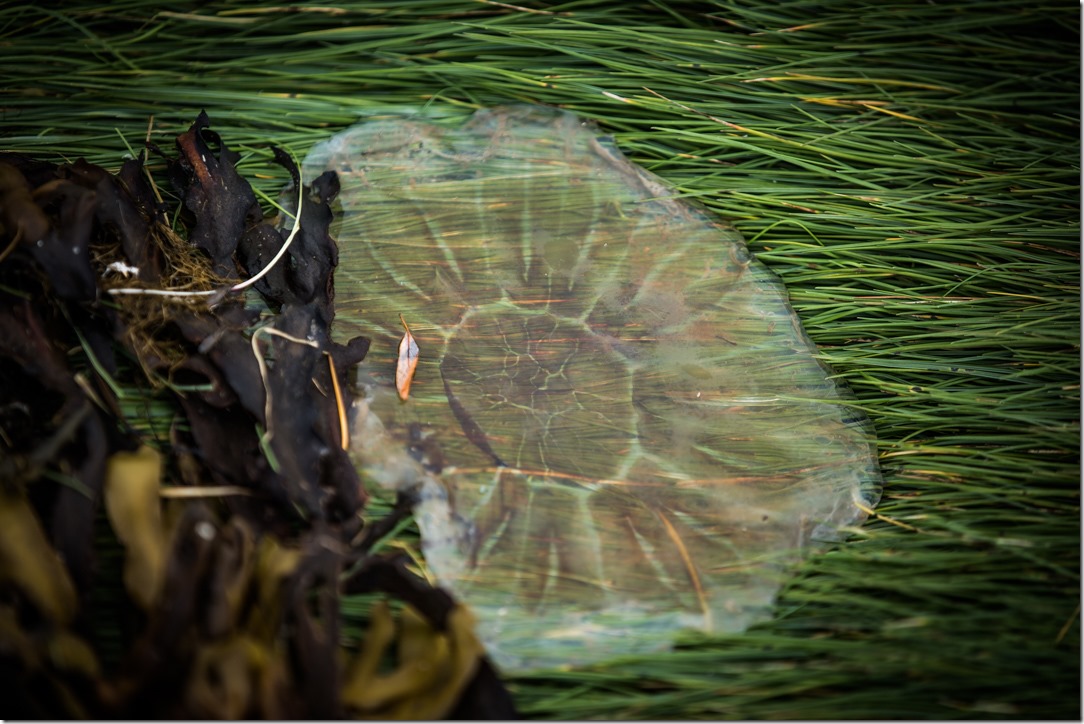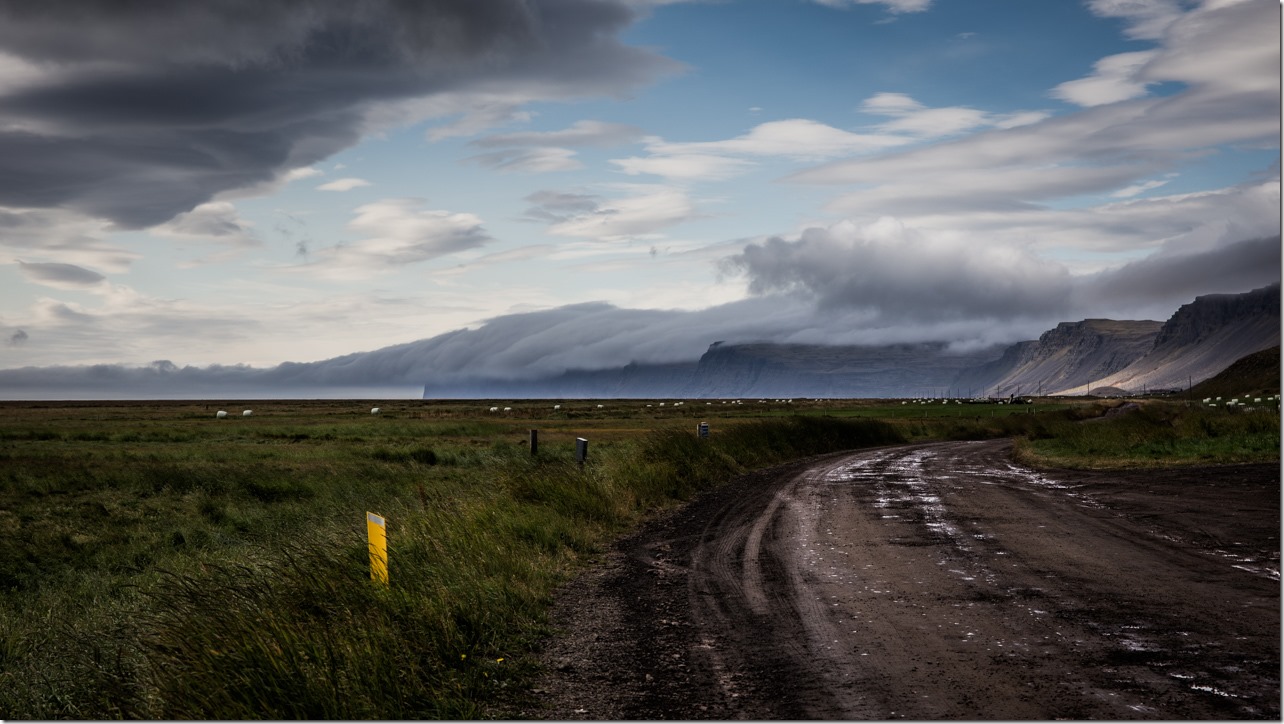 The clouds here seem to spill over the tops of the mountains just like the waterfall.