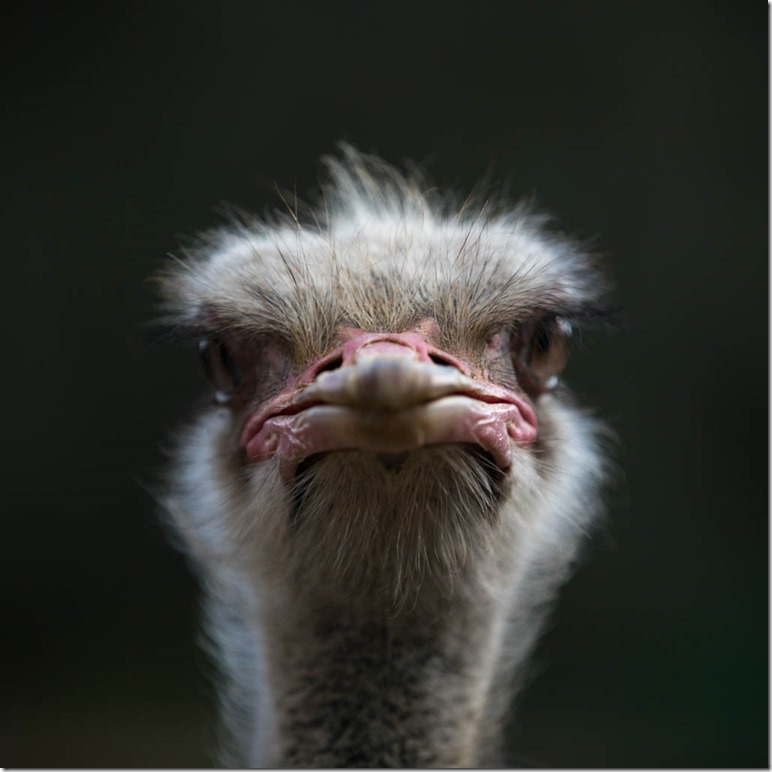 We left Cape Town today and drove to Oudtshoorn. It was 5 or so hours of driving through some pretty countryside. We found a nice morning tea stop at the Rambling Rose – awesome food.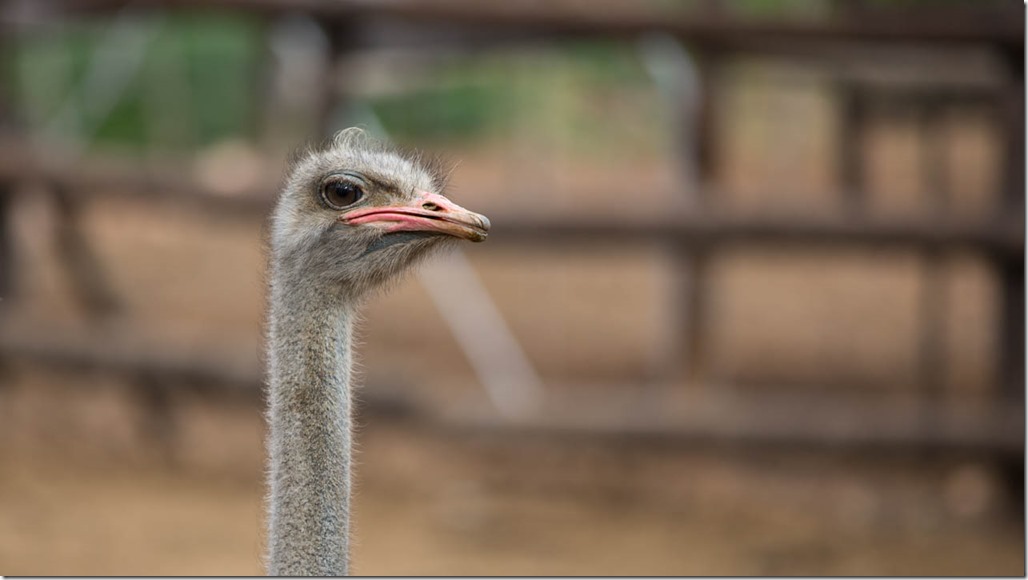 We had a few hours to kill in the afternoon so we went to one of the Ostrich farms.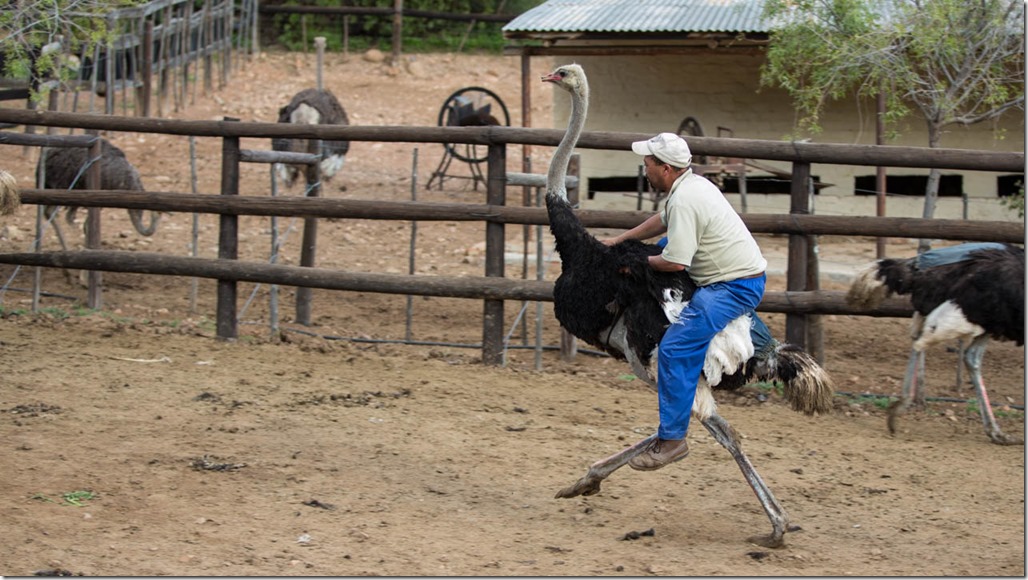 It was very touristy (I know we're tourists) and we watched some of the jockeys.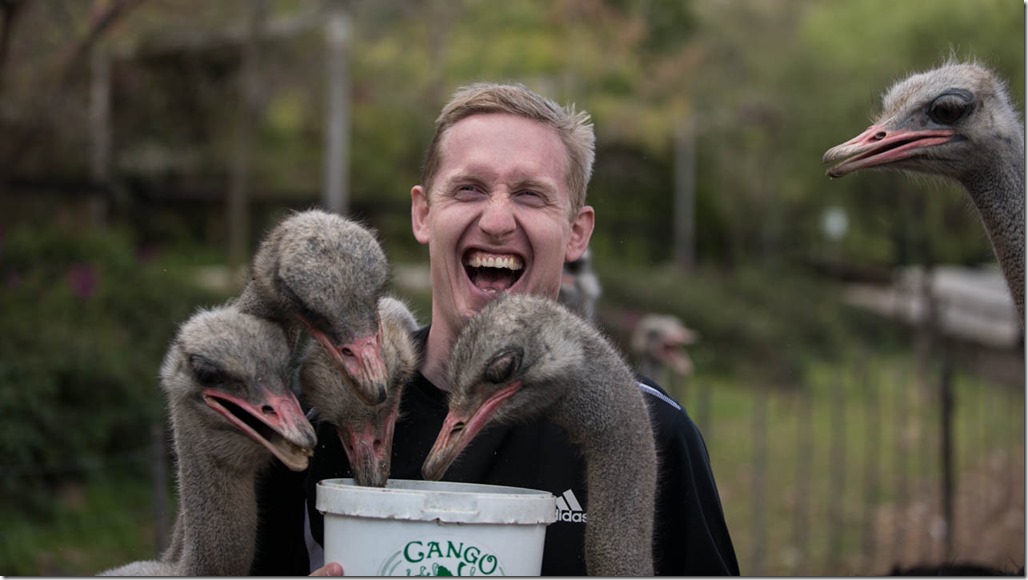 It still cool to see the birds and their eggs up close.