Today we had a 550k drive ahead of us and had to decide whether to leave early or do a few hours in the park and pay for another day permit. We'd only really missed the cheetah (which we'll get to see plenty of in Port Elizabeth) and leopard. Both of which you have to be lucky to see and we were a bit done with driving round in circles so we opted to go.
Arrived in Windhoek at midday and with nothing we really wanted to do found a mall and then discovered there was a laundrette across the road so did boring stuff like wash clothes.
We fly to Cape town tomorrow morning and as we have no pics can finish it off with our top 5 Namibia pics:
1. Deadveil – a bit of a trek to get to but such contrasting colours it's definitely worth the walk.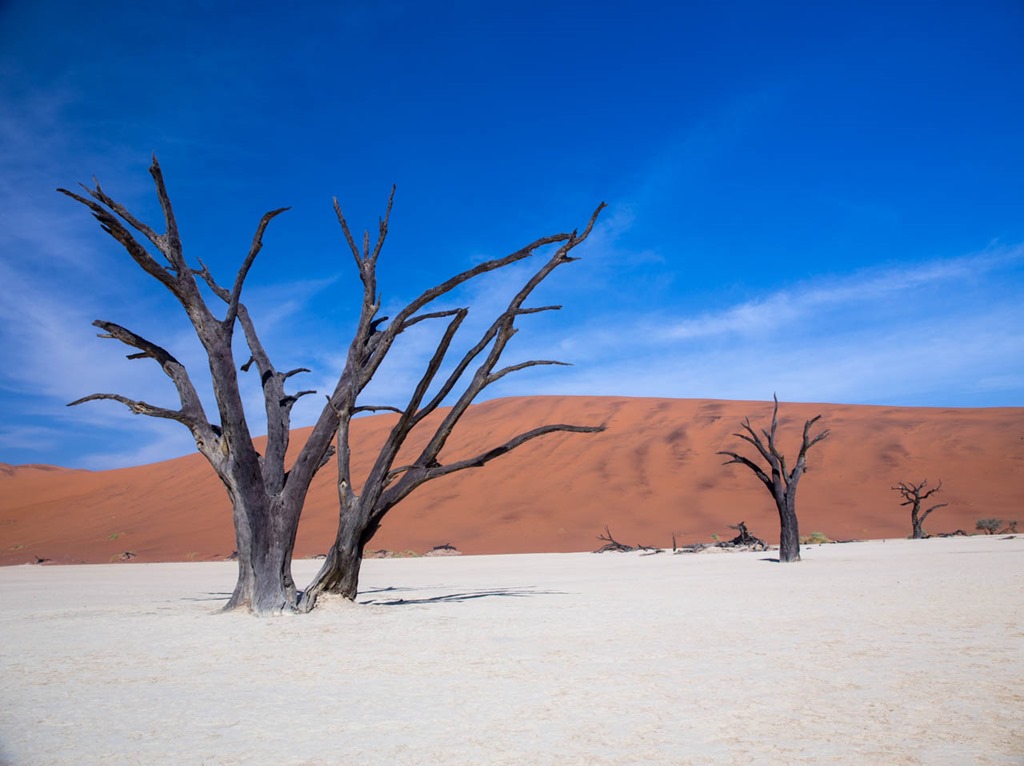 2. Dune 45 – Awesome dune to walk up. You get an amazing view and it's so peaceful up there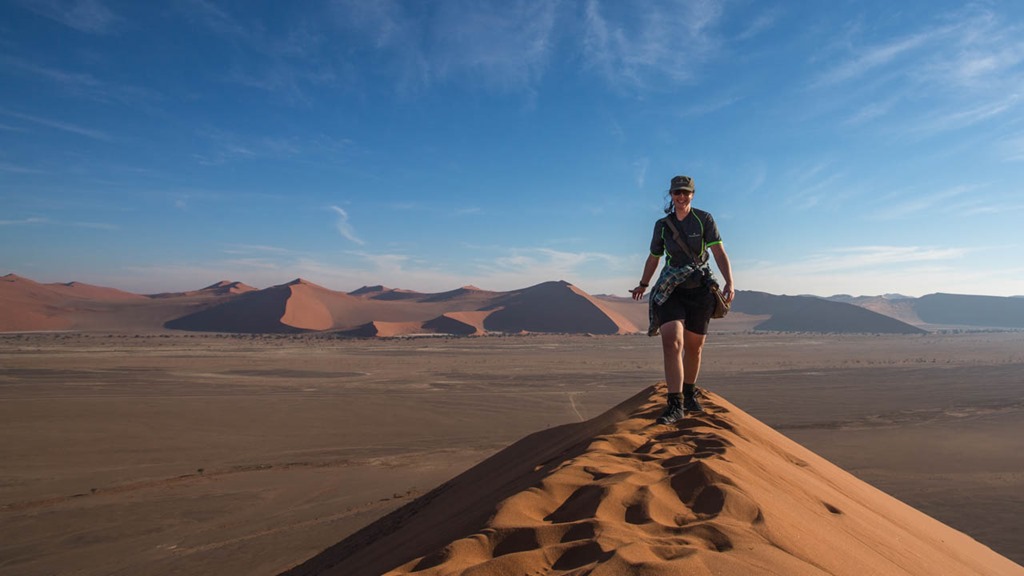 3. Elephants – who doesn't like elephants and there's heaps to be seen in Etosha for those who wait at the waterholes.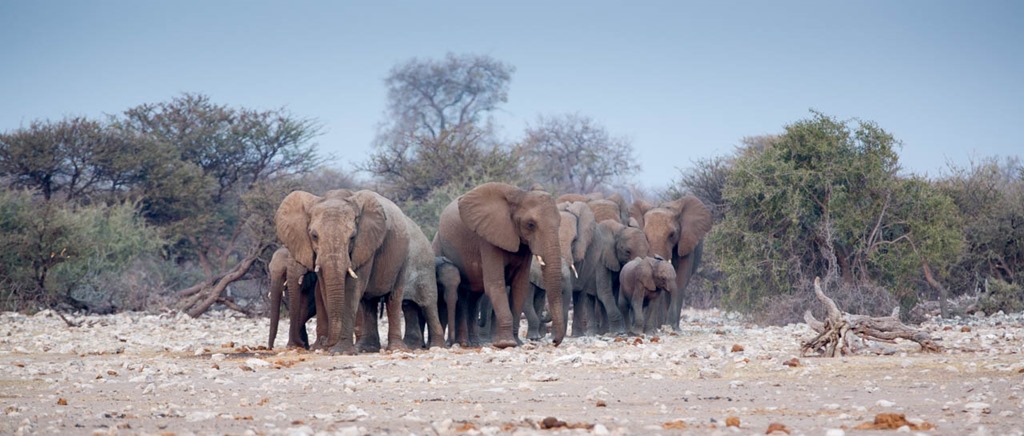 4. Rhino – Being solitary animals we were lucky to see this guy getting ready to cross the road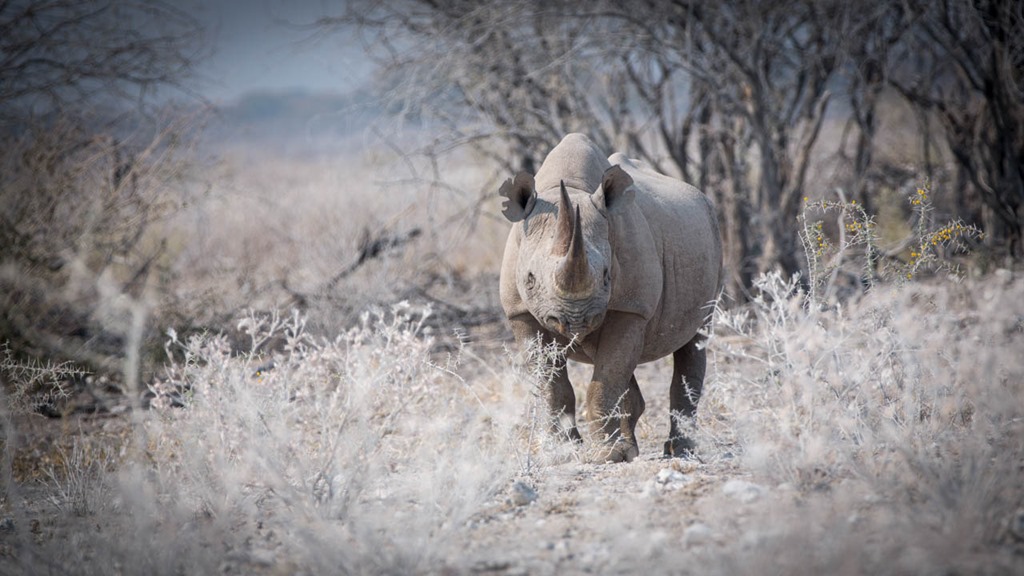 5. Zebra – The funny looking horse-like creatures. There's no lack of these guys around the waterholes and by the road