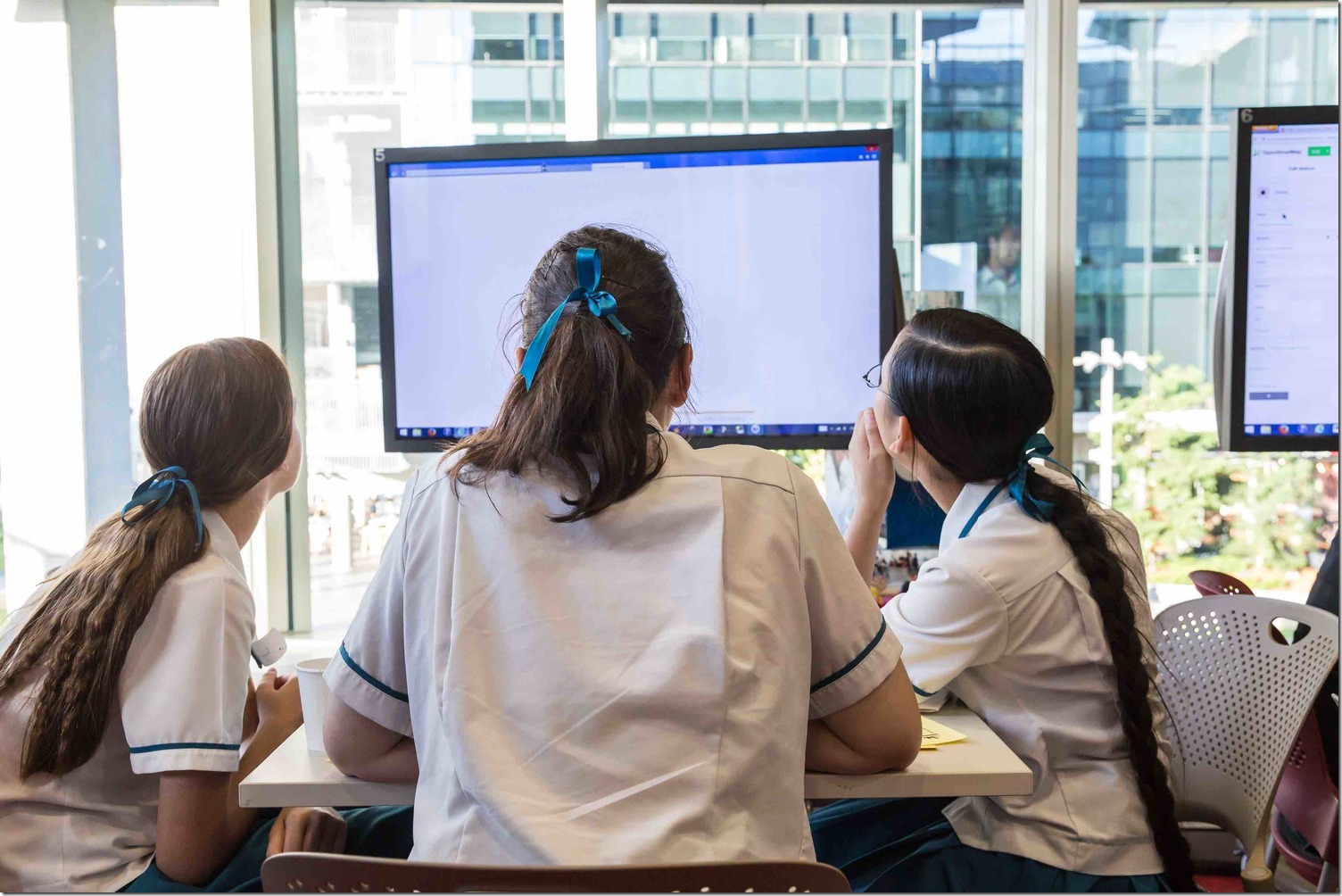 I can't believe it's already a year since the launch of the Tech Girls are Superheroes book!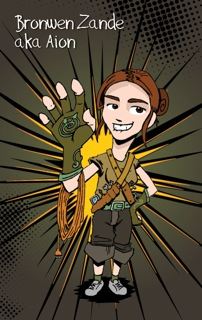 To mark the anniversary and International Womens' Day I headed off to QUT with Jewella and Cybele with a bunch of Year 11 girls and their parents.
We helped the girls change the world by crisis mapping from the comfort of their own laptops. It was awesome to see them just jump straight in and started mapping buildings, roads etc.
We also received a well-timed blog from Damian talking about his daughters experience with the book and new-found interest in learning to code. Such an amazing story!
So if you're a school girl or have or know a girl in school – the books are free : http://www.techgirlsmovement.org/order-your-book/