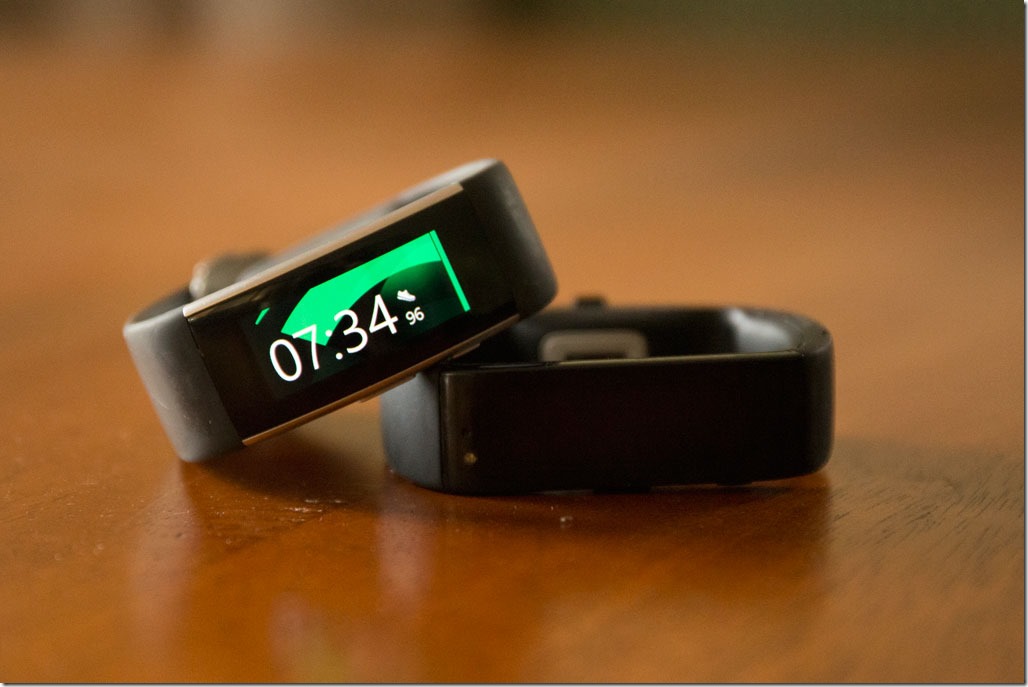 Microsoft's ears must have been burning the other week when I wrote up my dislike of the power consumption when I'm cycling with my band.
No long after that they released a new feature: GPS Power Save Mode which you can read about here.
I've been using it for about a month now and can confirm that the battery life is significantly better but yes, still only up to 4 hours without taking an external charger with you for anything longer.
For my commutes and medium rides this is great…almost.
I quickly discovered this feature is all bar useless to me. Basically it just gives you less gps points. This means when I upload to Strava – my data looks REALLY bad. If you've used strava, this is a good way to get your ride tagged as invalid especially if you happen to take someone's QOM title for example using dodgy GPS readings.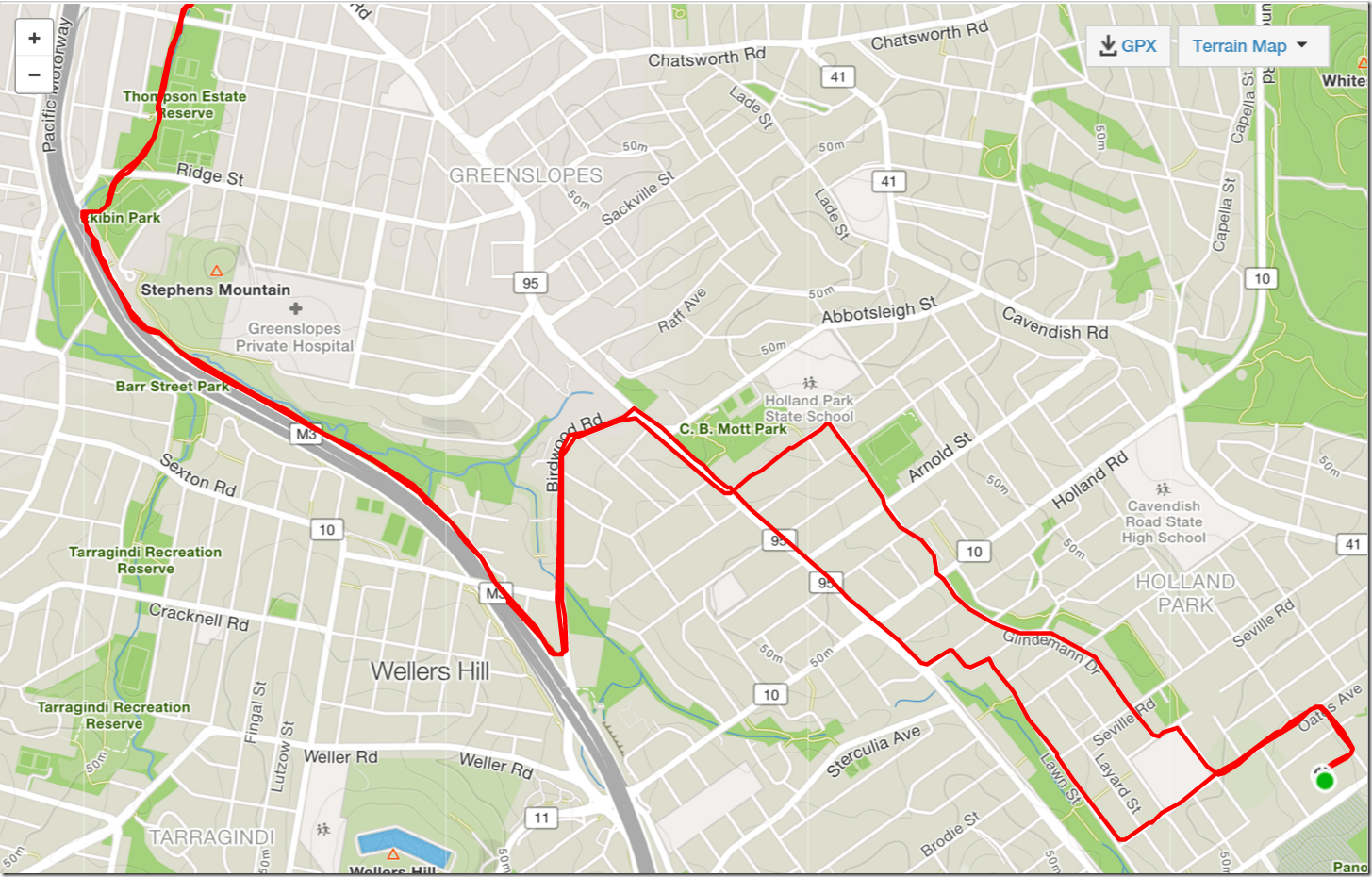 This first screenshot is part of a ride I did and this one is captured using my phone's GPS using one of the many available apps. It looks pretty good.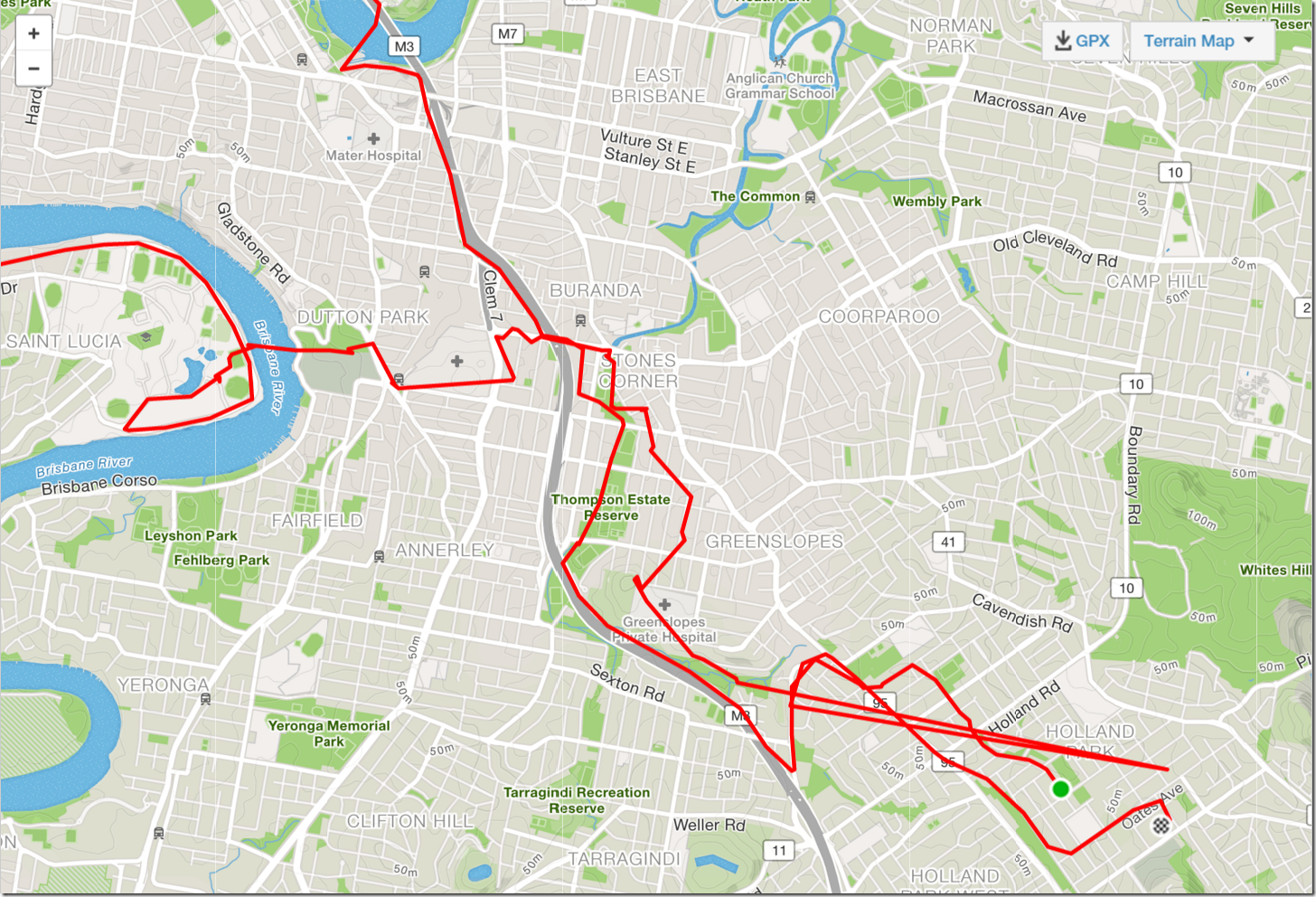 Here's the EXACT same ride but uploaded from my band with GPS Power saver mode turned on. As you can see there's a lot of odd readings and looks like I rode a completely different way.
So for now, I'm going back to basically just using my band for commutes/short rides using normal gps.