Today we ventured out to the Air and Space Museum near the Dulles International Airport. They have an amazing selection of planes, helicopters and even space craft like the Endeavour.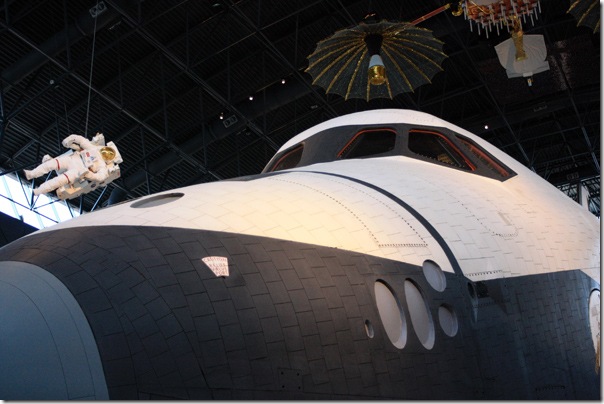 They also had a Concorde from Air France. Such a cool looking plane.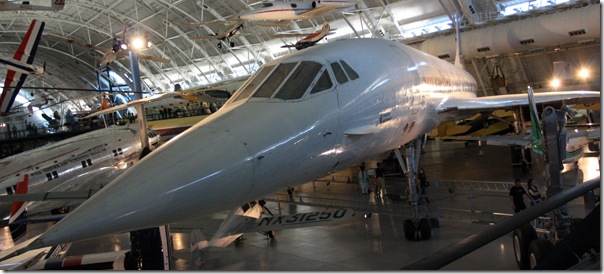 Here's an F35 – a stitched panorama. You can see the amazing hanger all these planes were in.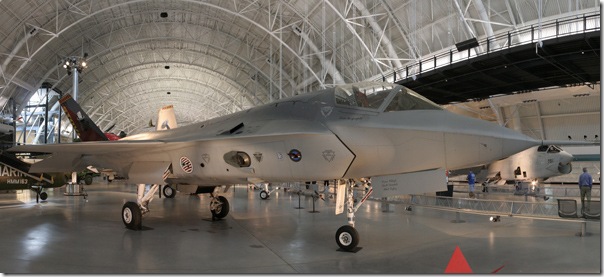 We're flying on Lufthansa tomorrow to Cairo. Hopefully it's a bit newer than this one.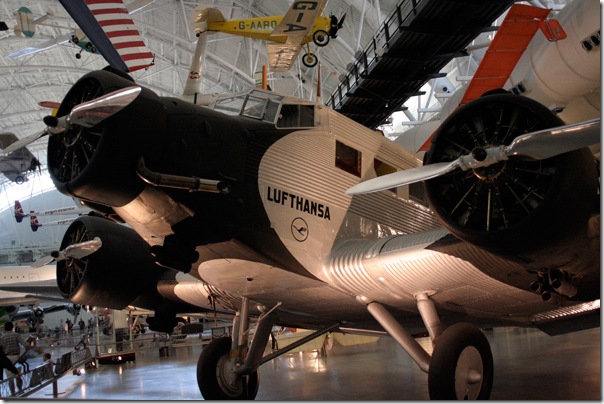 Finally, the Blackbird – John's favourite plane. It's capable of Mach 3.3.