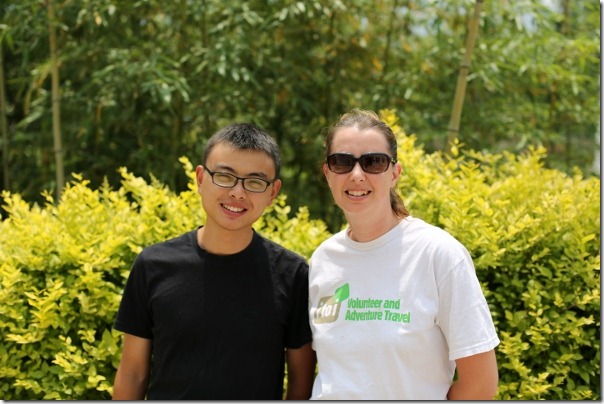 Today was our last day volunteering. Many thanks to Tiger who was absolutely tremendous. No request was to trivial or too much trouble for him. He was Mr. FixIt for the water, washing machine etc.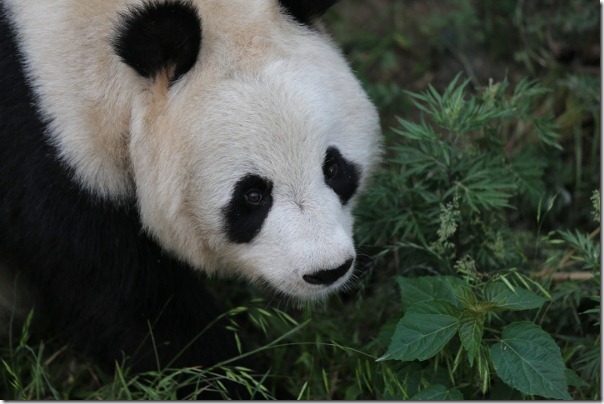 Today we also had to say goodbye to our panda babies from the last week. Erlang and YaYa has provided such amusement with their antics over the last couple of weeks we'll definitely miss them. Dabao has kept John busy with cleaning and feeding and making sure she gets every last crumb of panda cake.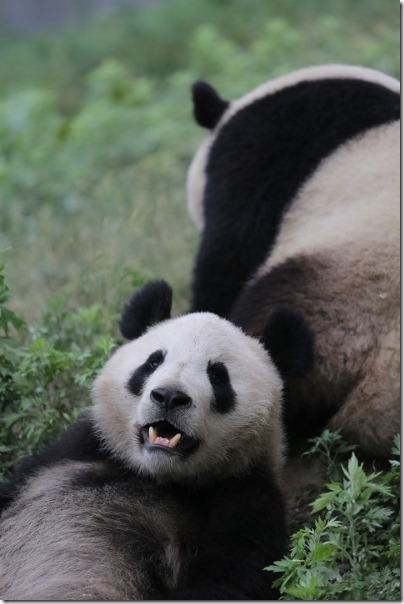 We made our way back to Xi'an this afternoon and boy was I glad to have the first real shower in two weeks. The water pressure at the volunteer house has been so bad we've barely had enough of a dribble of water to wash with let alone wash my hair with. Getting up early tomorrow to head to Mt Huashan for the day via the bullet train. Looking forward to checking out the impressive peaks before we head to Beijing on Sunday.