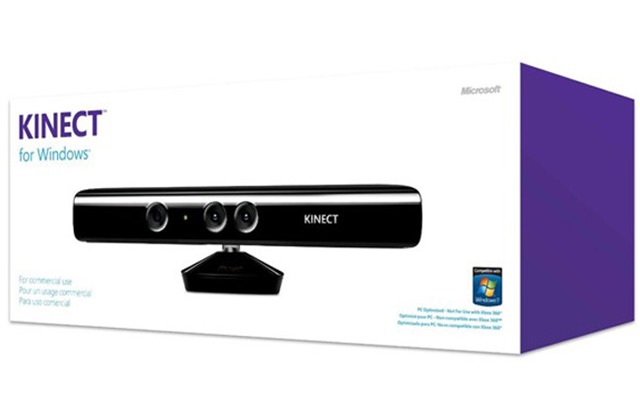 In a couple of weeks we're heading over to Africa for a well-deserved break. While we're there, we've lined up a couple of presentations on our favourite topics: Windows 8 and Kinect For Windows. It's been 2 years since we were last in Johannesburg so we're looking forward to catching up with a few people and show off come cool tech.  Details for our sessions:
Windows 8 Kick Start Session
Re-imagine your favourite application using Windows8! In this session Bronwen will introduce you to the world of Windows 8 apps and how they are different to the desktop applications you have been familiar with. She will take you through the main controls and navigation patterns to create your next application and show you how to integrate the charms like the search and share. The session will be interactive to help you plan out how you'll build your great ideas into a killer Windows 8 application.
When: 15 March 2013 9am to 1pm
Where: Microsoft Johannesburg office – 3012 William Nicol Drive Bryanston Johannesburg South Africa
Registration: here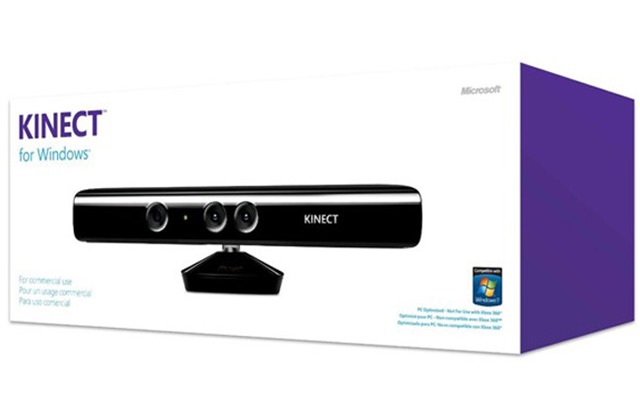 Kinecting the Dots – Developing with the Kinect SDK
The Microsoft Kinect holds the Guiness World Record as the fastest-selling consumer electronics device ever, selling 8 million units in the first 2 months.  With the release of the official SDK, you are the controller, with the ability to change the face of future applications.  Learn how to take advantage of depth sensing, skeletal tracking and sound source localisation in a sub R2000 device in your next project using your current .Net skills.
When: 5 April, 2013 12pm – 1pm
Where: Microsoft Johannesburg office – 3012 William Nicol Drive Bryanston Johannesburg South Africa
Registration: here