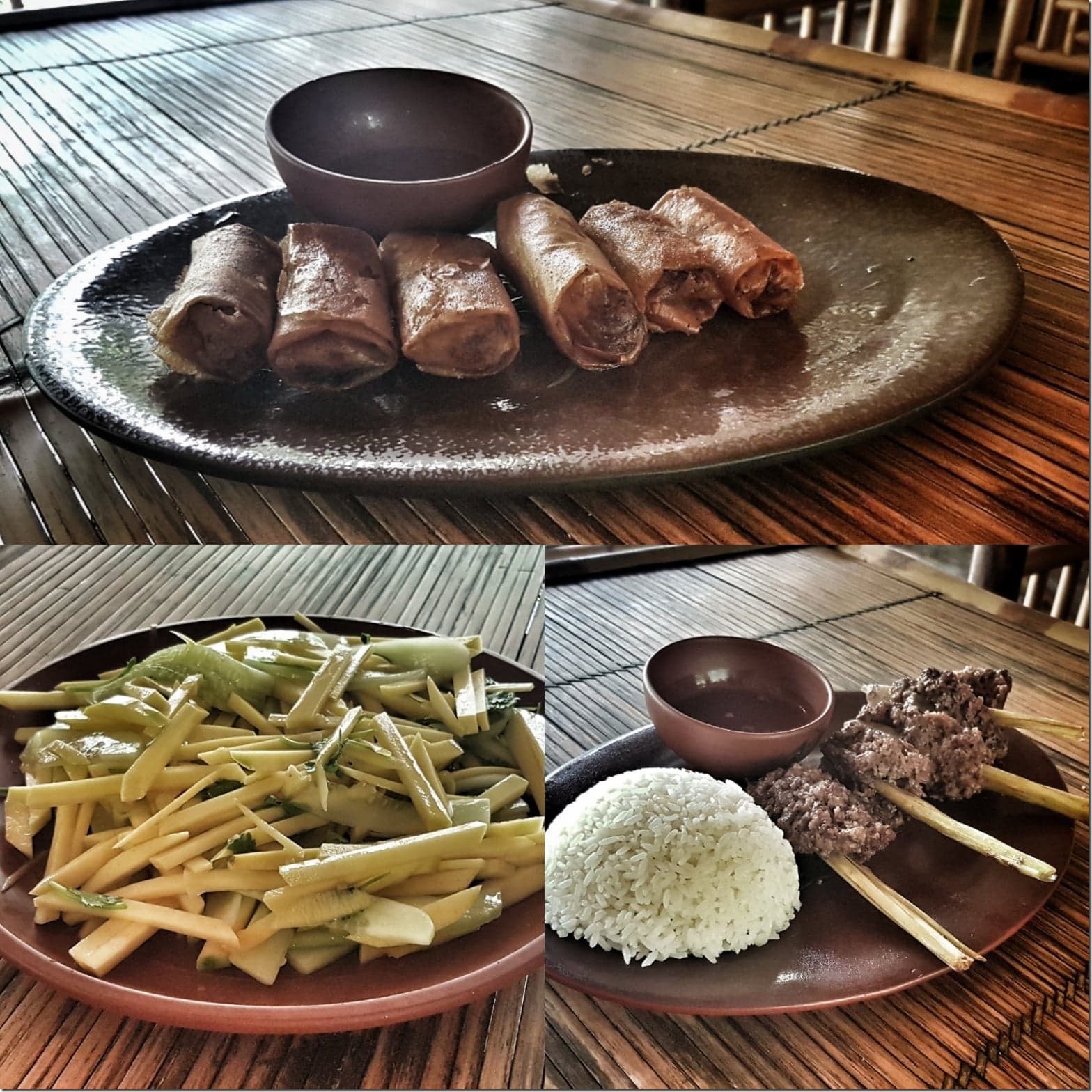 After a good rest we get up for an early learn to make your own lunch. Pork spring rolls, mango salad and beef with lemon grass. Were too full by then to make the 2nd main.
We had intended to go for a hike but the rain rolled in so we chilled instead. My great plan to watch some You Tube originals content was foiled by the fact it's block here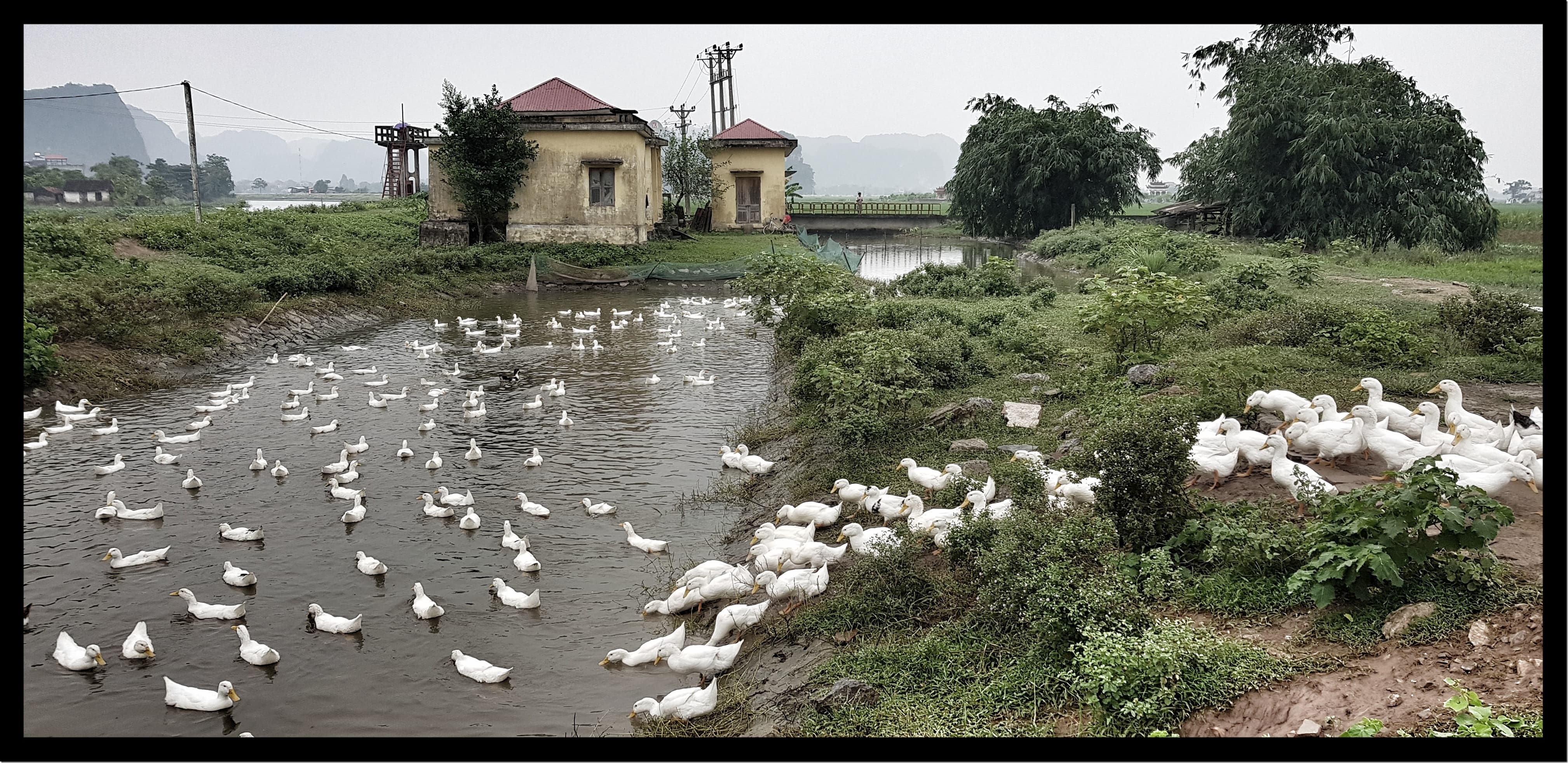 There's so many ducks around here. We have tried to explain we rescue ducks to a few people and they seem perplexed esp when we mention we don't eat them but let them go.
We do the 4 hour drive to Halong today and it's a good travel day as it's wet and miserable. So starving when we arrive we settle for the hotel restaurant. It's certainly more western with western prices to match.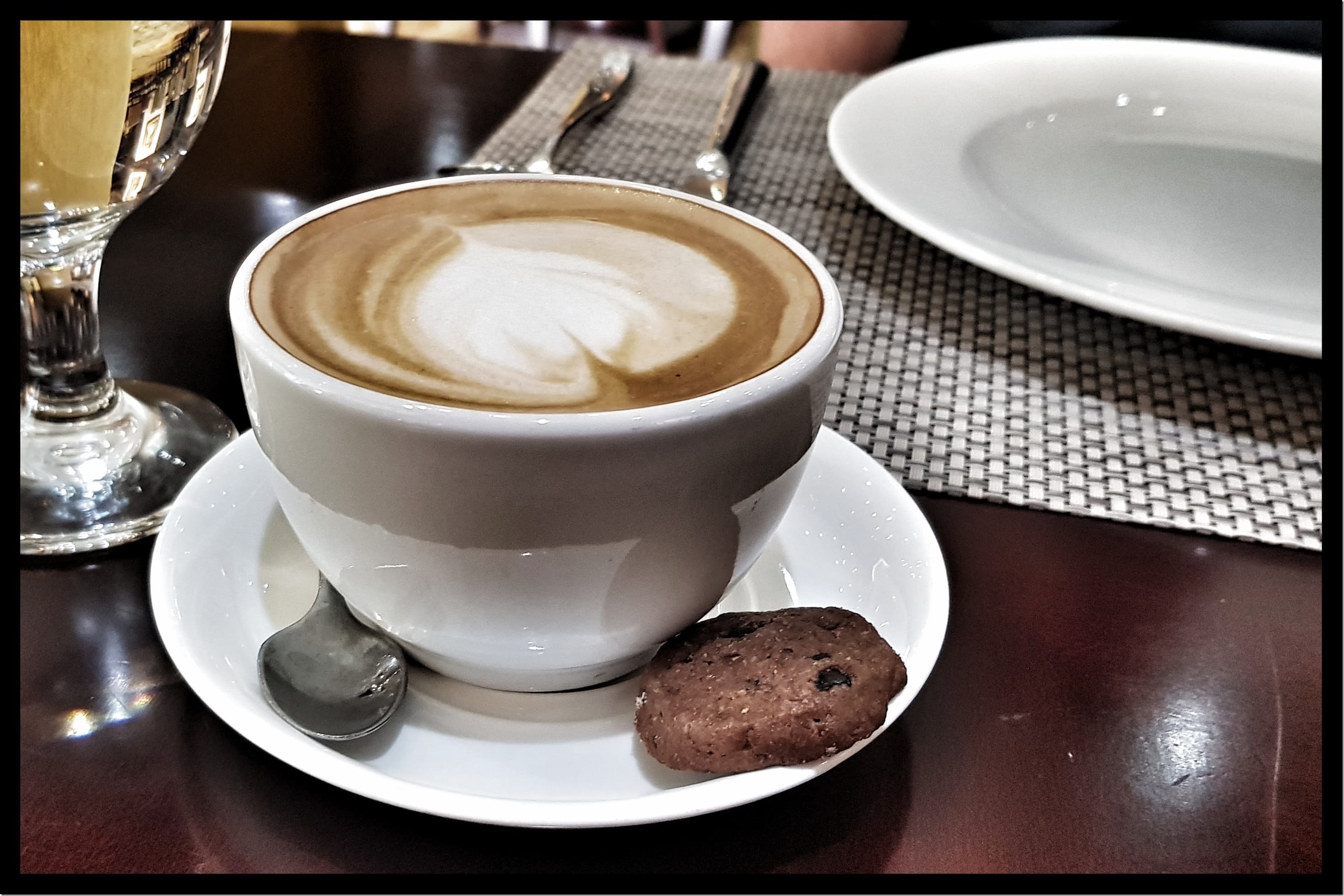 John's first proper coffee for over a week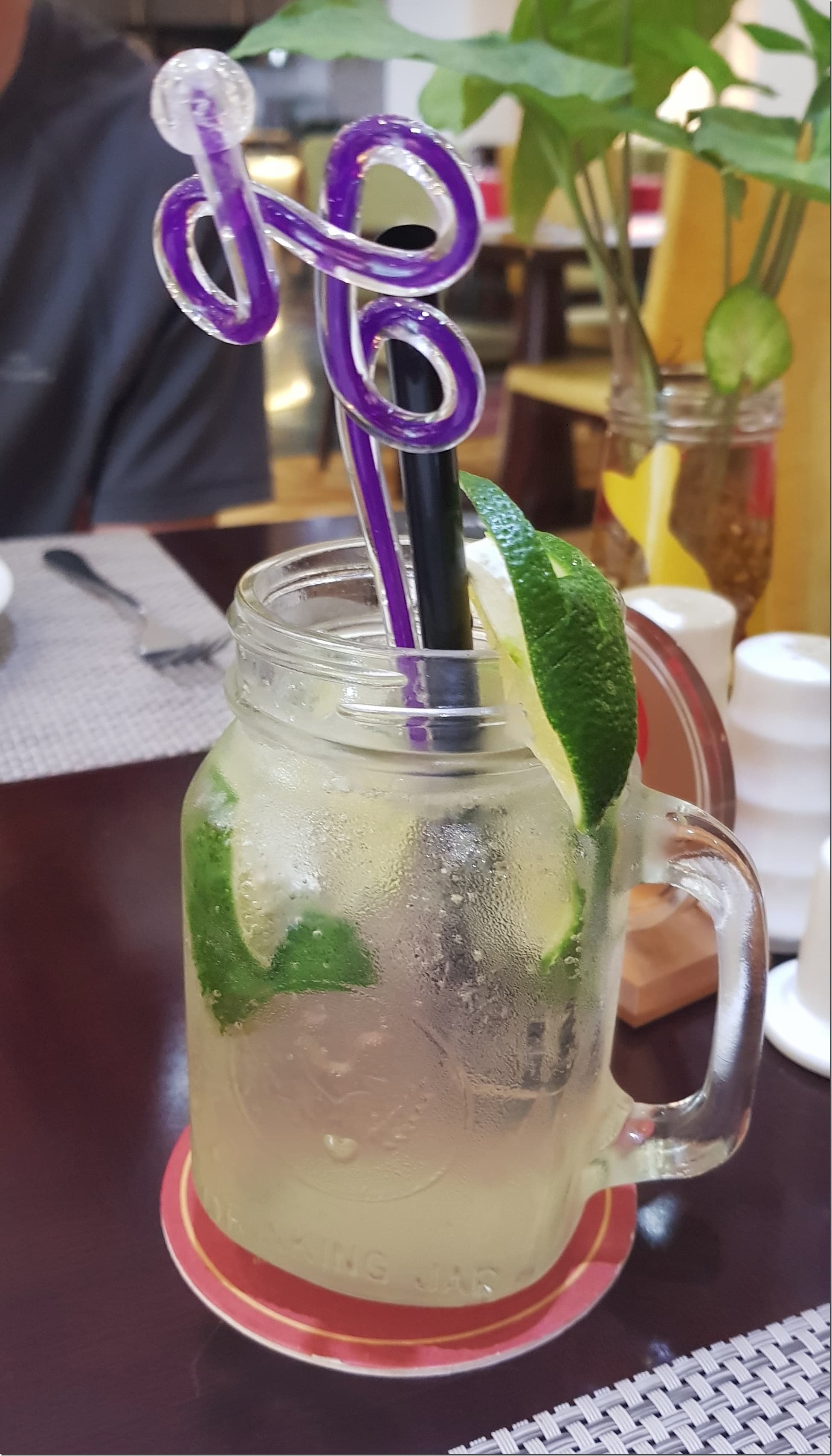 I was going to get a coke but the mojito is actually cheaper than either the coffee or the coke.
For the last hot and humid week I'd been looking forward to the hotel pool. I'm not normally a hotel pool kinda person. It's so much cooler here today we stayed in maybe 10 mins before we got too cold.
Tomorrow we're off on our Halong Bay cruise so I assume we'll have no internet till we get back to Hanoi on Wednesday.