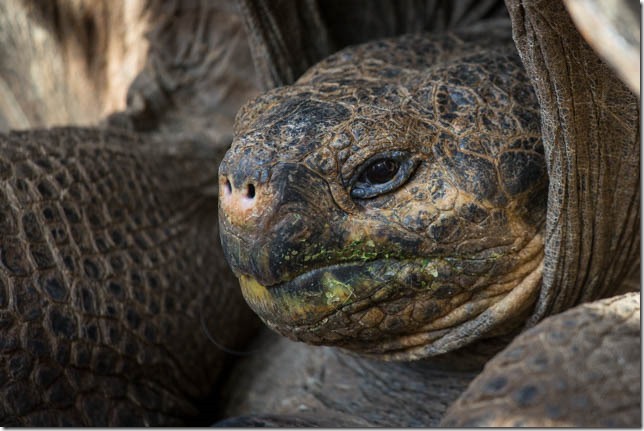 Today we head out on our 8 day boat trip around the islands. We get a nice sleepin and wander into town.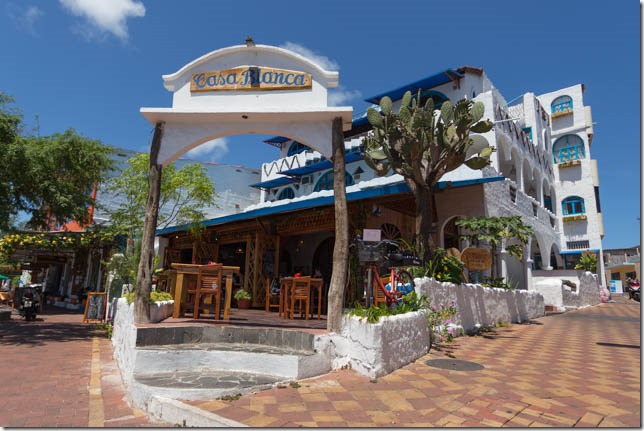 Have one last meal at our regular food place and look for a long sleeve shirt for John.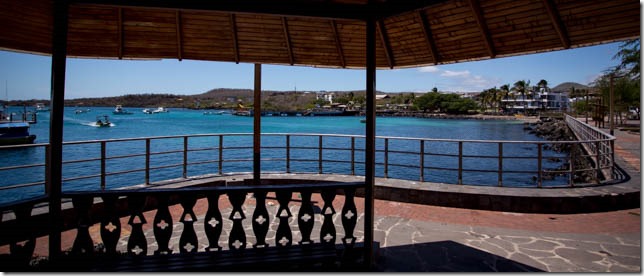 Then a quick taxi ride to the hotel and back to grab our bags to wait for our boat. We have a quick zodiac ride to our boat and get assigned our rooms. Luckily my persistence in demanding a room not next to the engine pays off and we're on the top floor as expected…phew. Quick bite to eat and then it's back to the mainland.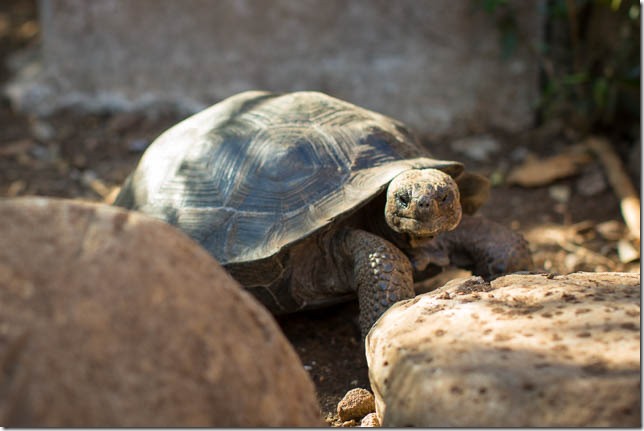 Then it's a 30min bus ride to the breeding centre we rode to on Sunday.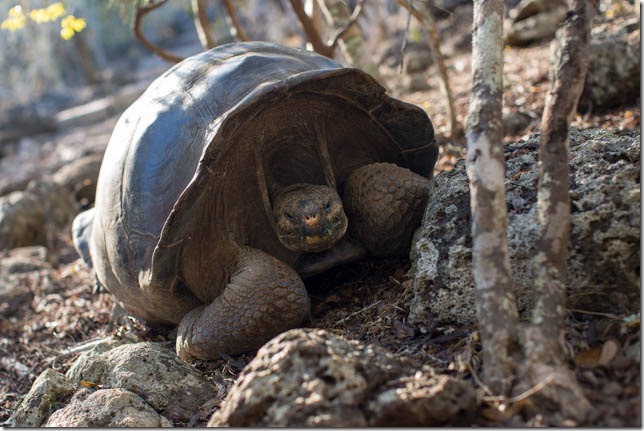 I don't feel so bad at struggling up some of these hills 2 days ago on my bike with clunky gears when the bus really struggles.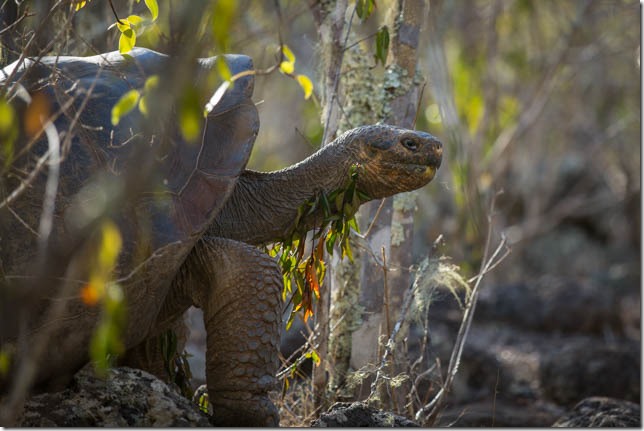 We're at the centre in the late afternoon so the light is much better than when we were here last time.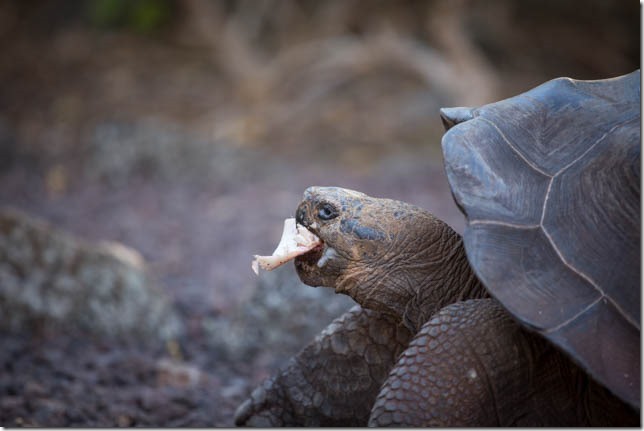 We've also brought more appropriate lenses. This time we have the zooms which are much better at getting in close.
It's much busier today with our group of 19 and a couple of other buses plus a few individuals.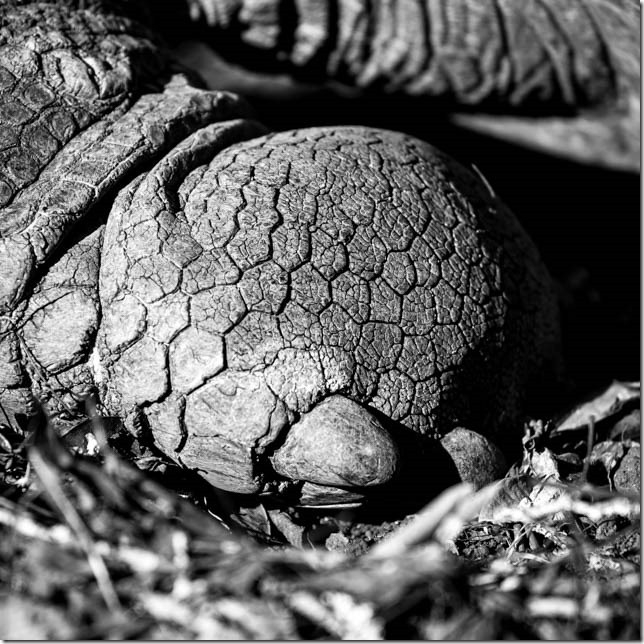 Seems to be feeding time so there are a few more animals around we can get fairly close to for pictures.
Then it is a bus back to town and an hour to kill before we're back on the boat.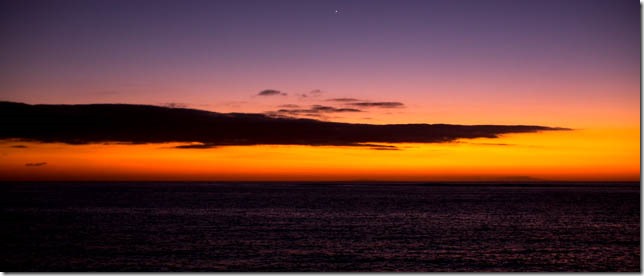 We are in the harbor most of the night and get to see the sun set over the ocean.