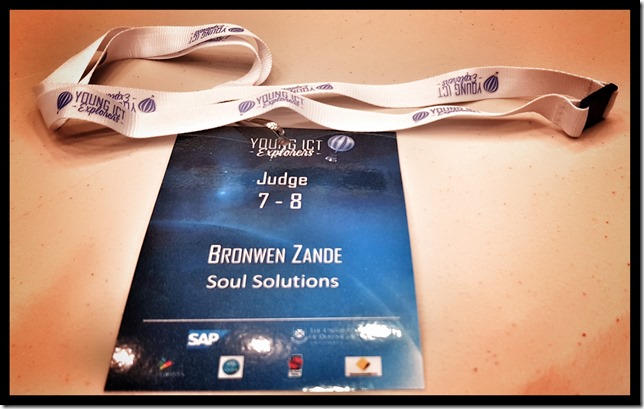 Yesterday I took part in judging the year 7-8 students for the Brisbane entrants of Young ICT Explorers. I've been involved in this event for quite a few years now and it always brings a smile to my face what the students come up with. It's now a nation-wide competition with students from primary all the way to high school in teams from 1-4 entering anything they want to show that involves ICT.

The top 3 for the day in the 7-8 category show the true diversity of the event.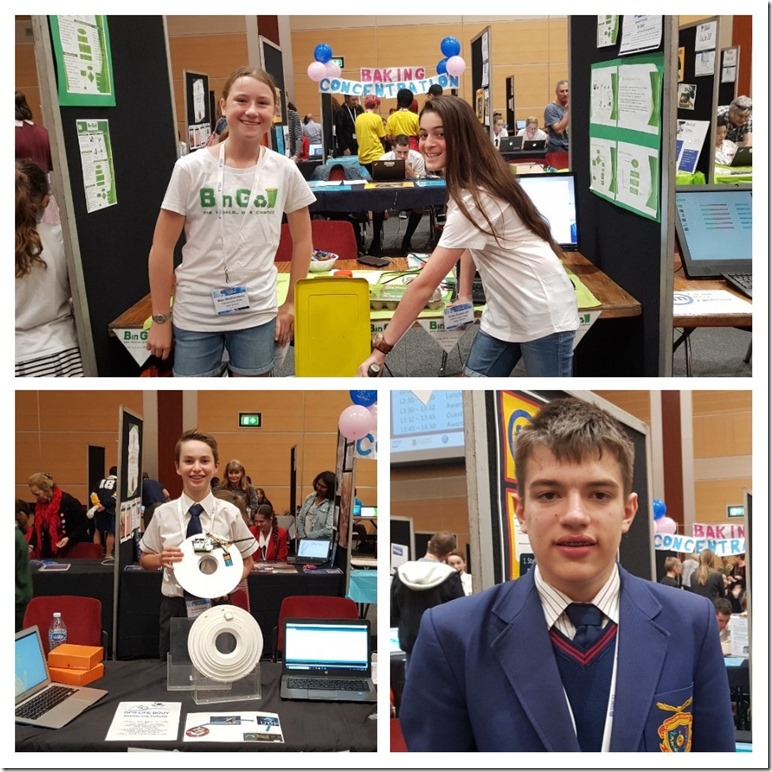 BinGo – These two young ladies created an app to scan your rubbish using RFID to encourage users to recycle more.
GPS Buoy – This gentelman created a GPS tracker that can be added to a life buoy to help track passengers overboard.
Electronic Roll – This gentleman created a windows application that used facial recognition to sign in students and mark them off the rolls.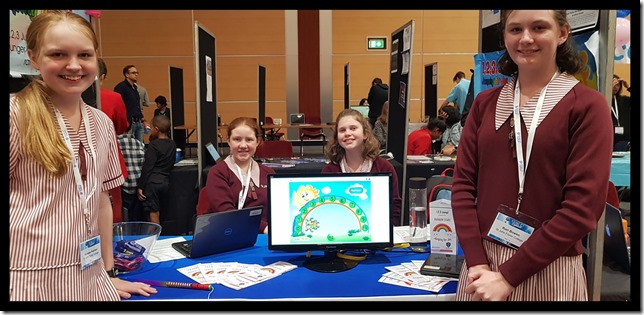 This group created an app to help students with math that also involved a jumping mat.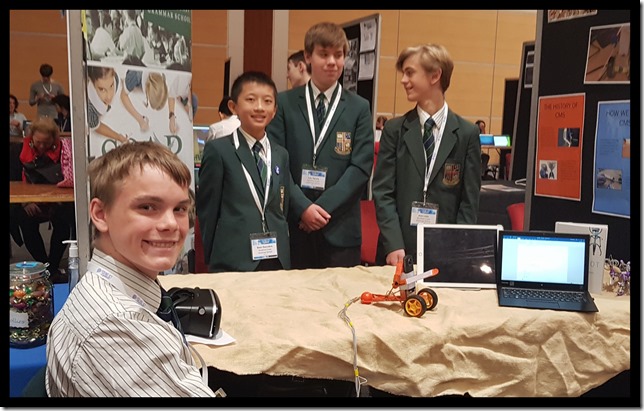 We had robots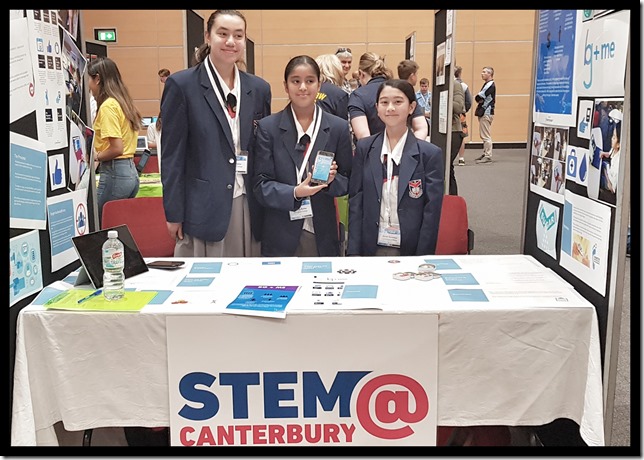 Phone apps
Arduino everywhere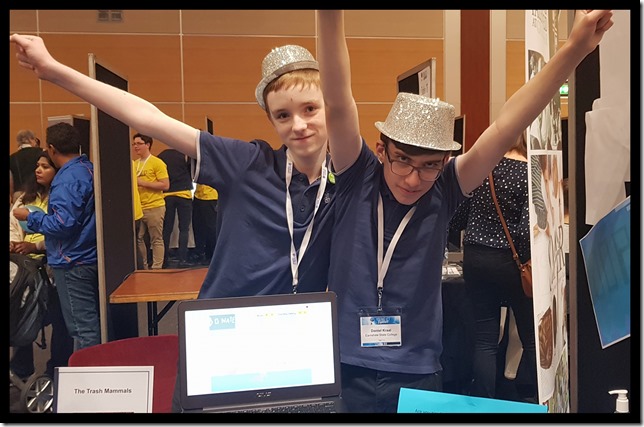 And environmental projects everywhere.
What's great it to feel the buzz of excitement as the kids share their projects and support each other. It's great to see students come back year after year with bigger and better things. I think that is a big kudos to how welcoming the YICTE team make the students, teachers, parents and volunteers feel.
Thanks for having me again! Looking forward to next year already.