Today I spent the first 3 sessions at a local school while John stayed behind to do 2Bs walk and a bunch of animal poo shovelling jobs. We drove out to the school and were given a quick tour. The school is the oldest in Zimbabwe and many of the rooms are utilized as classrooms instead of their original purposes such as laundry etc.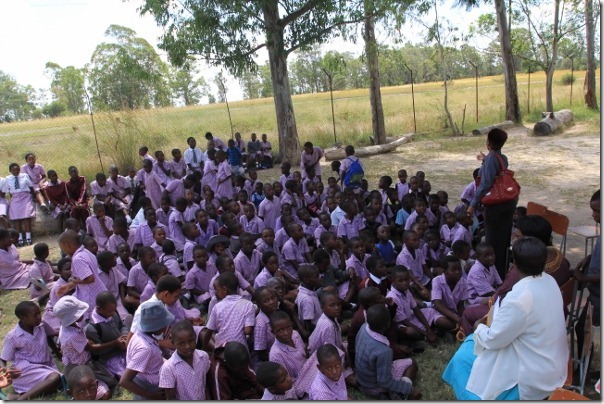 We spent the morning painting the concrete curbs to spruce up the place a bit. Then were we taken to a class to teach. Having no idea what to teach 8 year olds in Zimbabwe I opted for PE over English and maths and took them out and played soccer for 1/2 hour. The kids seemed pretty happy with this idea…but no so keen on playing co-ed soccer as they were keen on boys verus girls so had to encourage mixed teams. Then we had assembly and then they had some sort of health lessons that weren't in English. We had our packed lunches and headed back to the park.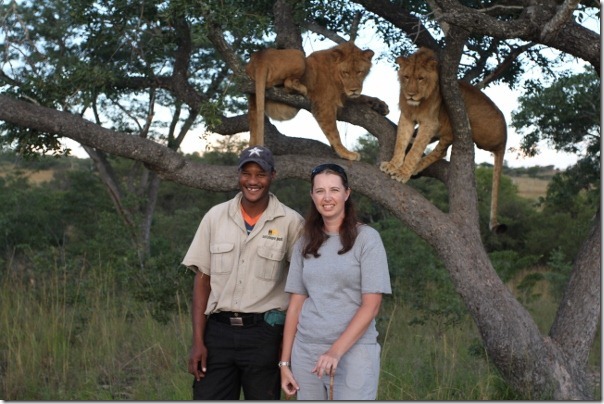 Last session took out the 2B's and they were up for posing as usual.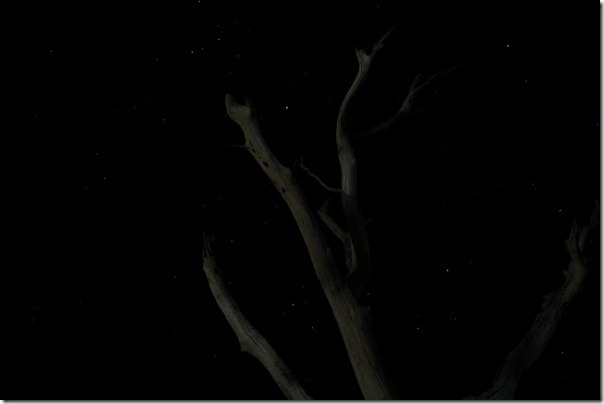 Finished up the night trying to take some star pics.