This morning started at 4 am with a day encounter. We took the trucks and the 3Ks out in the morning to find some game. They were hungry as their food had been withheld for a few days. We came across a few impala in the distance and they did a bit of stalking but they didn't make any kills.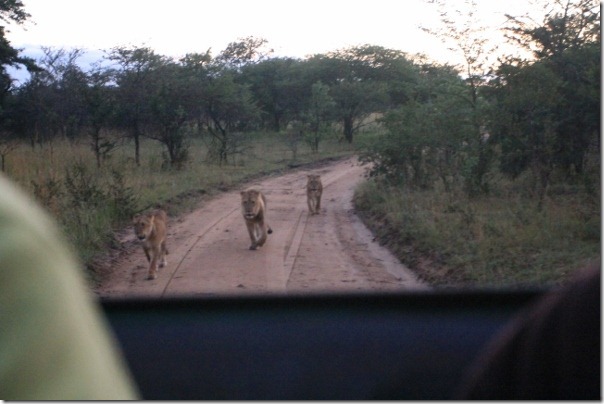 They didn't look happy on the way back to camp as the sun rose.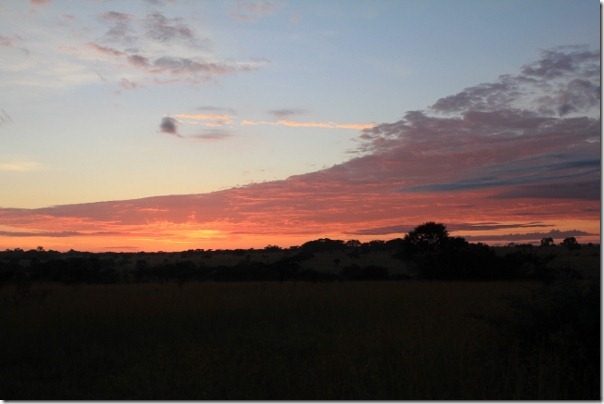 Next up we had a lion walk with Lewa. She was feeling quite naughty this morning, wanting to jump up and ankle tap the group so lots of strong NOs were used. Feel a bit sorry for her as she just wants to play but there's no other lions her size to play with and us playing with her like that teaches her bad things for when she gets older.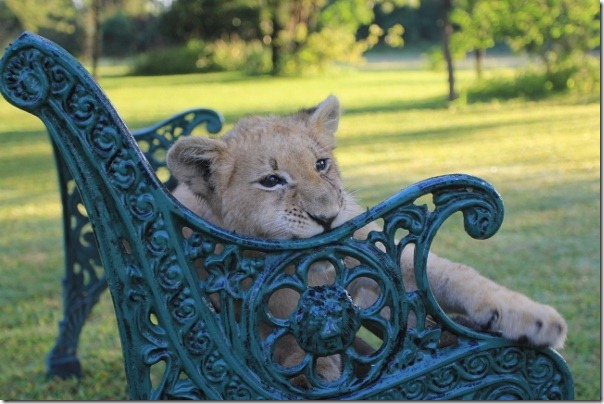 John went to the cultural day, did some dancing, drank some beer and cooked some food while I stayed behind and set up a Pivot on the Ngamo Pride with Rae.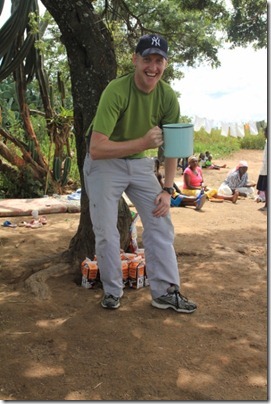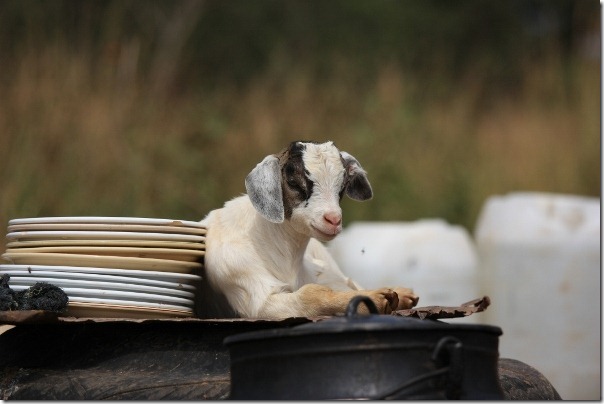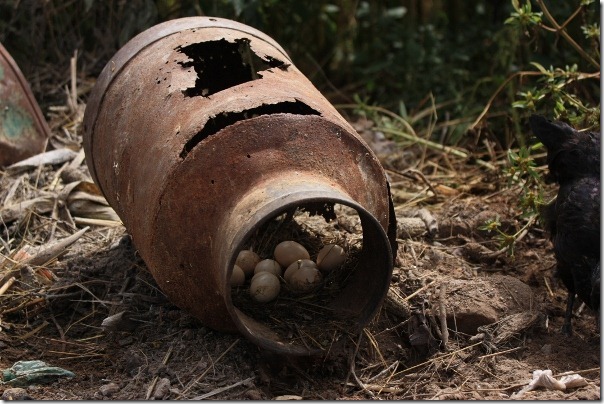 We finished the day with a leisurely elephant herd