We started the morning with a walk with the 2B's. They seemed quite docile this morning and were happy to pose for photos.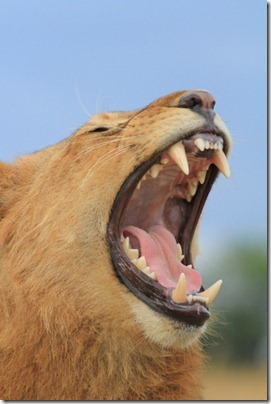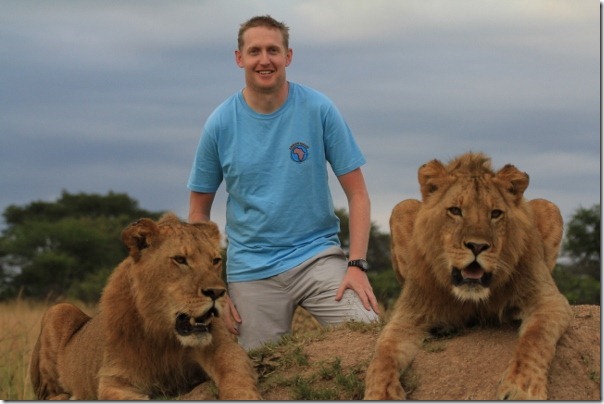 2nd session we headed off to the orphanage and played with the kids for an hour or so. John became a jungle gym and we did lots of aeroplanes and skin the cat. Gave out a bunch of balloons which they seemed to enjoy and pens seem to be like getting treasure. I put a texta down for a minute after drawing a face on the balloon and it was gone in a flash.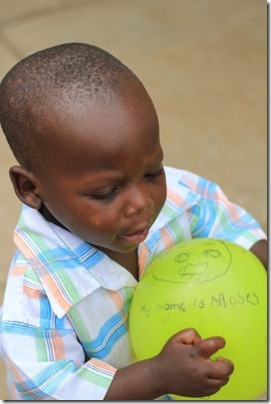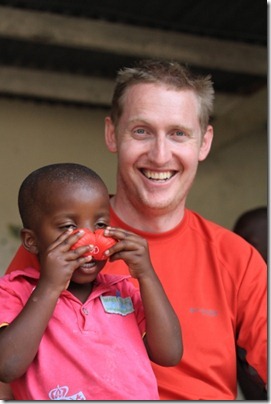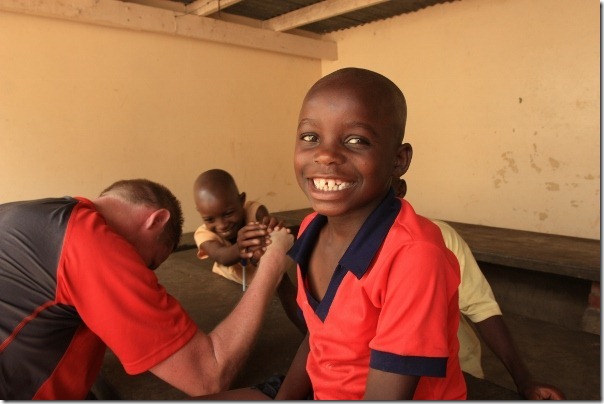 3rd session we did our data induction and snake induction to learn after being here a week if we get bitten by a black mamba there's no ant i-venom in the whole of Zimbabwe. 4th session was supposed to be a trip on the boat but the rain had other plans so gave us a bit of free time to catch up on email etc.