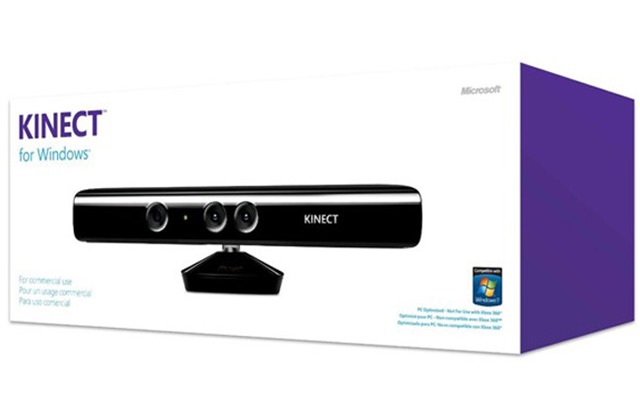 I've been hanging out until the 1.7 release of the Kinect SDK to show off a bunch of the improvements and features in the Kinect SDK. This month we're presenting at the Brisbane .Net User Group. Planning on taking you through a bunch of the new features and go into a deeper look at the Interactions Gallery and its controls aswell as showing a few fun demos. Hoping to make the session quite interactive so come prepared to get out of your chairs. Details of the session:
Kinecting The Dots – Interactions with the Kinect SDK
The Microsoft Kinect has come a long way since its release in November 2010, with the Kinect for Windows SDK and device released in February 2012. In this session Bronwen and John will take you through some of the latest features in the 1.7 SDK release, and delve into the Interaction Gallery looking at some of the Kinect controls and interactions to help you build better navigation and engagement in your next Kinect application.
Where: Brisbane .Net User Group – Microsoft Office – Level 28 400 George Street Brisbane
When: 28 May 2013 – 6pm onwards
Register: here