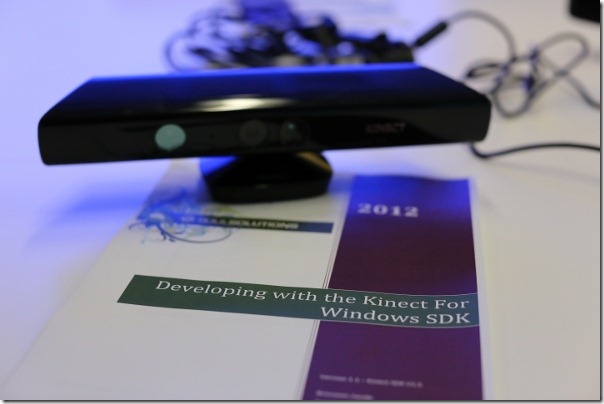 Last week we helped out at the first Kinect Bizspark Start-Up camp at the Microsoft Brisbane Office as part of the Queensland Microsoft Innovation Centre. The goal of the 3 days was for teams to build out an idea with Kinect and pitch it as a business opportunity.
We wanted to give the teams an option to have a bit of fun or use some different ideas in their projects so we built a Kinect sandpit using the depth camera , laser projector and 40 kg of sand.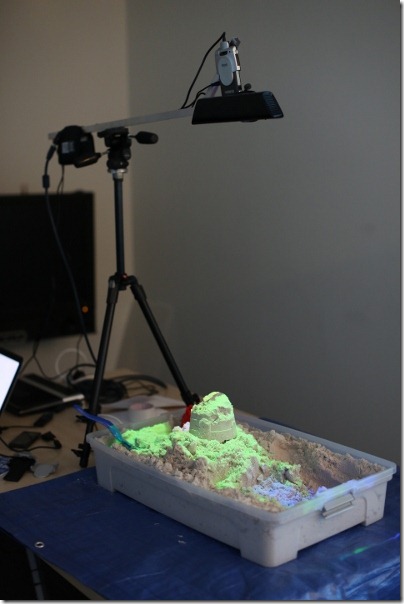 The idea being the sand closer to the kinect we represented as the colour white, medium from the kinect green and far away blue which turns into icy peaks, green moutains/grass and blue water.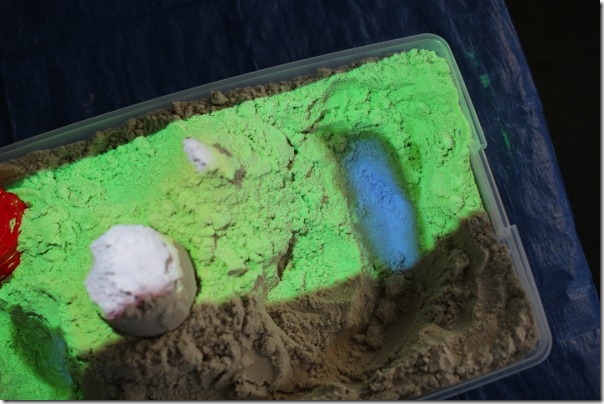 We also brought along our AR Drone and the windows toolkit for it in case any of the teams wanted to use the Kinect to control it.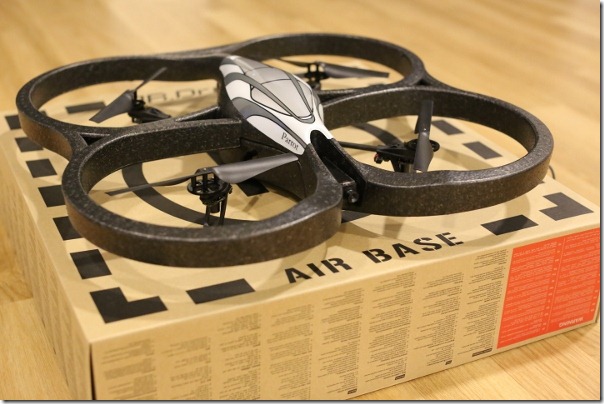 The morning started with Emily opening the event.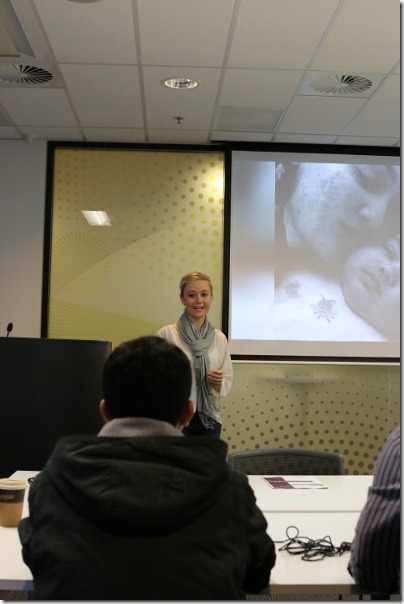 Then some guidance about commercialising products etc.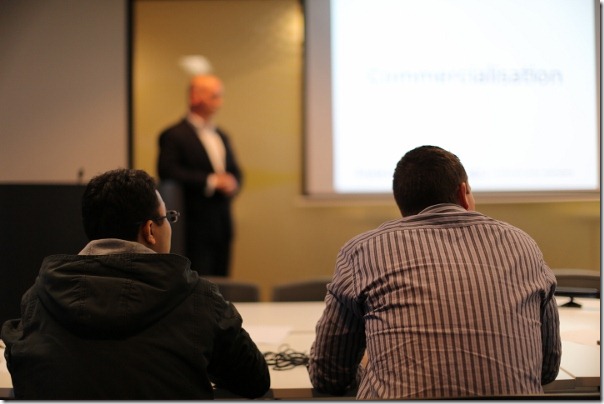 Then we did a bunch of talking – showing off the Kinect features to the group. Then we split them into groups and helped them out for the rest of the day with the idea being we come by on saturday and sunday and help them as they got stuck.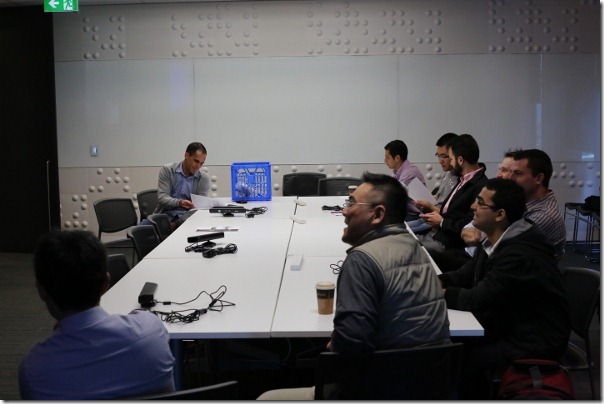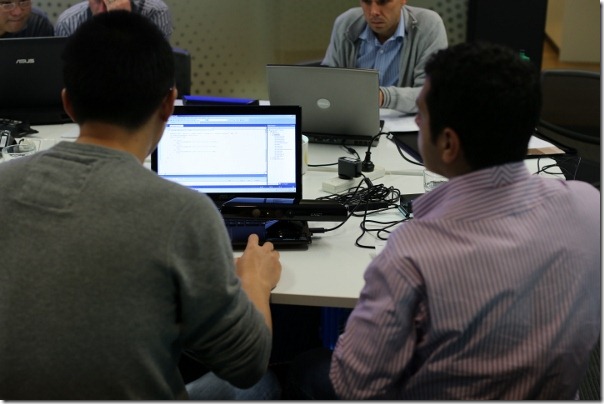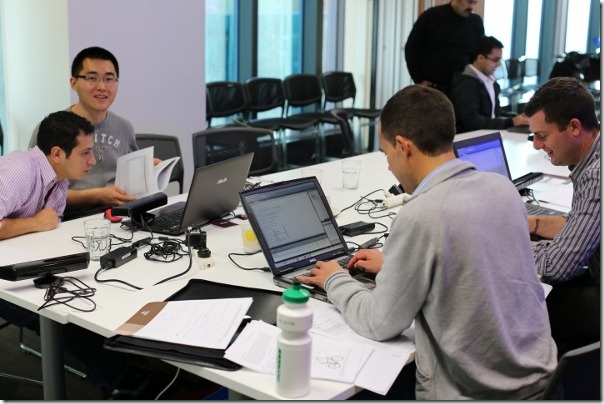 Sunday evening all the teams pitched their ideas to the team of judges. It was awesome to see what they'd come up with and how different each team's idea was.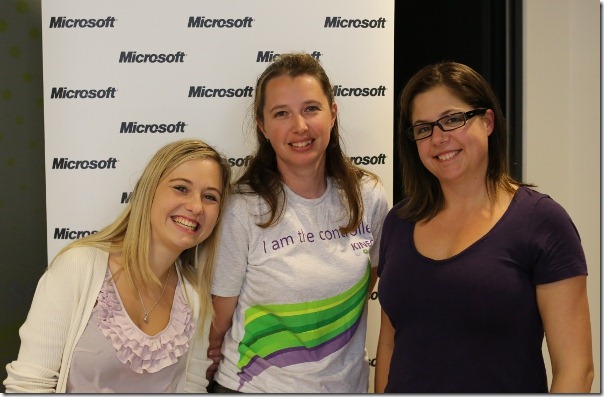 Many thanks to Catherine and Emily for hosting such an awesome, free event for local startups!