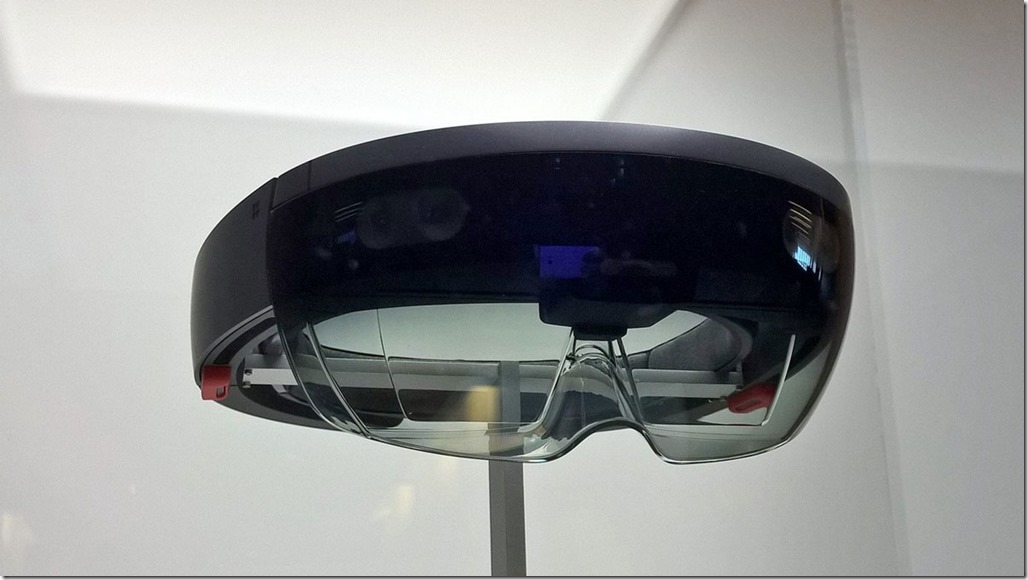 So today was the most AWESOME day! When I first saw the videos of HoloLens early this year I knew I HAD to come to Build to see it.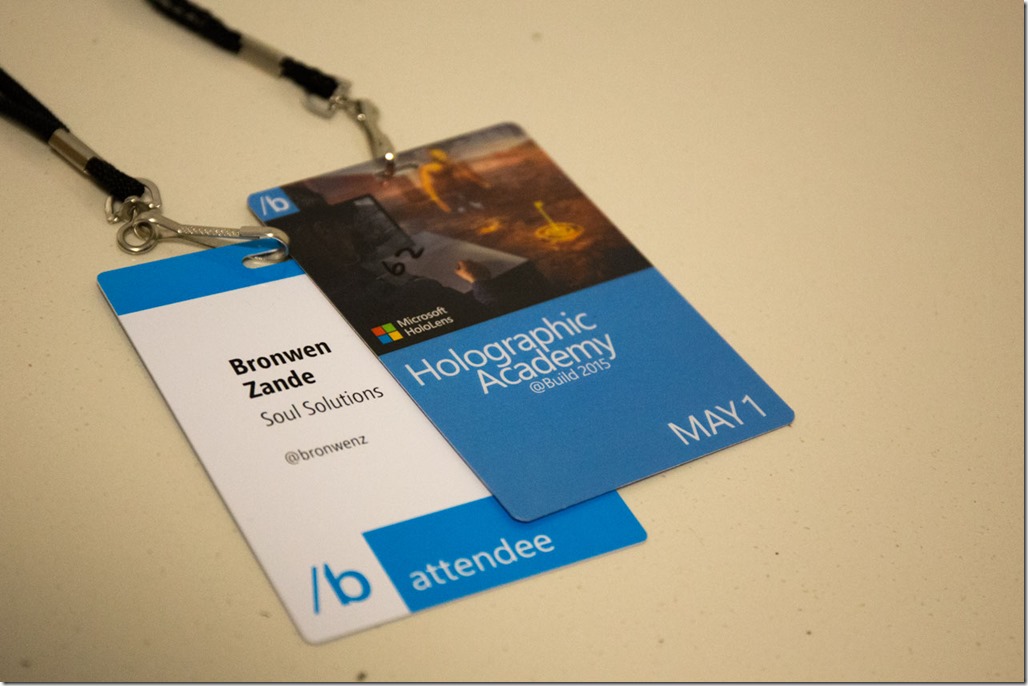 I was so fortunate to be able to attend the Holographic Academy – a half day hands on labs with HoloLens.
When you first put it on and see your first hologram it truly is MIND == BLOWN! While there are a few little issues like field of view others have mentioned I was totally blown away and feeling very Tony Stark running around with my Hololens.
I was amazed at the spatial mapping capabilities. I could take my virtual, holographic ball and drop it onto a couch. Then I could live up the cushion on and angle and watch the ball roll off the couch to then see it land in someone's hand (who wasn't wearing a Hololens so couldn't see it).
I was a kid in a candy store for 1/2 day and I think my head would fall off from the giant grin.
I was also impressed by the sound. It's crisp, clear and you can't hear the sound from someone else's hololens.
To get an idea of what I got to see there's a cool video here: