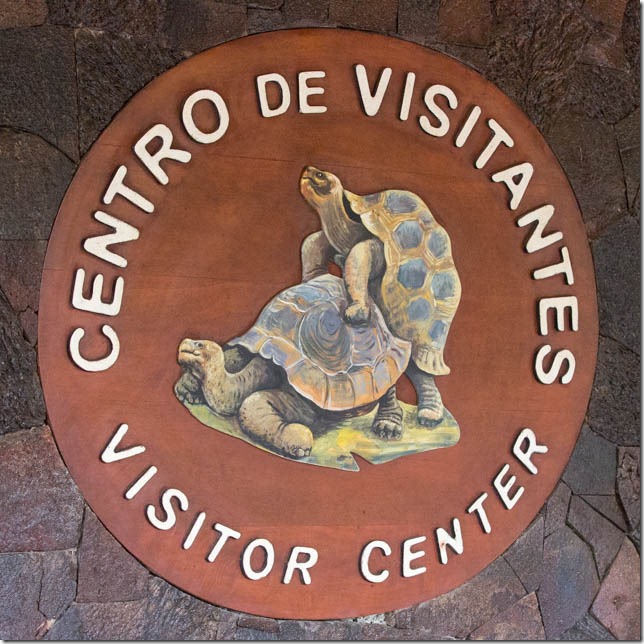 Today I'm feeling worse so I pretty much sleep the entire day. John goes to the island in the morning to visit yet another breeding center.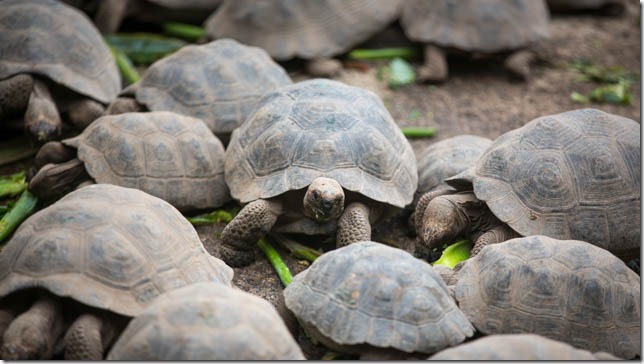 This one has lots and lots of babies. It's almost surprising there's any of them left when you hear the stories from years ago. These guys can last 12 months without food and water. This made them popular with pirates and other boats passing through the region. They could pick them up alive and keep them that way for months on end and have fresh meat at hand.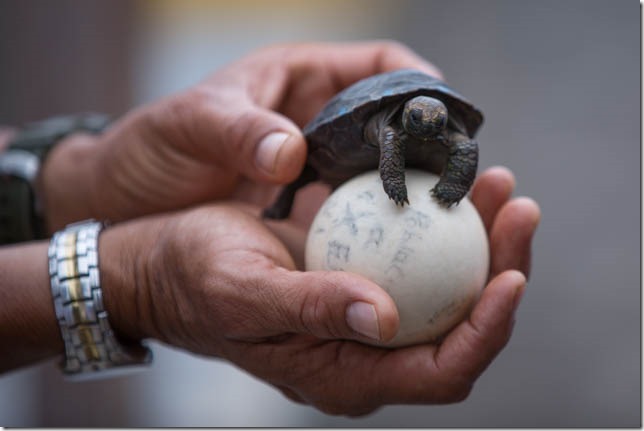 The guide said there was one ship that too 700 alive in one boatload. You can imagine how quickly you could decimate the population with harvesting at this rate. Sounds like everyone is sick of breeding centers though.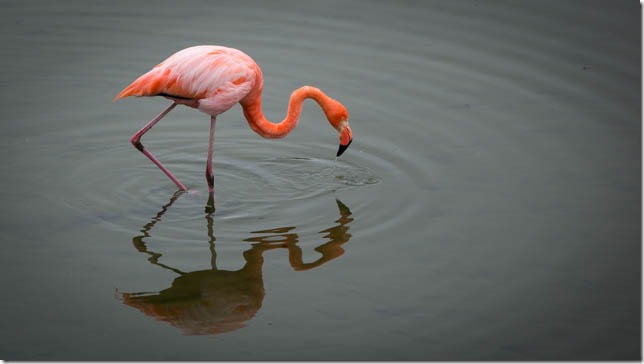 There's also a few flamingo
Some iguanas
And some penguins.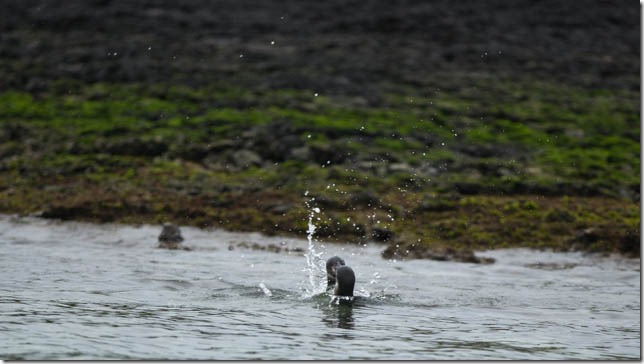 We're vey close to the Equator yet there are penguins….but a cold Antarctic current feeds through to this island allowing cold enough water for the penguins to survive.
John's tired so we both skip the afternoon snorkel which by the accounts of 'lame', 'nothing but sand' and 'we had to queue to get into the water' sounds like it was a good option to miss.