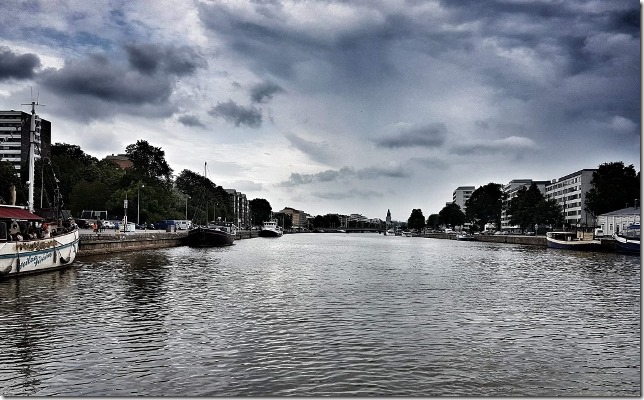 After crashing hard, unsurprisingly I woke up crazy early. Luckily I packed a bag of lollies we quickly devoured at 2am. We have heaps of time to kill before we head to Turku so lots of light napping till about 8 when we venture out to the big shopping centre on the other side of the highway to get some breakfast / dinner.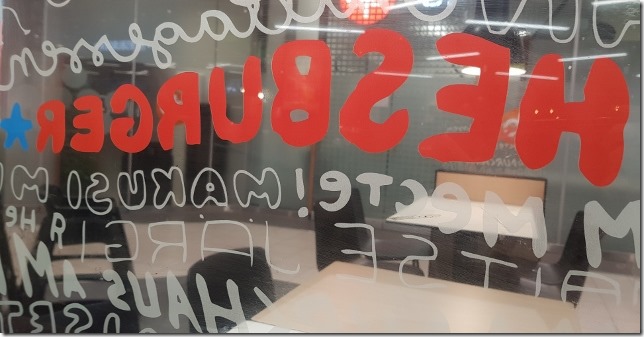 After wandering around, Hesburger is open and the guy recommends getting the Mega Burger if we're starving. It really was mega – can barely get it into my mouth it is so big and I struggle to eat it one-handed buy manage to not wear it. Now that my rumbling stomach is satisfied we head to the supermarket. Kinda odd but I like just looking through overseas supermarkets.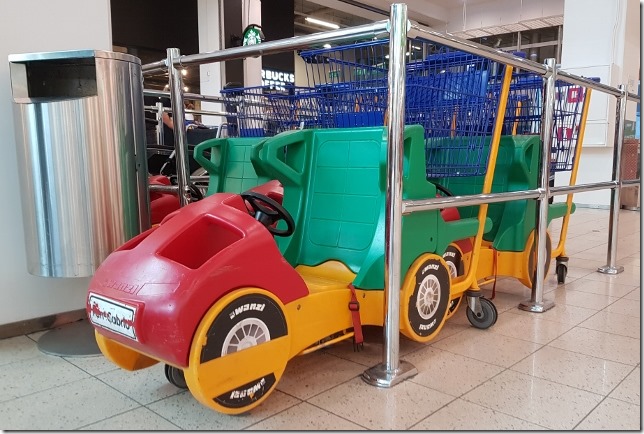 Here we see the best supermarket trolley ever! It made me want to be a little kid again…a trolley that is a toy car the kids "drive" while you shop.
This supermarket is like a Big W and Woolies in one and they have a decent Lego section. I did really well to not buy Lego – maybe on our way back to Helsinki

Wise choice to eat first as there's lots of yummy food here and we do well to not buy the whole supermarket as we have to walk this stuff back to our hotel.
We pack up and catch the convenient shuttle back to the airport and find the rental cars. The lady on the desk is quite amused we're using John's credit card but I tell him which one to use. We get the crucial directions from her – which way to turn when we first exit the airport and off we go to grab our little red Skoda.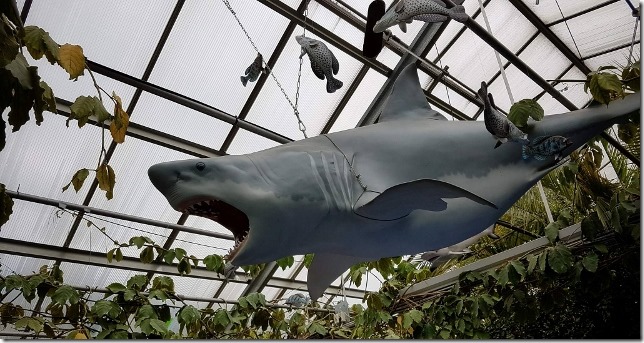 Our AirBnB host recommended stopping at Kasvihouneilmio on the way to Turku at the halfway point and described it as "an experience". It's just off the highway and looks like a giant shed. When you walk inside, not knowing what to expect, you think … what is this place. I don't know how to fully describe it but "different". It's like a museum, 2nd hand shop on steroids but you can buy everything. It has craft books, golden books, swords, armor, chandeliers etc. I'm not a shopper but it was by far the coolest shop I've ever been to. Luckily for our bank account it's in Finland or I could have easily bought half the shop. We settled on an eagle door knocker and some card boxes.
Then last bit of our journey to Turku. John as done well with driving on the wrong side of the road with a manual car. It looks odd watching him shift gears with his right arm.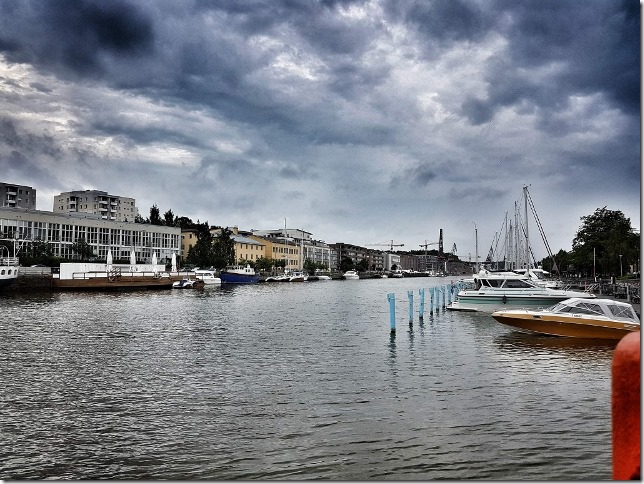 We arrive at our little guest house for the next few days, meet our host who gives us lots of little tips and decide to stretch our legs. We wander down to the river, jump on the free ferry and walk around.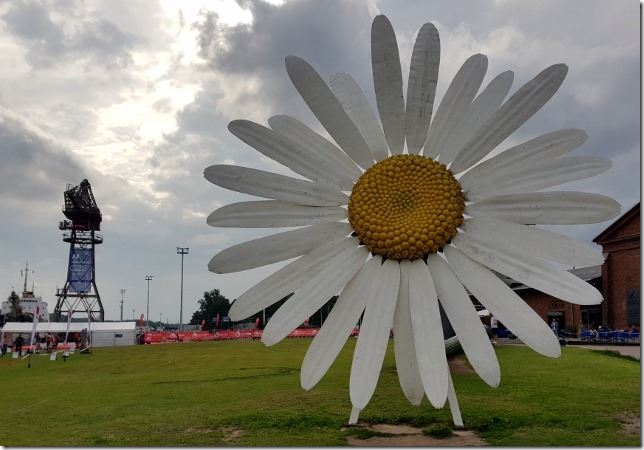 We've arrived at the end of a triathalon so there's a big range of bikes around. Starts to look grey so we head back via the smaller supermarket to grab some cold goods and food for dinner and make it back as it's starting to rain.
The internet where we are in Turku is atrocious….which is saying something cause we have really bad internet at home. Next posts maybe a few days away