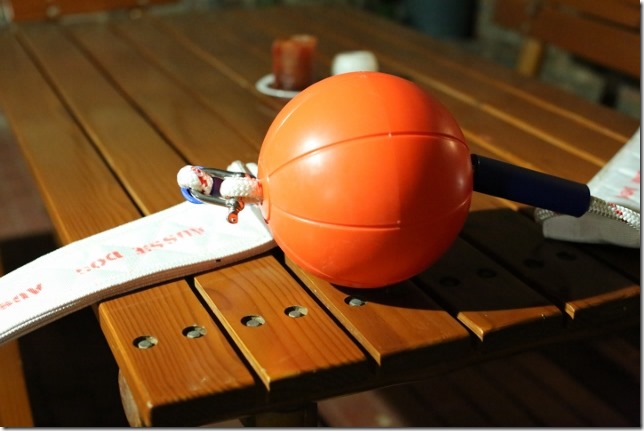 This morning we woke up early wanting to head to Monte Casino Bird Park and take a few close-up pics of their awesome birds that we had so much fun with last time in South Africa. Unfortunately the weather had other ideas as it was rainy and miserable looking. So we relaxed around the hotel and then headed off to the airport to catch our bus. We found the bus station at the airport but our bus company wasn't listed. So we did a lap and were pointed back to where we came from. So we sat down and waited. Eventually the bus turned up and we headed off.
A couple hours later we reach Kroonstad and then off to the supermarket to pick up our food for the next week. Finally we arrive at our home for the next 12 days. Have settled into our room and hoping to getting into the activities tomorrow.
Looking forward to trying out our lion toy on the tigers tomorrow.
The internet coverage is a bit patchy, so while we'll still try and blog everyday, the actual posting may be a bit random.