Welcome to the monthly VE Wrap Up, did you catch what happened in March? Well April doesn't disappoint either:
Updated 3D control
The 3D control was updated in April to bring higher performance and some added features. You can use the 3D control as a mode from the AJAX web control and from maps.live.com as well as program plug-ins for it in .net. New features included anisotropic filtering, custom DEM (digital elevation model), a bunch of useful events and more.
Using the 3D control Ricky has made a new release of his 3D flight simulator. With full source code this is a great example to check out.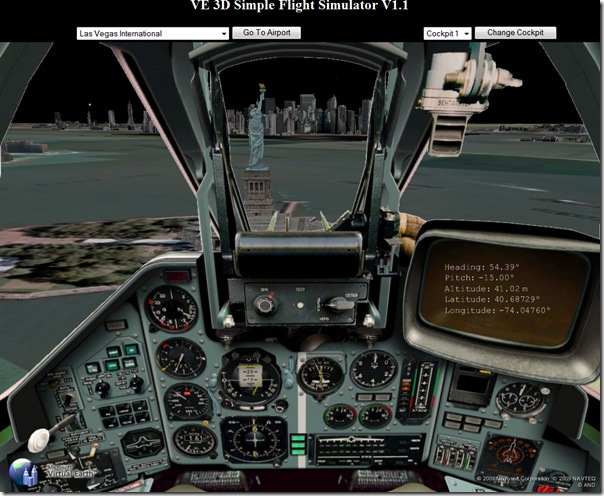 Microsoft Virtual Earth staff join Twitter
Twitter allows us to connect with people we're interested in using short messages. It's fast, it's what your doing right now, maybe it's telling people what you're stuck on or what you just figured out. If you're already on Twitter the good news is the Virtual Earth staff have joined as well, follow them today:
Chris Pendleton, Evangelist US: http://twitter.com/ChrisPendleton
Johannes Kebeck, Evangelist UK/Europe: http://twitter.com/JohannesKebeck 
Jerry Skaw, Public Sector US: http://twitter.com/MSvirtualjerry
(And of coarse you can also follow my VE persona: http://twitter.com/virtualearth )
If you tweet about some cool site or demo, something your stuck on or just that your enjoying VE then use the hash tag #virtualearth. That way it is easy to subscribe to a feed of all the cool things going on.
April Imagery Release
Another amazing 9TB+ of imagery was released in April, Chris brought the details including the stat that is covered 1 million square kilometres of Earth. It was an international mix with Argentina, Australia, Bolivia, Brazil, Canada, Chile, China, Columbia, Greece, India, Ireland, Mexico, New Zealand, Peru, Philippines, South Africa, Thailand, Turkey, Ukraine, Venezuela and Vietnam all having big updates with more countries included as well.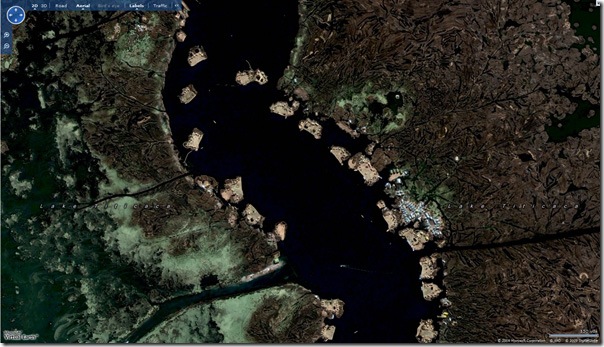 These are the famous floating reed villages on Lake Titicaca in Peru.
Silverlight + Virtual Earth is everywhere
The CTP Silverlight control was released back in March, during April all sorts of great demos and sites have popped up including:
Hugh's awesome Australian thematic demo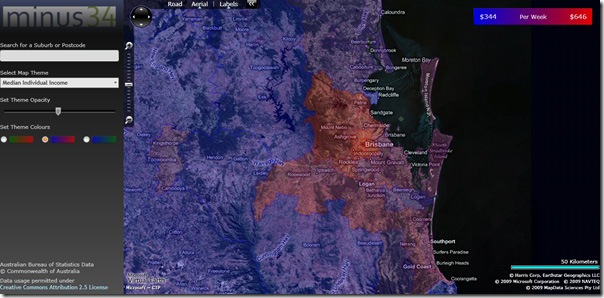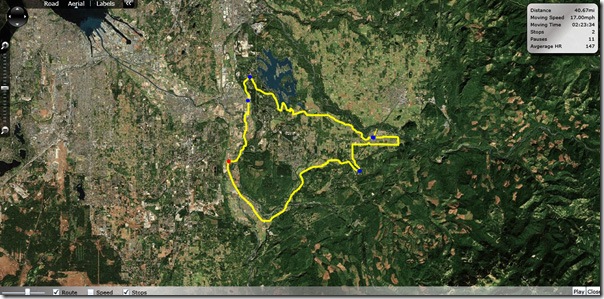 UK Member of Parliament expense map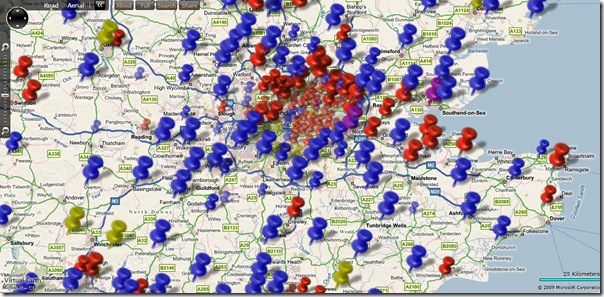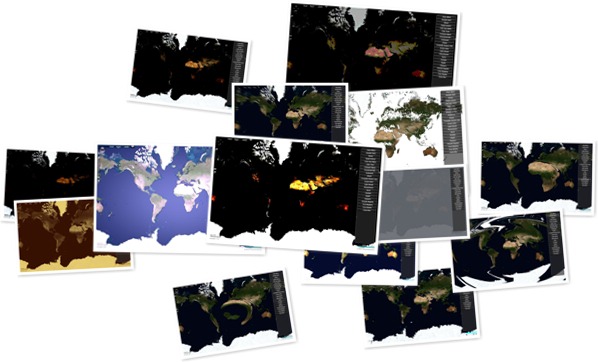 Thematic overlay with VideoBrush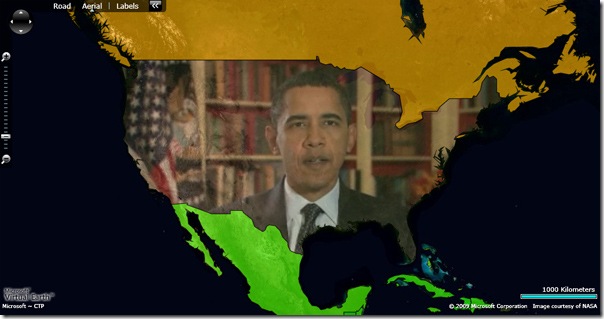 Webcasts galore
Fleet and Mobile Workforce Solutions
What's New in Microsoft Virtual Earth
Building Enterprise Mashups for Greater Situational Awareness with SharePoint, Virtual Earth, & Visual Fusion
Remember you can view all the previous webcast on demand here: http://www.microsoft.com/virtualearth/resources/events.aspx
New Sites
The EPA in the US launched MyEnvironment. This was released on Earth day and provides access to a tonne of data. I like the fact you can navigate using the map to anywhere in the US and the dashboard style application updates automatically.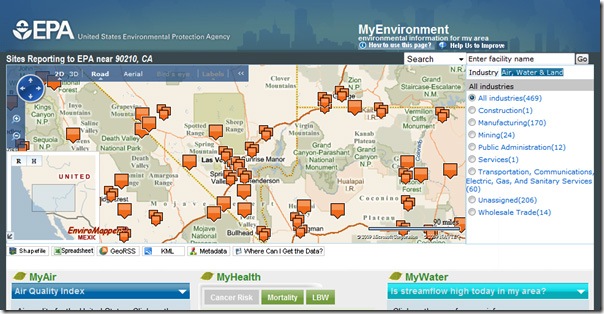 UMapper was used by Bo Zhao to create a very effective Swine Flu visualisation. I was impressed by this specific visualisation on Virtual Earth and also by UMapper's Flash based map creation tools.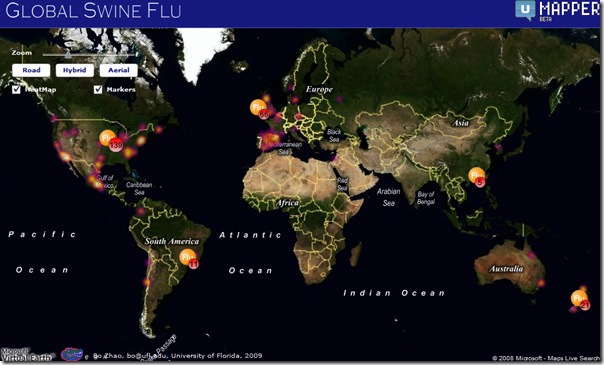 AT&T launched their FamilyMap where for a few dollars per month you can keep an eye on exactly where your family is.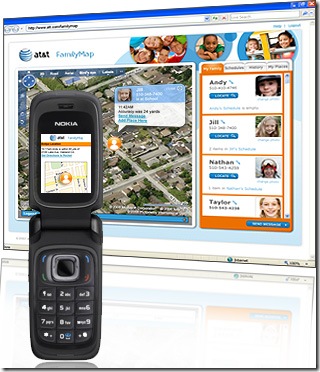 Microsoft Research released http://www.sciscope.org/ to help scientists find geospatial data.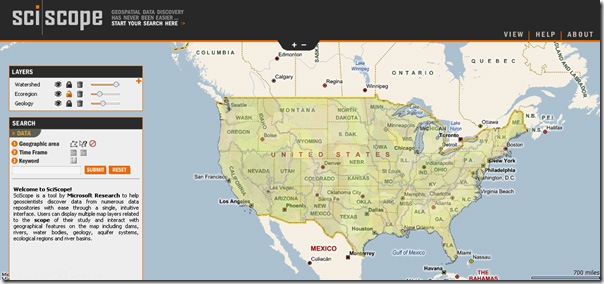 Updated VEToolkit
Chris Pietschmann has been super busy adding MVC and JQuery support, check it out on codeplex (open source)
http://vetoolkit.codeplex.com/
Birds Eye / Azure / VIEW
Chris Pendleton wrote an awesome article with sample code and demo running in Windows Azure to create full images from the Birdseye tiles available in the VE Web Service.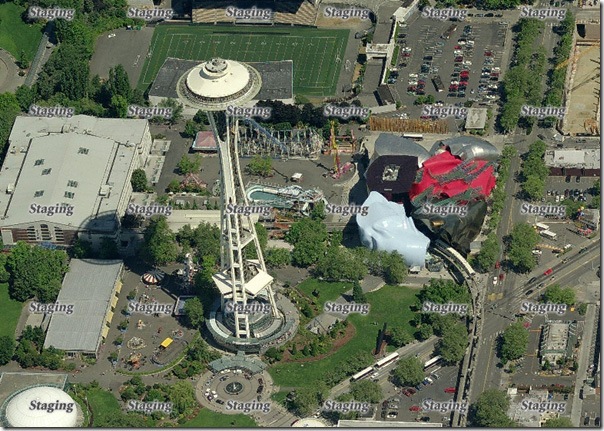 Photosynth Silverlight Viewer
Not strictly Virtual Earth but yet another step towards the inevitable integration between these two technologies Photosynth has completely moved to a Silverlight powered viewer.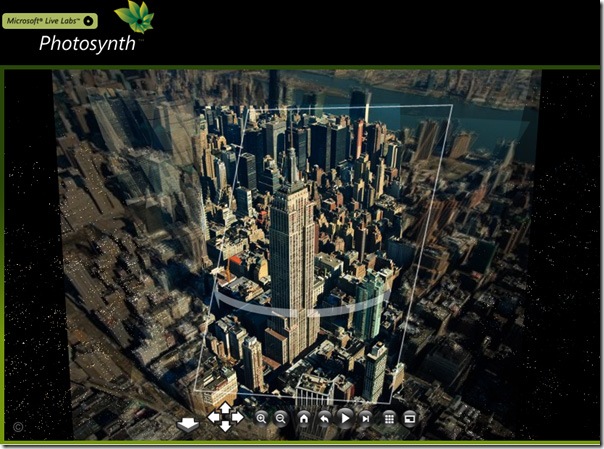 I hope you enjoyed this summary of Virtual Earth in April, if I missed anything please leave me a comment and let me know if you'd like to see this as a regular monthly post.