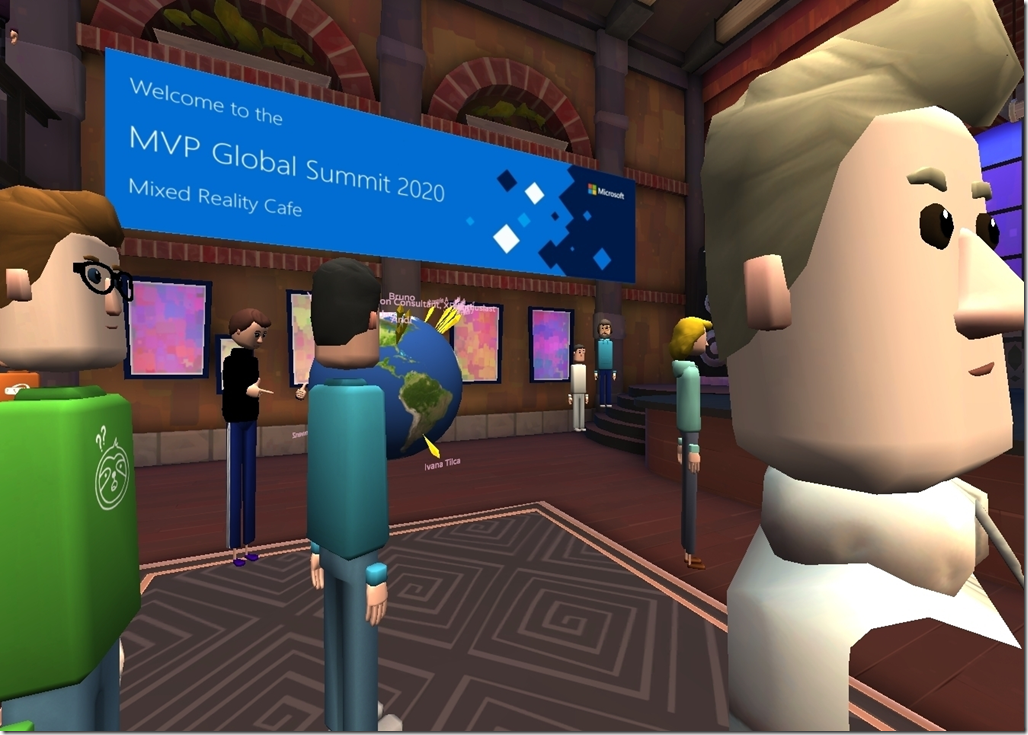 This week I'm at the Microsoft MVP Summit. Due to COVID-19 this year's event is online only. The absolute highlight of me week (and probably one of the few things I can talk about without breaking NDA) was the Mixed Reality Cafe that was put on for all the Mixed Reality MVPs. It was held in AltspaceVR and I ordered an Oculus Quest to make the participation experience better but sadly it arrived 3 hours after the event ended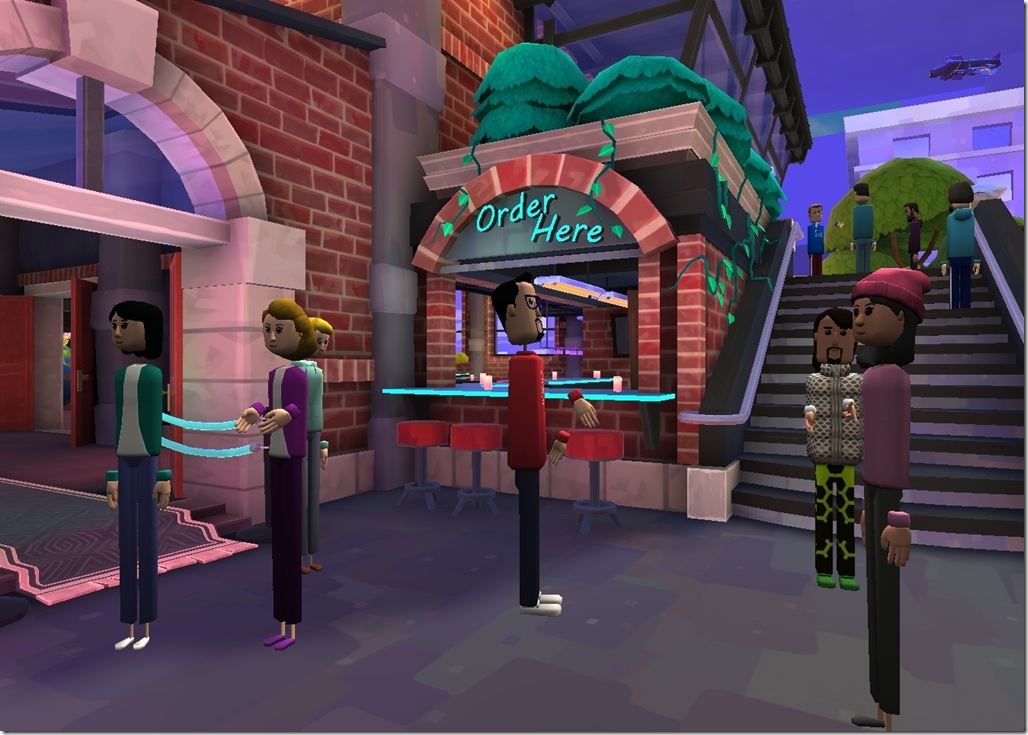 Device shipping issues aside – the event was fun. I loved the spatial sound that made it feel like you were mingling in the space. The rumble of a group talking that as you approach you could make out the conversation. To talk to someone you had to walk closer (just like real life). It was also fun to see how recognisable a bunch of people were in their avatar state.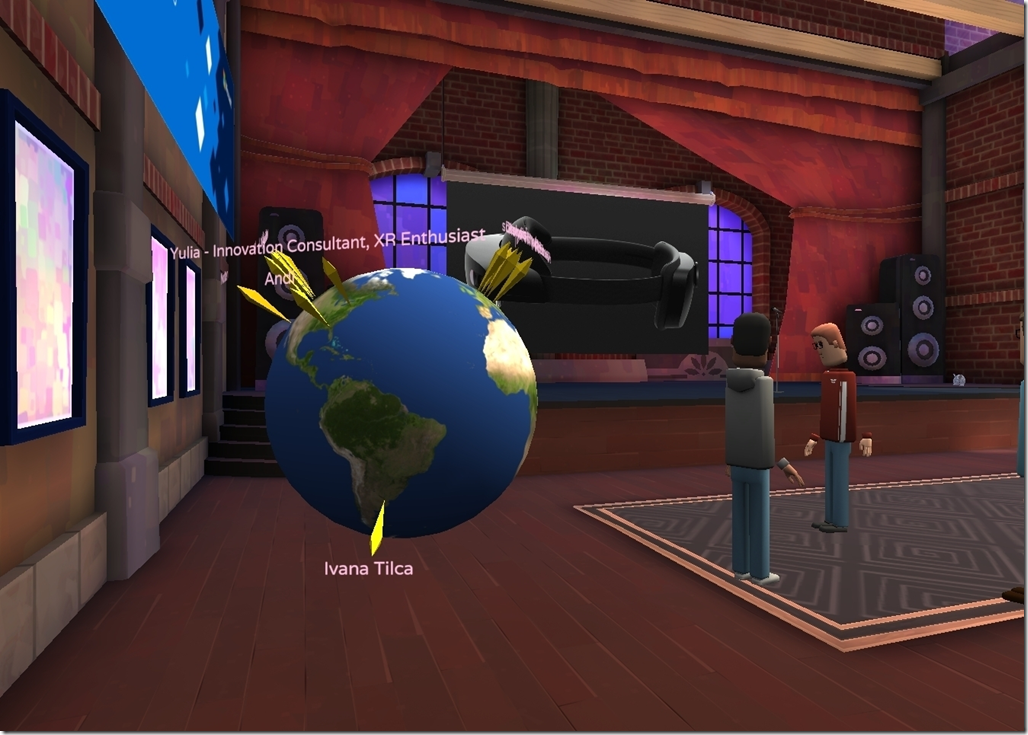 My favourite addition was the globe widget that showed where all the attendees are from. I think this is an awesome addition to a global event as it shows the diversity of the group and asks as a great talking point.
Looking forward to trying AltspaceVR out more. I think it holds great promise for online events and education. I like it much more than video calls