Had a nice last day at Chimfunshi today. Went out to Enclosure 1 and 2 for the morning and visited the compound and said hello to the kids. I love their car made out of fence parts.
The chimps must have known I was going as unusually they were around the fence really early so got to take a few pictures.
Said my goodbyes to Milla. She's still loving the chimp ball and hasn't broken it yet, much to Albert's amazement.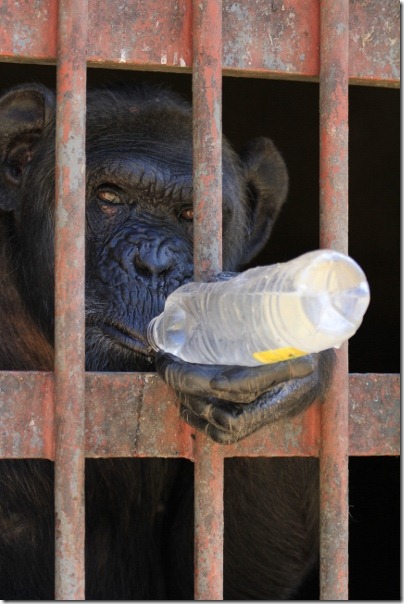 After lunch said goodbye to the guys at the enclosure and waved to Patrick as he was looking after visitors.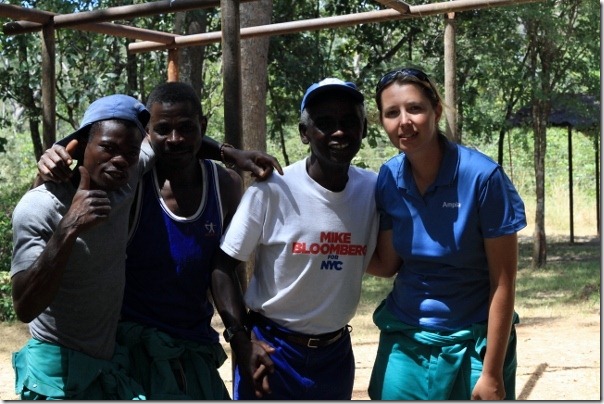 Then we headed off the the orphanage for a final bushwalk for me and Helen's first bushwalk. Dominic stole Sandra's hairband and then they were all fighting over it and wearing it like a bracelet.
Tonight I get to back for my long journey home so will be dark for a little bit. It's been a really great holiday and looking forward to seeing John and Buddy!