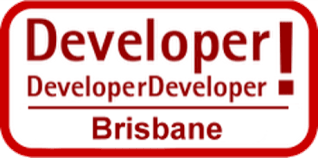 DDD Brisbane is done and dusted for another year. After 5 years at QUT this year we grew yet again and took on a new venue. The lovely Advanced Engineering Building at UQ.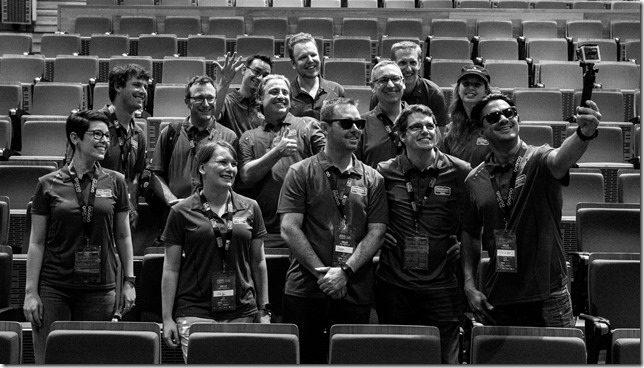 At 6:30 this crew started arriving to help setup. We had over 400 bags, lanyards, agendas, many tables, lecterns etc. to get in place before the crowd descended upon us.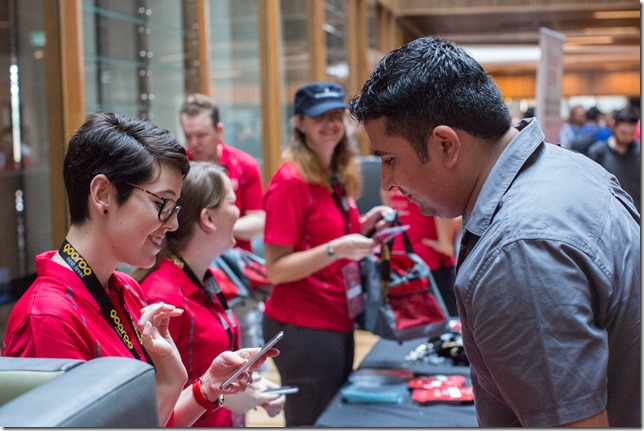 As the crowd started to arrive the team did well to quickly process every attendee. It flowed pretty well considering the foyer here is much narrower than the past.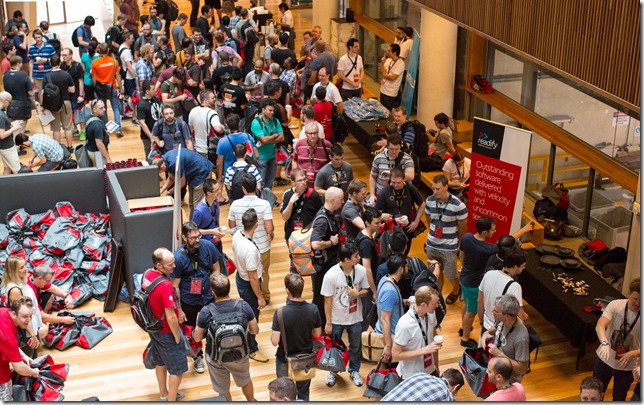 The mountain of swag bags slowly become a mound and then petered to a pile.
Damian kicked off the day with some housekeeping, including announcing some of the special speakers we had lined up.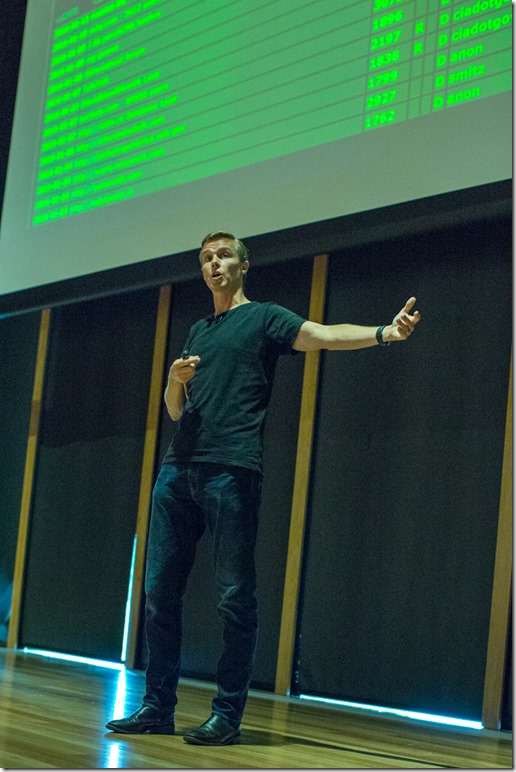 Troy Hunt kicked off the sessions as our keynote speaker.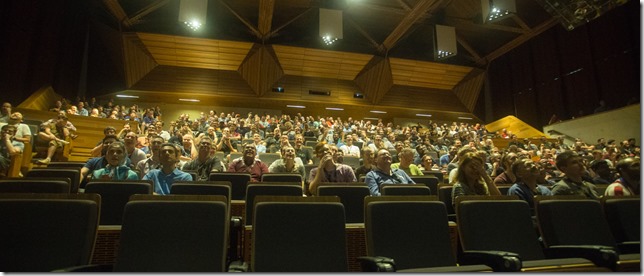 The main auditorium seems to soak up our 400 attendees but it was a packed house from the start.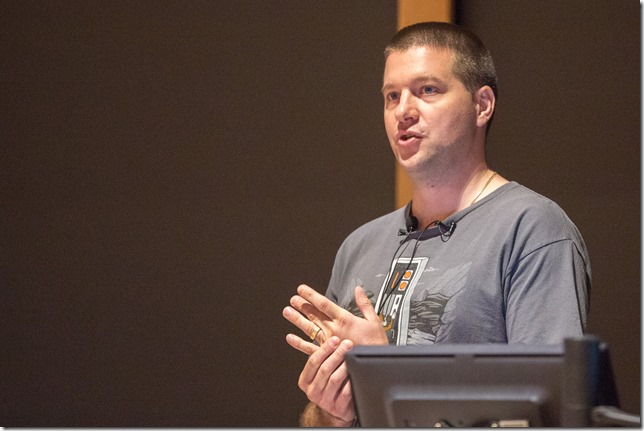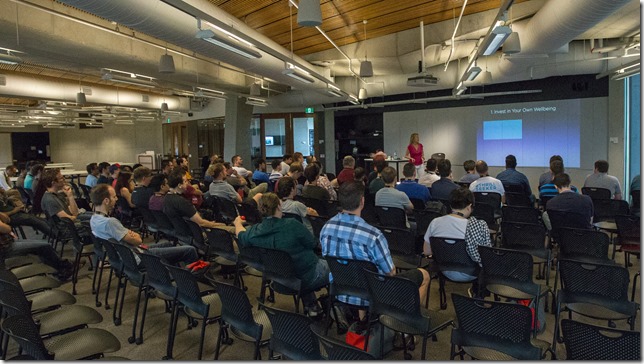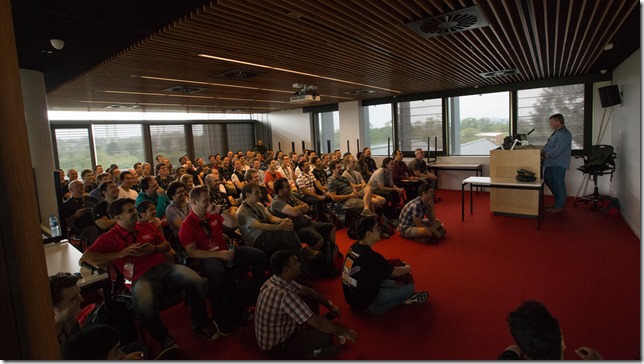 Session 1 of the day we kicked off with .Net Core, Surviving uninspiring workplaces and HoloLens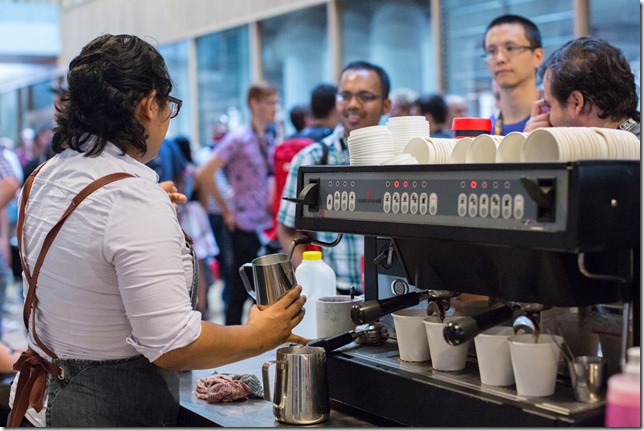 The first break kept both our coffee carts very busy. These guys worked tirelessly from 8 till 4pm keeping our crowd filled with caffeine.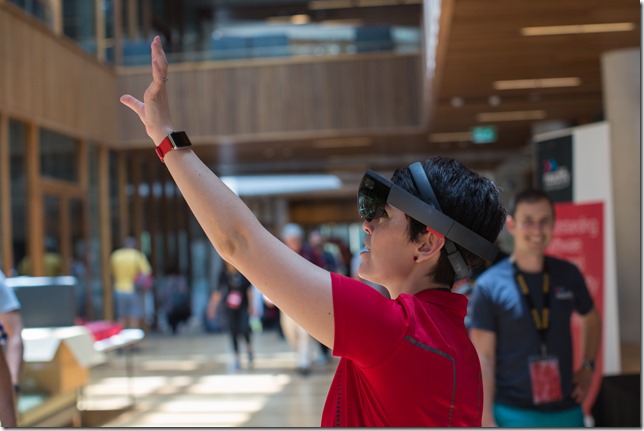 In some of the brief quiet periods it gave the crew a chance to play with some of the
After that bit of caffeine, we were straight back into it with some .Net Core on Linux, TDD and building walls around aggregates.
The pre-lunch sessions (always hard when people's stomach's start to rumble) we had Identity Server, why is maintenance so hard and Serverless Architecture.
As we've grown, we've also had to grow our food. A couple of years back we realised it was too much for use to be running around after food and this year we stepped it up another notch. The lines were long but these guys did a great job of feeding the hungry crowd.
Post lunch, straight back into it with Search engines with .Net, Delivering more with less features and How to protect yourself from being owned.
The sessions before afternoon tea included: Simplifying user interface programming, Developer to Entrepreneur and Industrial grade continuous delivery.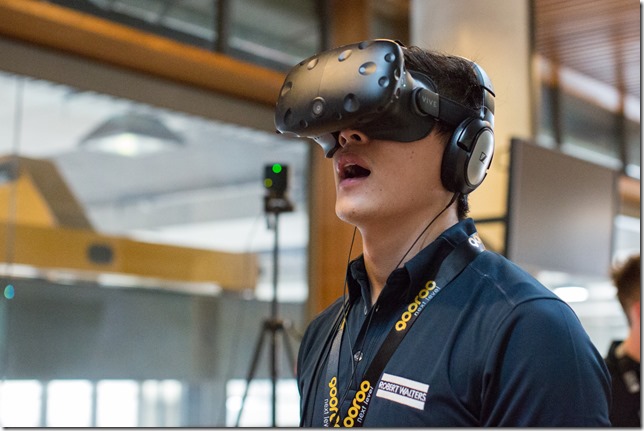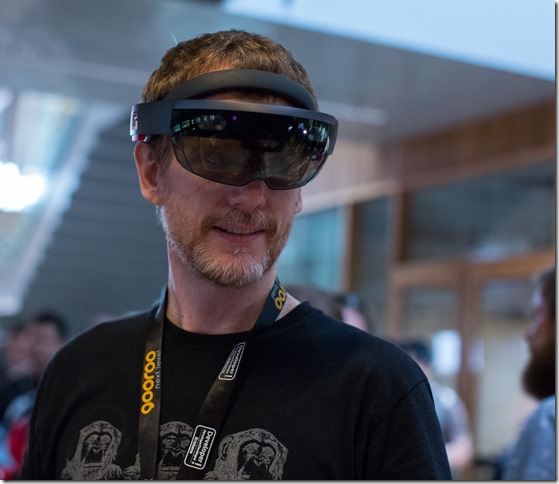 Afternoon tea – the last chance to get a coffee and speak to our great sponsors. Minds were blown with the amazing experiences of the latest from VR and MR.
Last of the technical sessions today and the crowds continued to watch: TypeScript, Agile Retrospective and a session on Blizzard Legion Launch.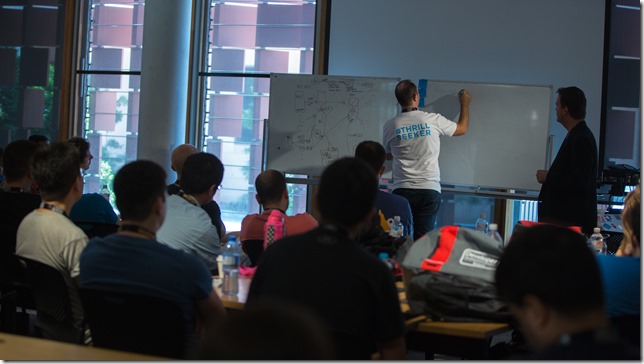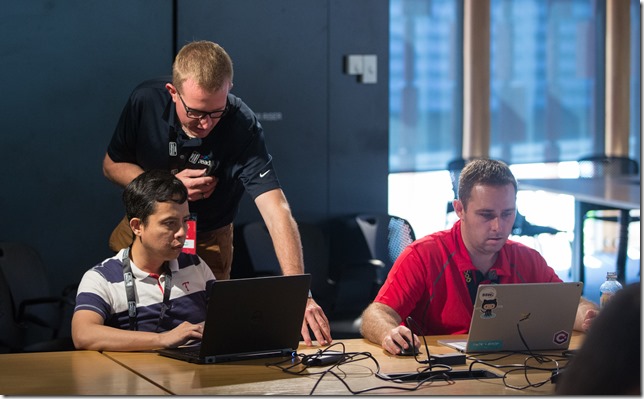 We had the opportunity to hire a bit of an alternate room this year so as a bit of an experiment we put on 2 half day workshops. Kudos to these guys who gave up half their day to run these.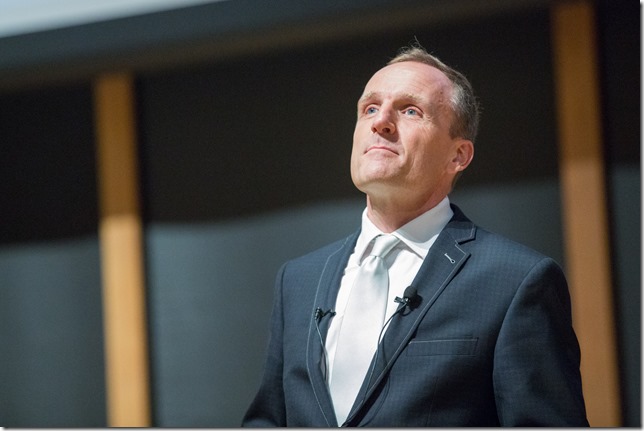 As the day quickly came to and end we had the energetic Sidney Dekker for our locknote who left us with a lot of food for thought when it comes to counting mistakes.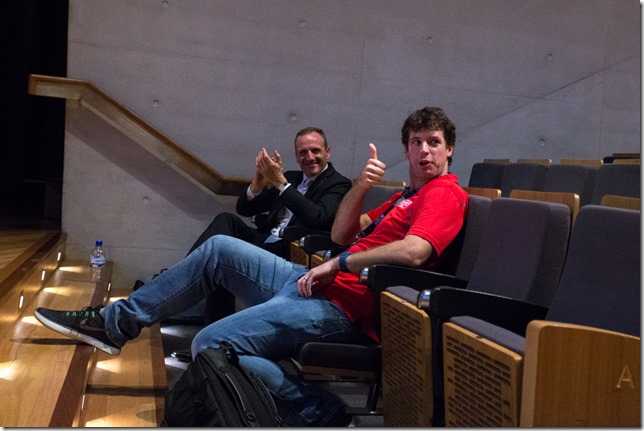 This year we say good-bye to our fearless leader Damian who is leaving us for Canada. It was really nice to look back at the changes to the venue, crowd and food over 6 years! It was also nice to see so many familiar faces have re-joined us year on year.
It wouldn't be DDD without the wheel of prizes supplied by our wonderful sponsors. Lots of happy faces. Can't wait to see what people do with the awesome prize of the Vive.
Of course the event would not exist or run smoothly without the organizers and volunteers! Thanks again for all your help to make this what I think was the best DDD Brisbane yet.