Saturday we're up early to get to the airport for our flight to Mt Pleasant. If you've never been on a smallish plane with 100+ photographers it's an experience. Unsurprisingly with a full flight we quickly ran out of overhead locker space. This meant John and I had to endure the first 3 hours with our camera bags under our seat which meant we were stuck in one position the whole time. Boy was I in pain by the time we landed in Punta Arenas. Cause of the overflowing baggage they allowed us to leave our gear onboard while we had to get off and on again. So we waited for someone who was getting off with gear and quickly nabbed their luggage space.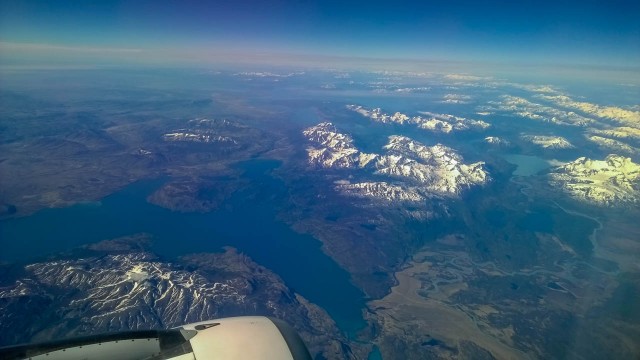 No sooner than everyone was off and stamped and it was all back on again. First thing we noticed was our bags had been moved. Bit of an uneasy feeling but at least we knew where they were. Others weren't as lucky. Now if you've seen people get upset when their bags get shifted before wait till you see a photographer with a bag with $10000+ in lenses do a table flip when they can't spot their bag and are told it probably got put in the hold!
Eventually we left with some no so happy passengers and the final leg to Mt Pleasant wasn't as uncomfortable.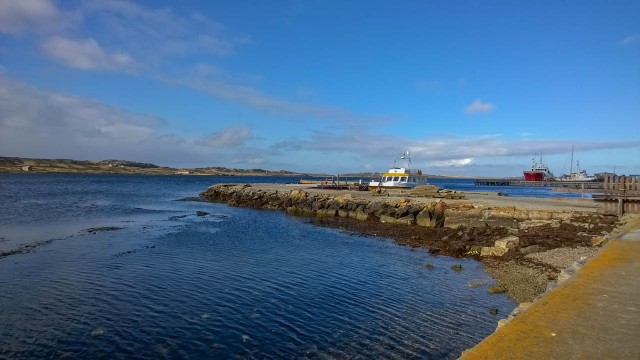 Mt Pleasant was a little bit different as it's a working military base. Had a little bit of time in Stanley before we boarded our home for the next 3 weeks – the Ushuaia.
Our cabin is very cozy but a little bigger than I thought. We set sail just after dinner headed for South Georgia.
Our ship doesn't have stabalisers and I really didn't understand what that means till we got out into open water. The first night was fun as you found a way to wedge yourself between the wall and the rail so you're not constantly getting rolled over and over. It definitely felt like being in a washing machine.
The next two days of cruising was rough. So rough you can't read, watch tv or anything that needs any sort of focus. I was insanely dizzy this whole time and my sea sickness pills made me sleepy so I basically slept for 2 days straight, getting up for meals. I'm feeling lucky I'm not actually sick but just dizzy. Lots of others seem to be very sick and someone else took a nasty spill in the shower. With the crazy seas I'm not game to try the shower till we hit calmer waters – so it's soap and washer in the sink for me.
A nice surprise in the reburb of our ship is there is some internet access at a pc in the lounge. Hopefully I'll be able to get on and put up a few posts as we go.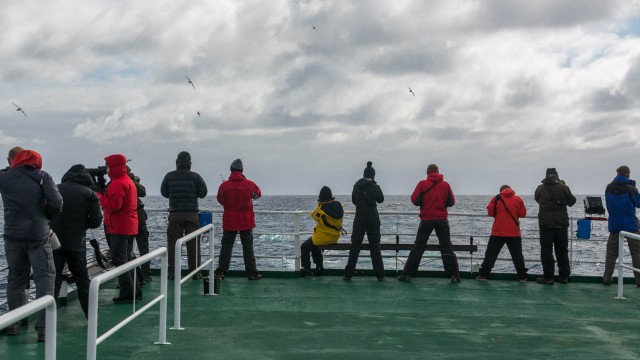 A lot of others braved the cold to try out their cold gear and the camera gear on some of the birds following the ship along.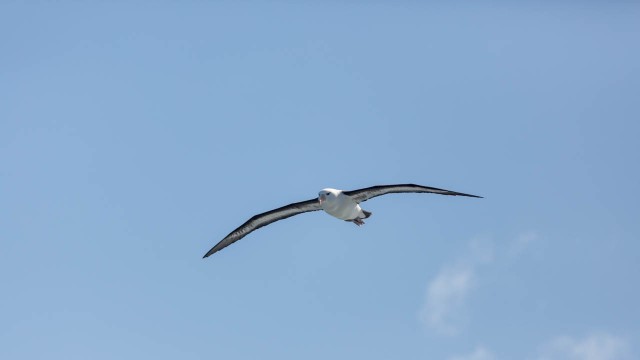 John was braver than me and rattled off a few while I was curled up in my bunk bed sleeping.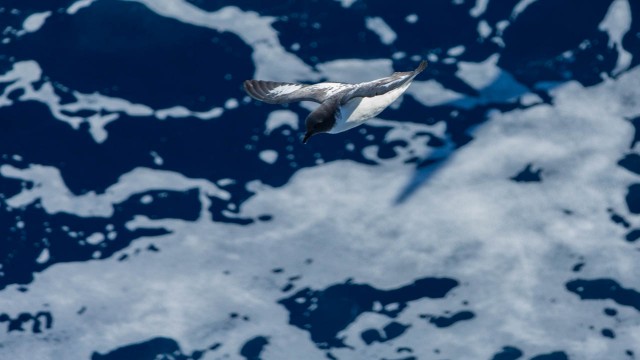 The onboard doctor has been really good and we decided to try some different medicine concoction for tonight – apparently it's a nasa favourite for the vomit rocket.