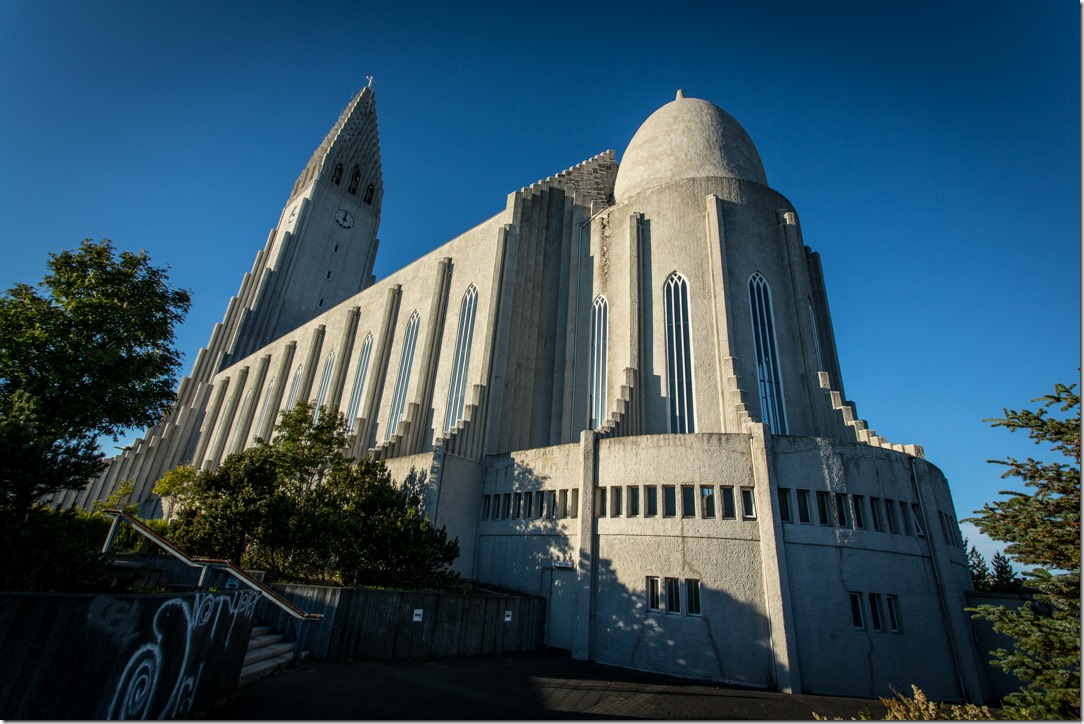 I tried really hard for some night shots last night but by the time the sun went down and was finally dark I could barely keep my eyes open. Luckily I was wide awake at 4am. I wanted to see what Central Station looked like lit up and this was my last chance.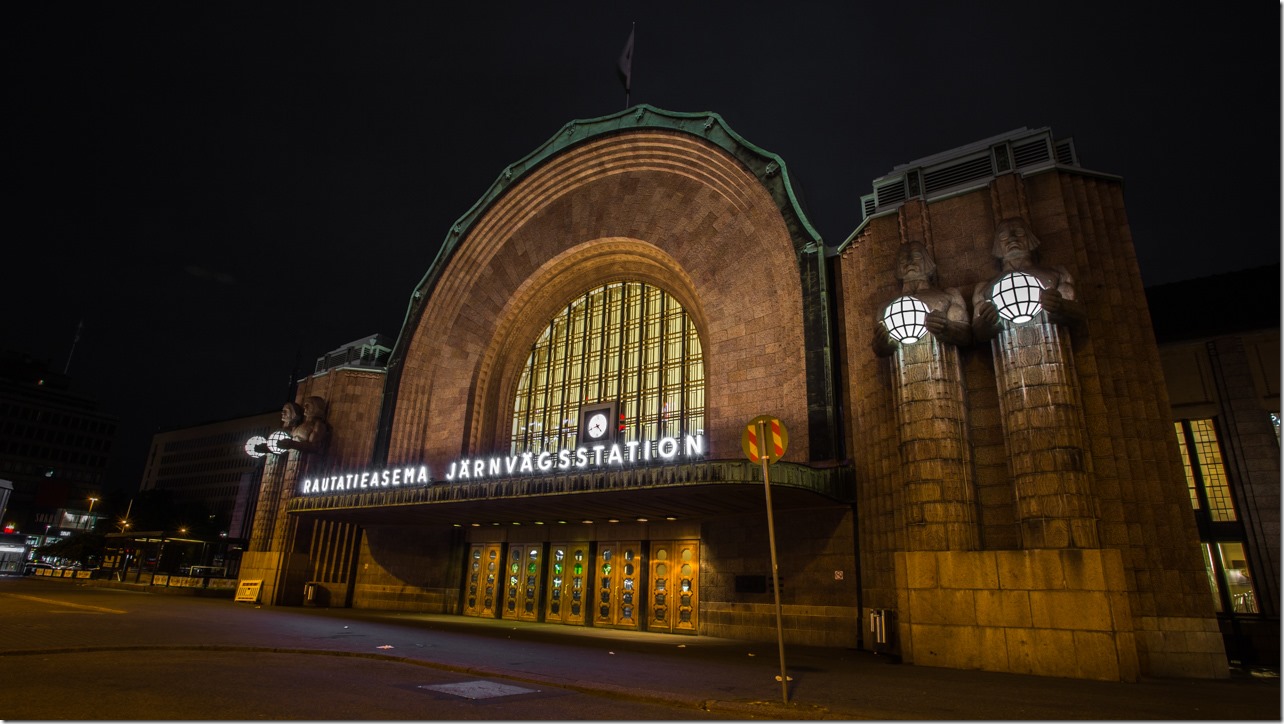 Of course I didn't want John to miss out so I dragged him from his snoring slumber. Annoyingly it wasn't as lit as I was expecting and people have put annoying street lights and signs that kinda ruin the frames.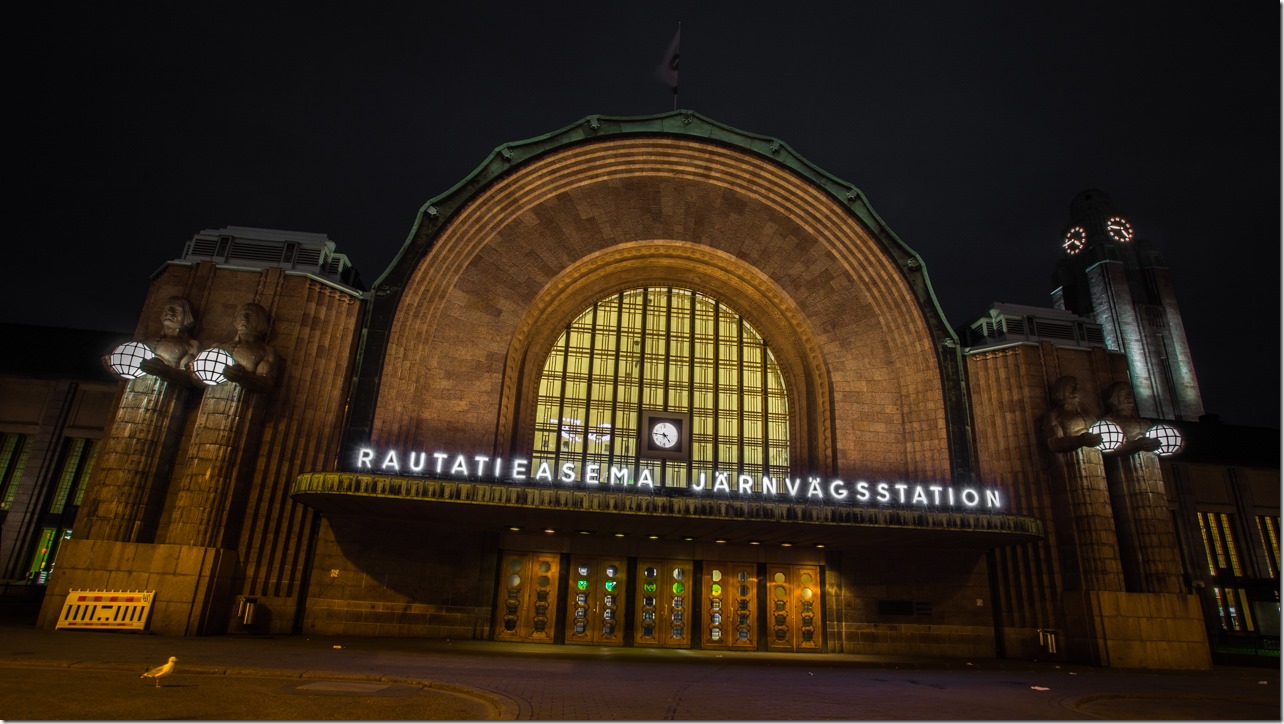 So these were the best of a lot of bad angles to choose from. Then it was back to the hotel to snooze for a few hours. Then awake and in search of our last breakfast. It was drizzly outside and not a nice day so we settled for just breakfast a few blocks away as there was nothing else we really needed to see. Then packed up and stored our luggage before a steak lunch – the last steak I think we'll be eating for a few weeks and then back to the airport on the Finnair bus.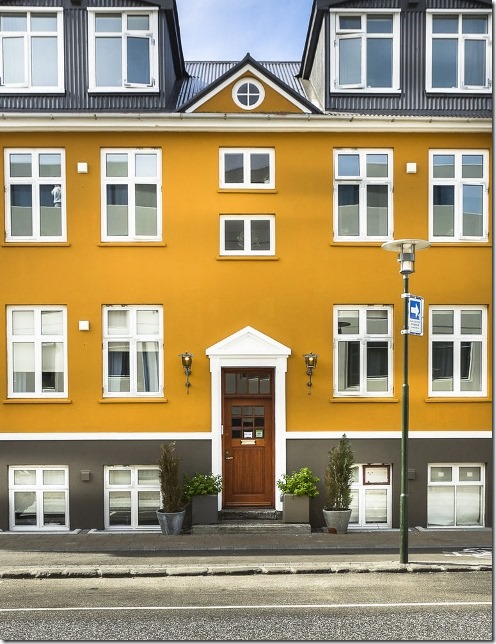 I'd paid for exit rows and glad I did – It was a full flight. It also had no entertainment at all so lucky I had my phone fully changed. Arriving into Reykjavik felt a bit odd with no passport control and a barely visible customs. Outside our car was waiting to drive us to our guest house for the night – Heiða's Home. The sun is out and there is blue sky so we go for a walk….for about 100m and then run into the supermarket cause it's so cold. Grab a few things for breakfast and head back to layer up!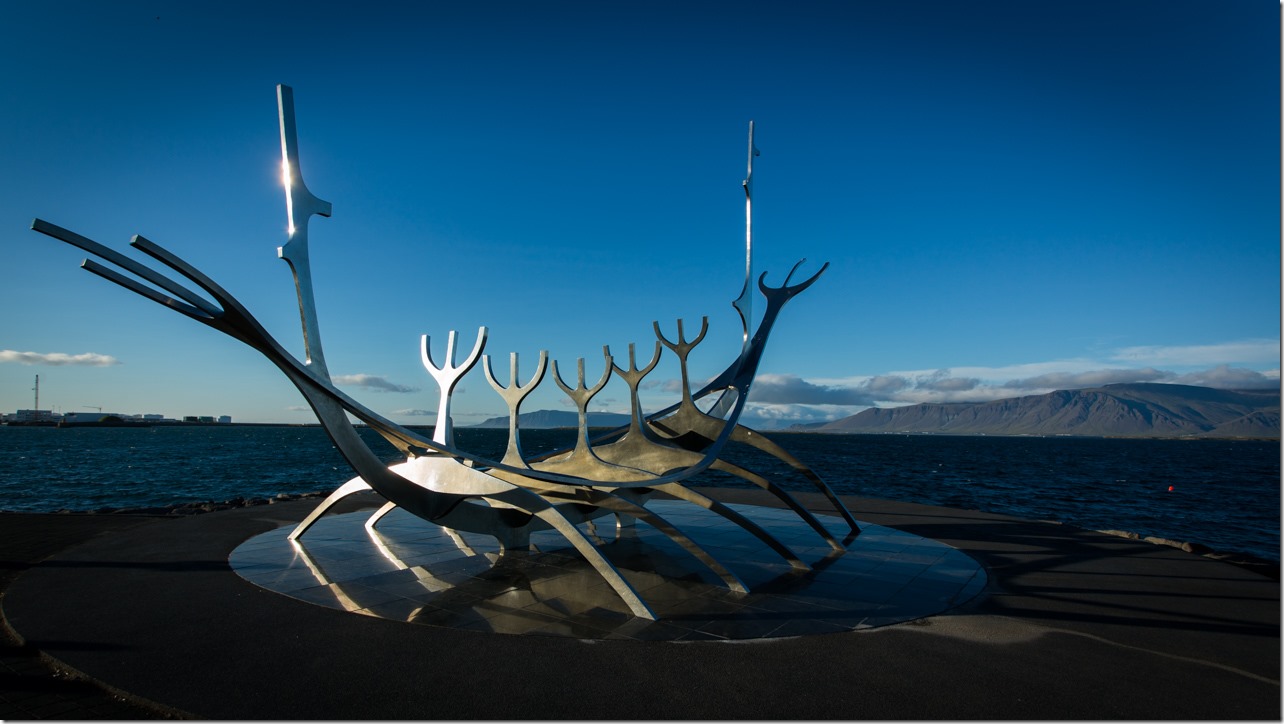 We wander to the water to find the Sun Voyager and I remember what I think I'm not going to enjoy here…all the tourists. The light isn't so great – the statue isn't glowing so we get a picture and head.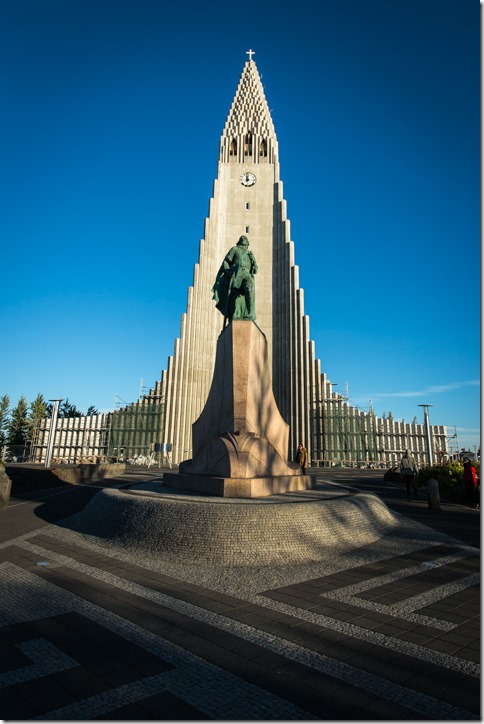 Then up the hill to check out Hallgrimskirkja. You can see it from quite far away but there's a bit of repair work going on so not as stunning as some of the photos I've seen.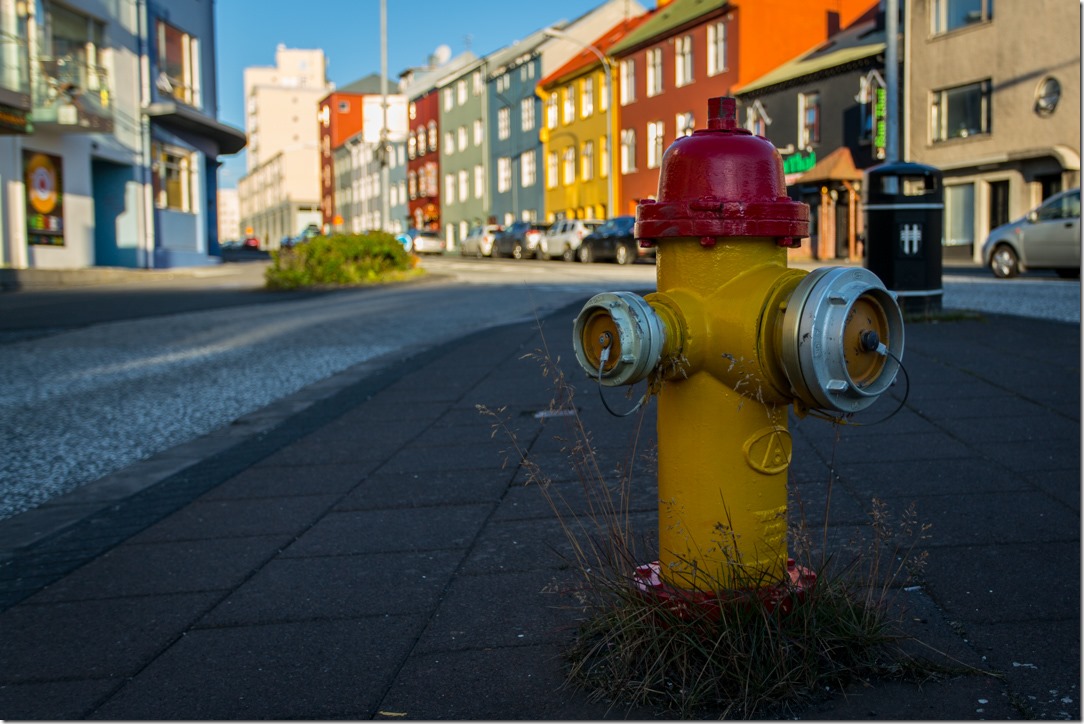 Then a bit more of a wander before heading back to our guest house for some food and a snooze before or first big day tomorrow.