After another bad night of sleep with a throbbing arm I was wide awake for 3:30am. Switching sides had made it a lot better meaning my good side got bumped in the night. Good time to do the previous day's post. I've given up on finishing my deck till I get to Helsinki tomorrow where we should have better internet.
The sun is out and the temperature down to 8.5. You'd never tell in our little cabin which seems to have 30cm thick walls. I'd picked Turku as a place to do some outside activities : sea kayaking and cycling. I'd planned on doing a few rides around the extensive bike network. Having broken my arm and still not having much range all that was out the window. So today we'll do a spin …. in the car … and when I say we, I mean John with me barking directions.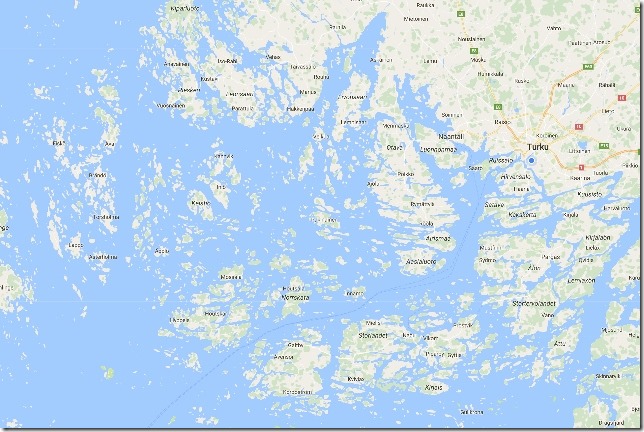 The archipelago is littered with little islands and lakes…so I was expecting to see lots of water.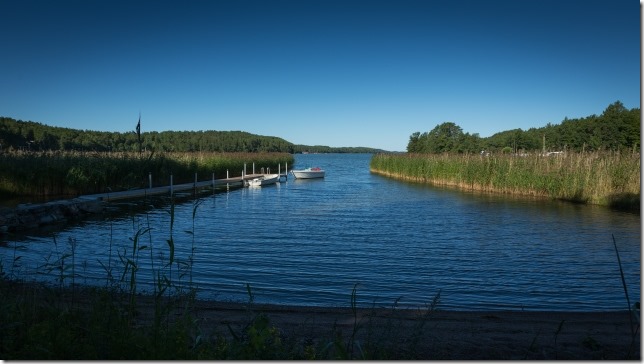 We soon discovered that all the roads are the furthest from the ocean and the water is little private roads to what I'd call lake houses. So I imagine people owning a holiday home by the water and walking their dogs. My handy little $40 Windows Phone which as been a cheap GPS has been crashing on me at the worst times i.e. just before critical turn offs. Luckily we're in no rush.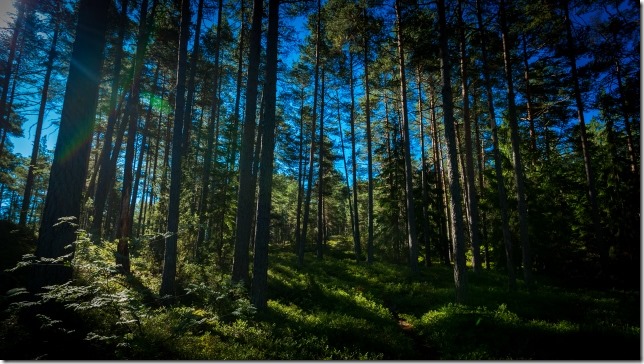 We did finally find 2 spots where we could see and pull over to see the water. The first a glimpse at the side of the road of a little boat on the water.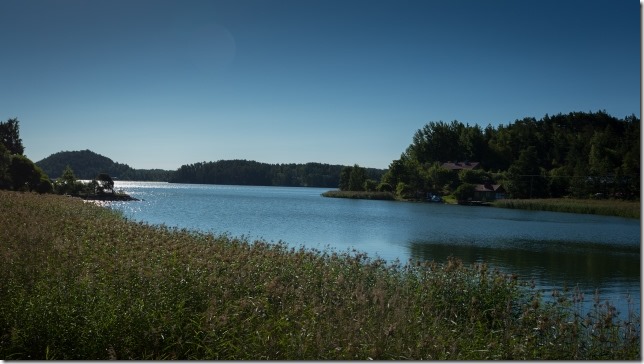 The 2nd we went through a bit of a pine forest to get a bit of a water view. The islands are covered in the most perfect Xmas trees.
We did spot a strawberry stand and "had" to buy a kilo of fresh strawberries. We had great intentions to make use of the sauna in the afternoon and cook dinner but I made the mistake of laying down for a nanna nap at 3pm and didn't wake up again until 3am…opps.
I've been really bad with adjusting to the timezone change this time. I've been snoozing during the day instead of forcing myself to be outside. I think the lack of good sleep for the last 8 weeks is really making it harder. I'm not too worried as I want to be awake for sunrise/set for the first few days we hit Icelenad later in the week so it might work out well.