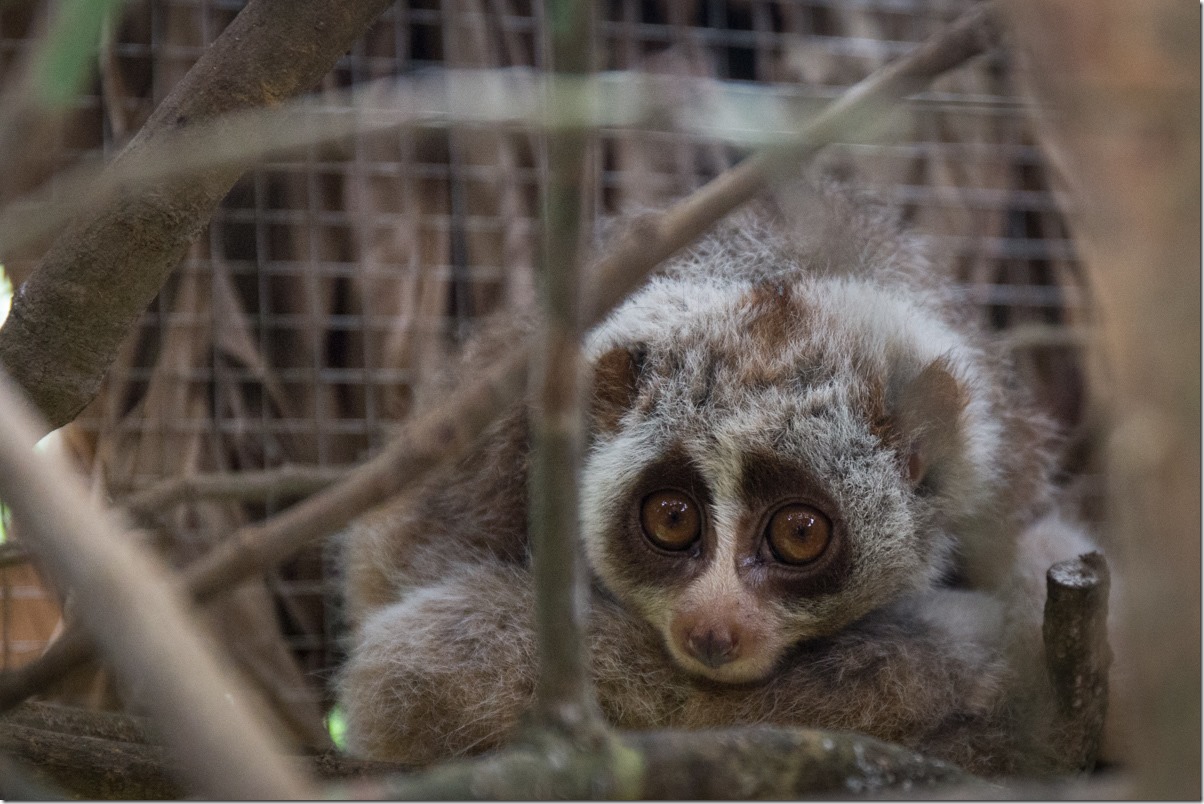 This morning I did the perimeter check. This was super tricky in the wet as it was a bit flooded and very slippery. On one hand I regretted wearing my gumboots as they are heavy and don't bend and on the other hand with the amount of water my hiking shoes would have been filled with water.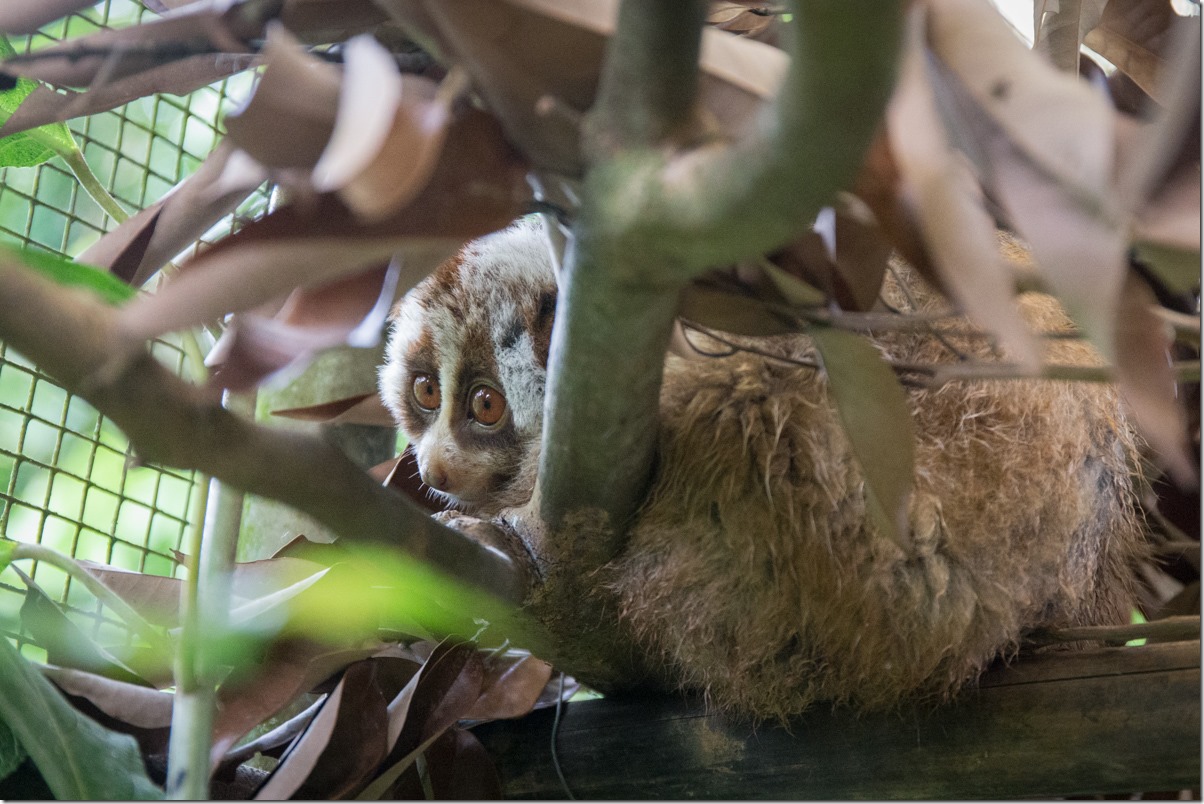 After breakfast I worked on enclosure repair. We must have replaced half the enclosure. New beams and fixed up all the swings.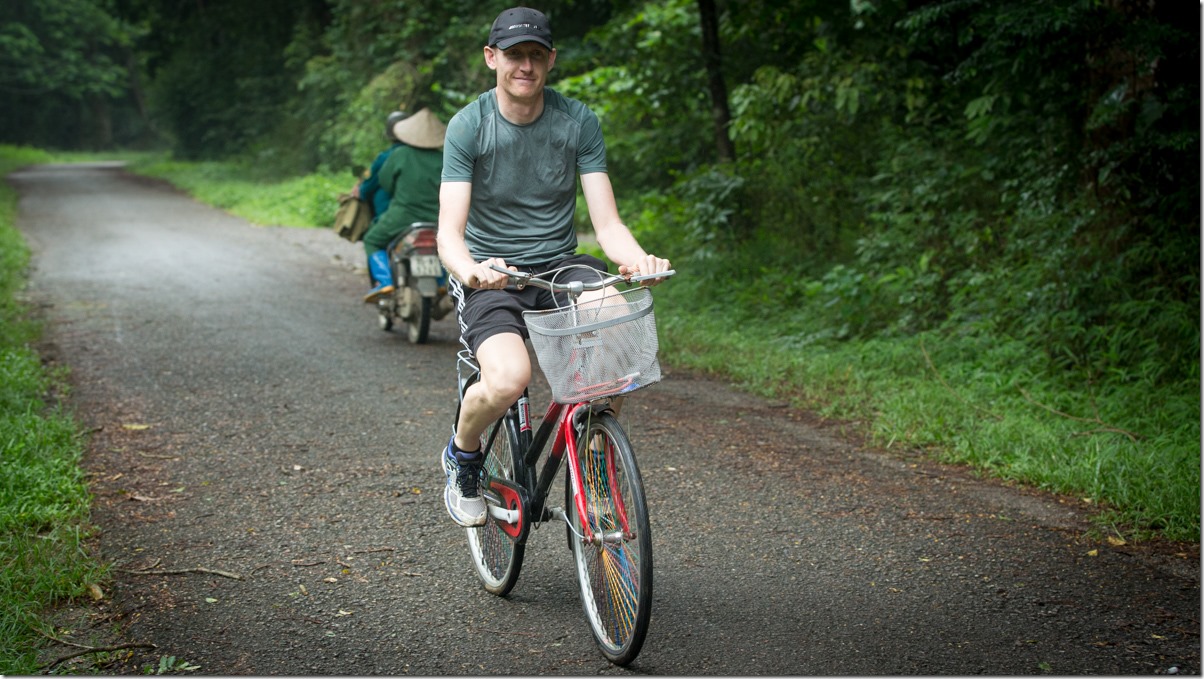 The itch to ride was too much for John so he tried out one of the hire bikes…loving the crazy coloured spoke upgrade.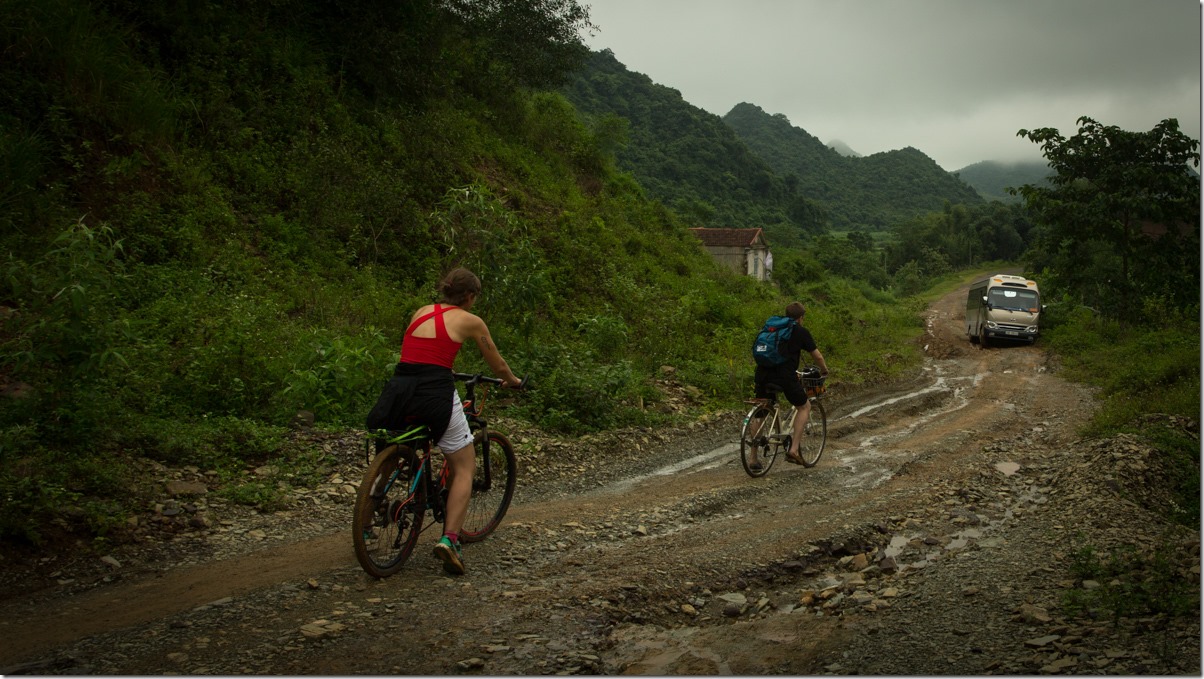 He went for a ride through the local area with Elke and a vet from the other rescue centre while I worked on Loris enrichment.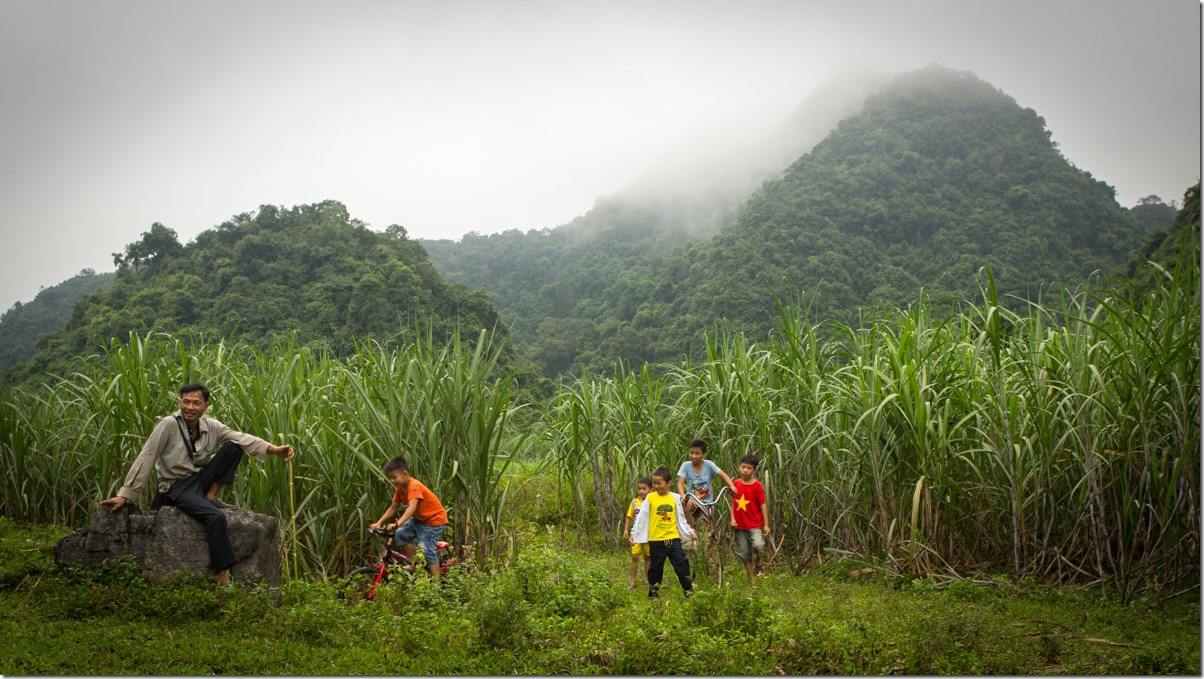 The local kids joined in and followed.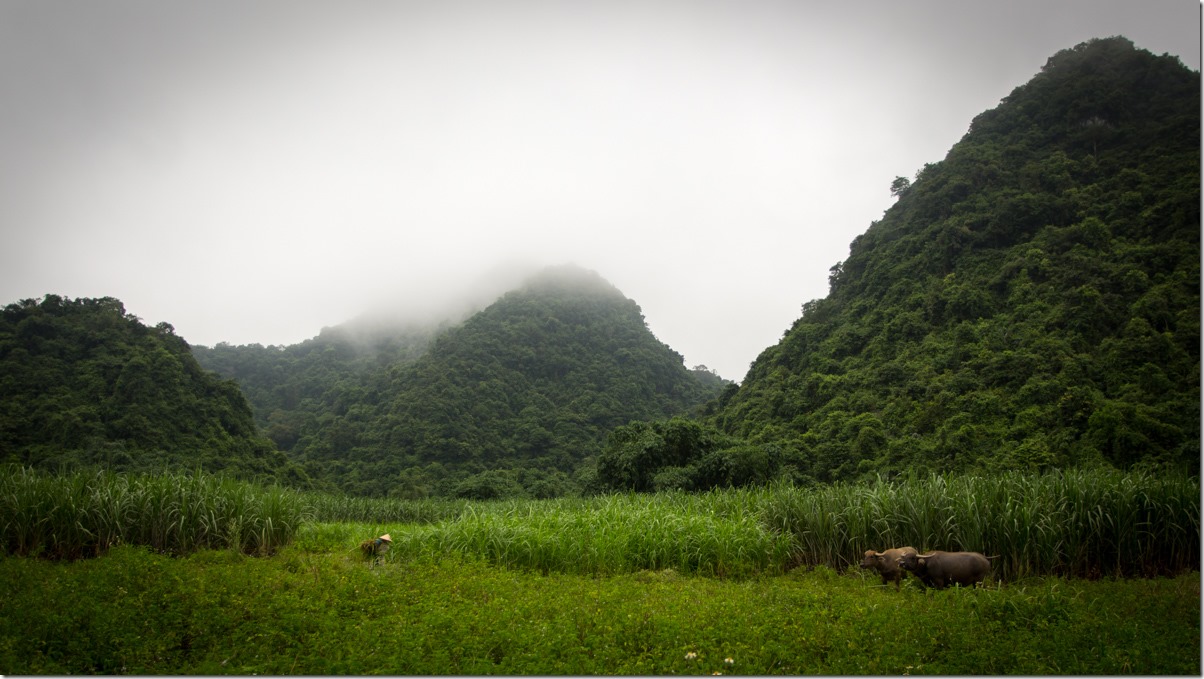 Checked out he local water buffalo.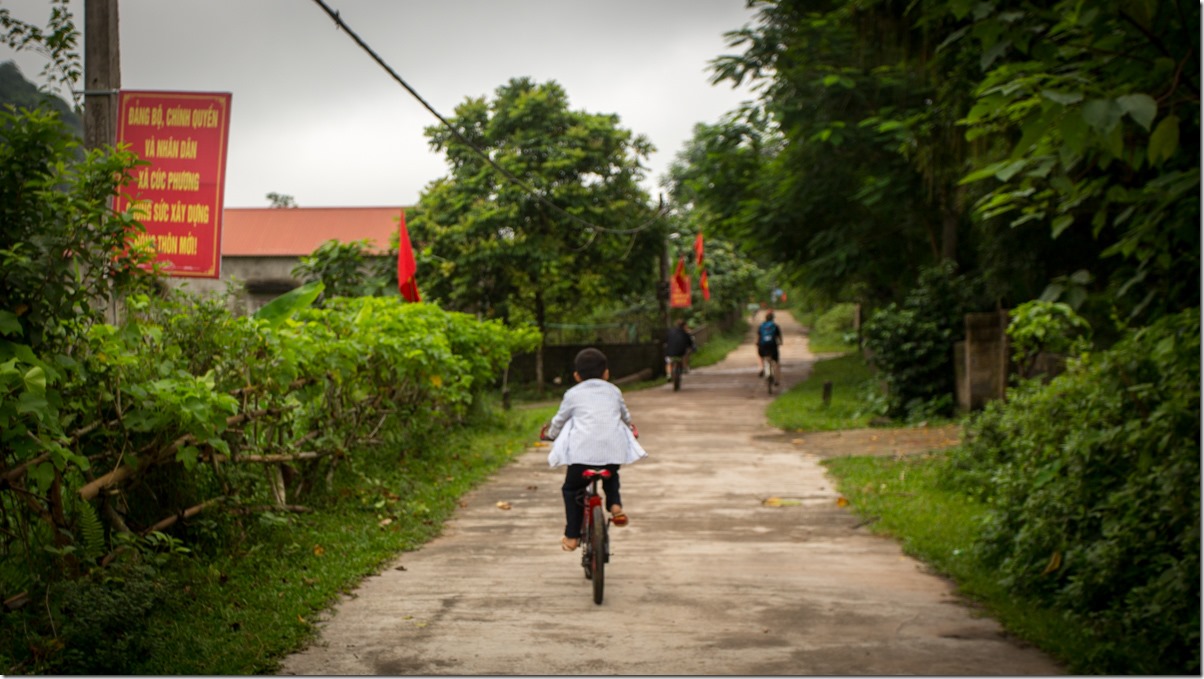 Then back into town to get some snacks.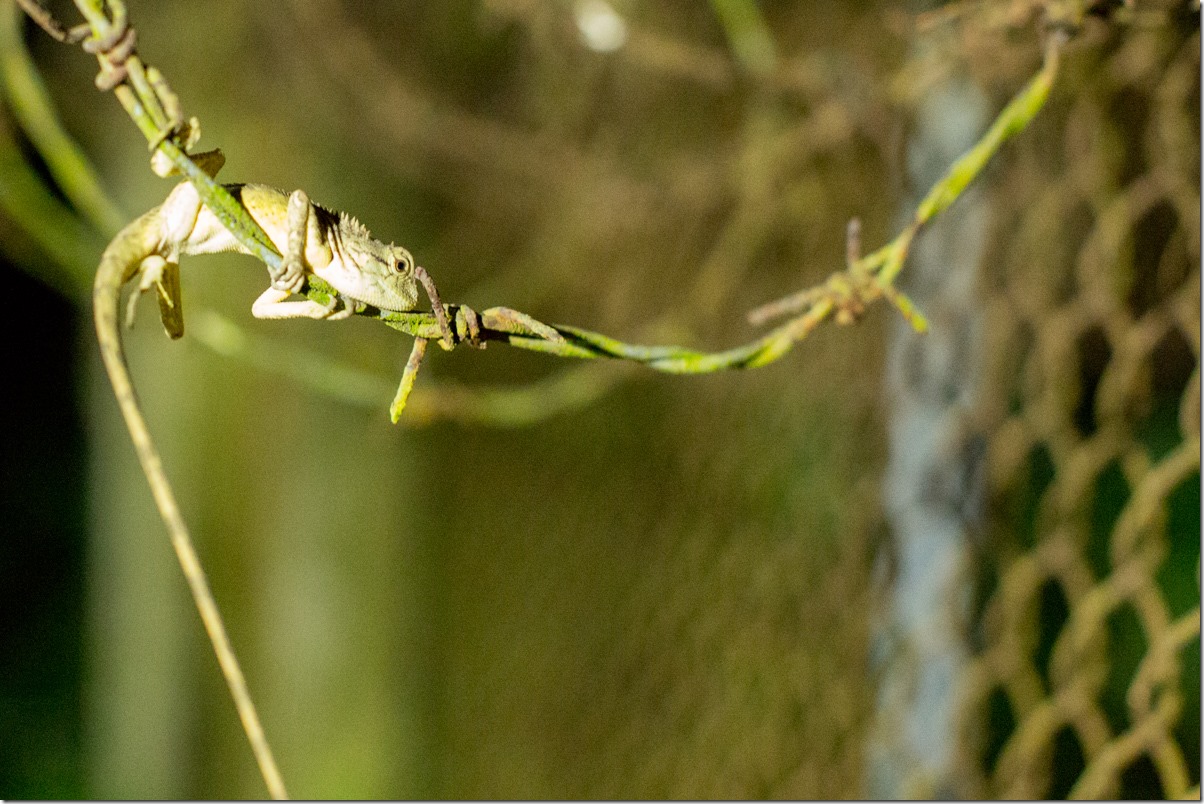 At night we met up with Elke to check out the Loris at night. First we found a sleeping lizard.
Being nocturnal, these guys were much more active at nighttime.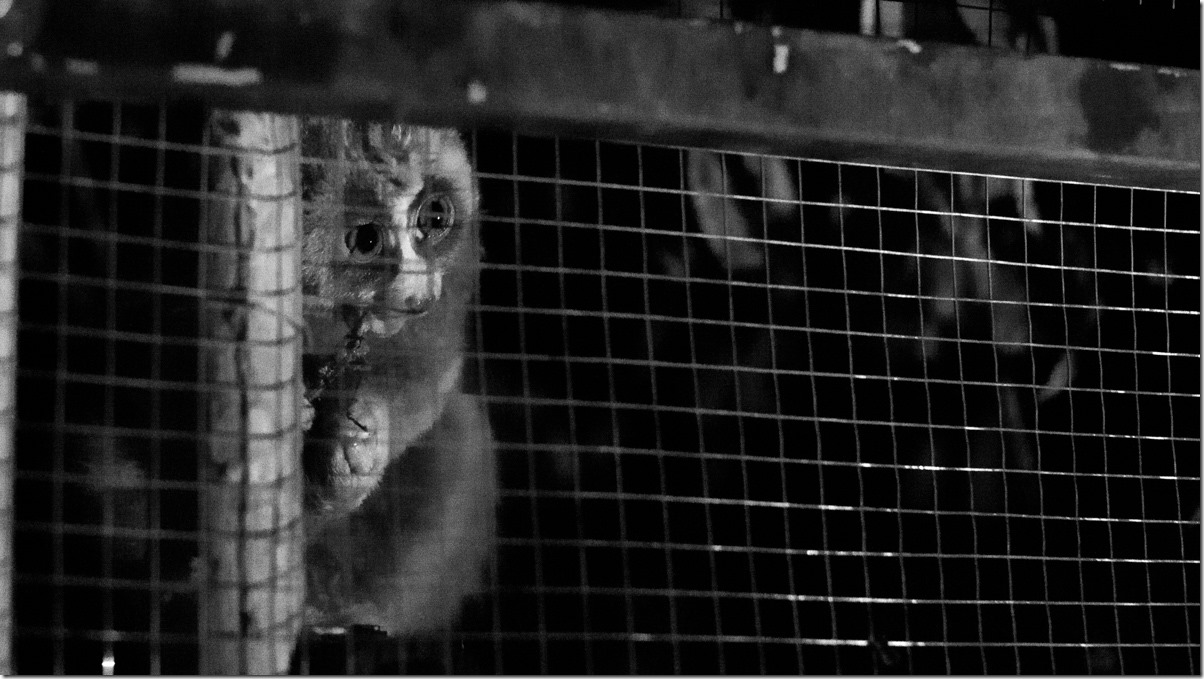 And they love insects! This one looks super happy at the insect we've presented to it through the wire.
We also spotted a few grasshoppers.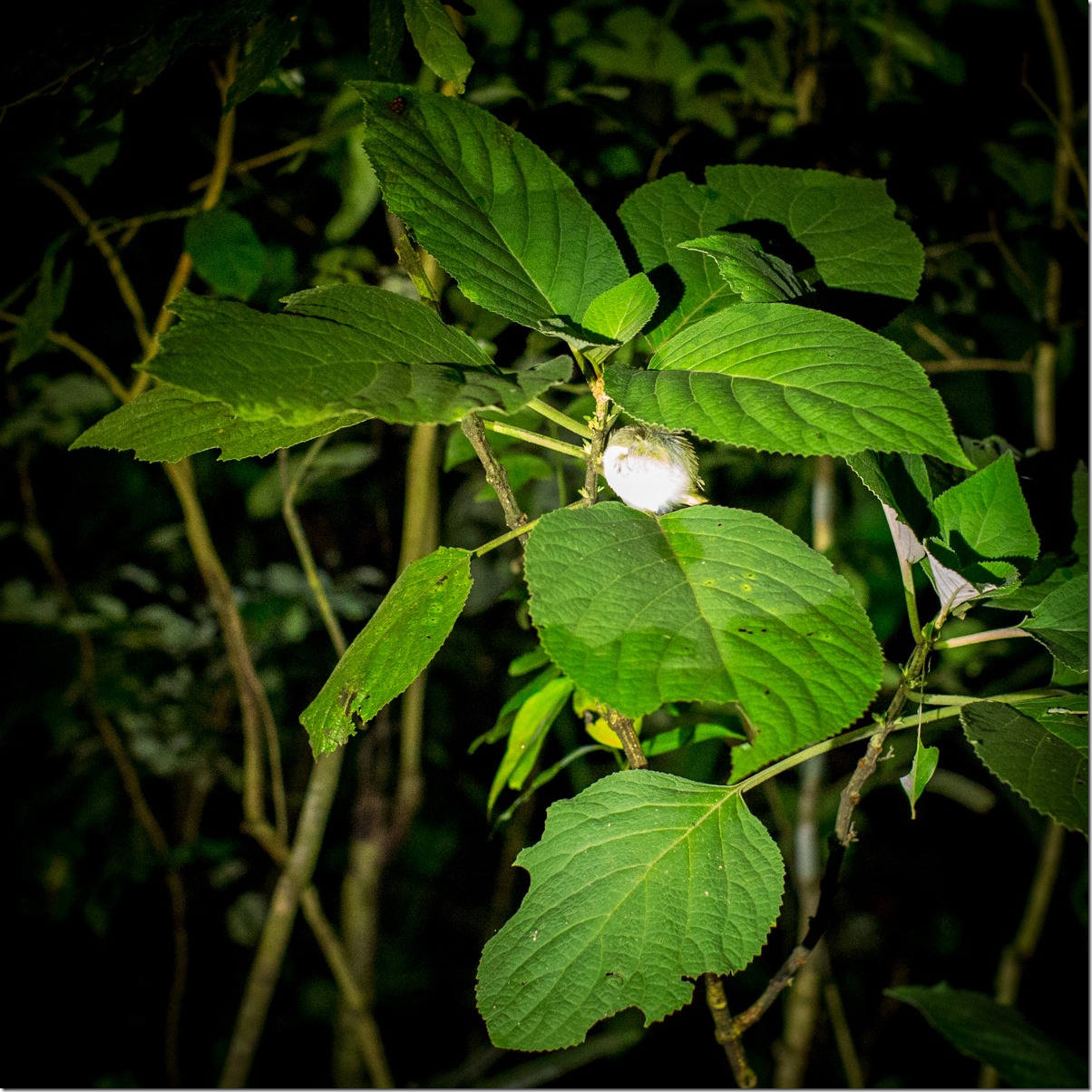 And a sleeping bird.