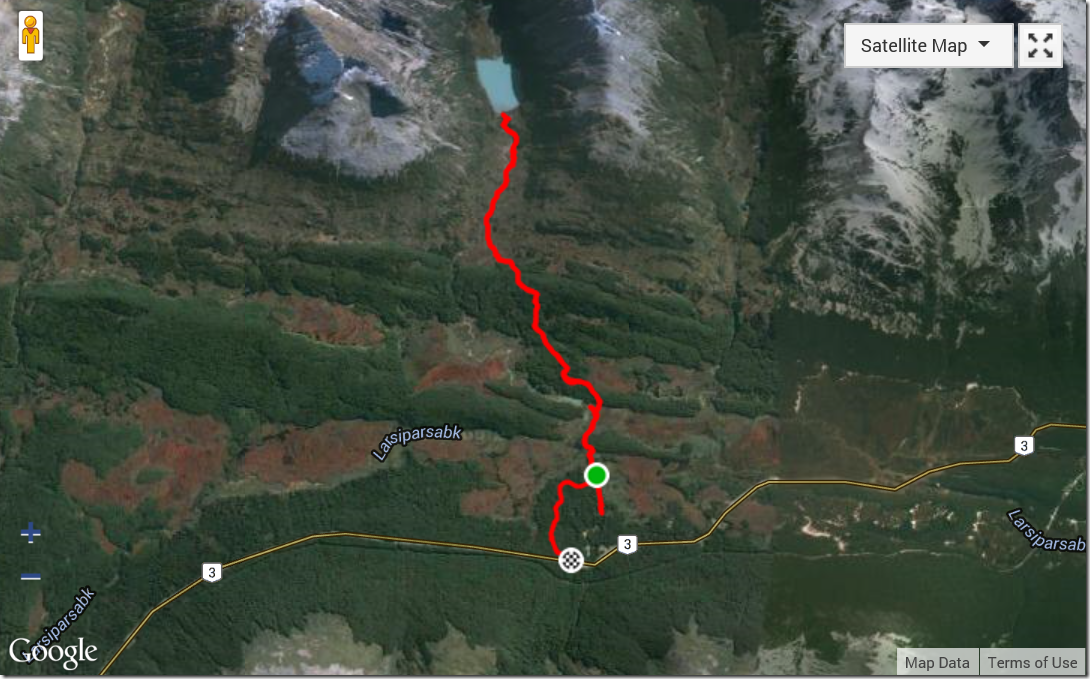 After parking out at sea last night and picking up the driver for the last bit of the journey we arrived at Ushuaia this morning.
Last minute pack rush, handing back of boots and life jackets, collecting passports and we were done. Onto our coach to drive us 200 metres to the carpark and it's all over.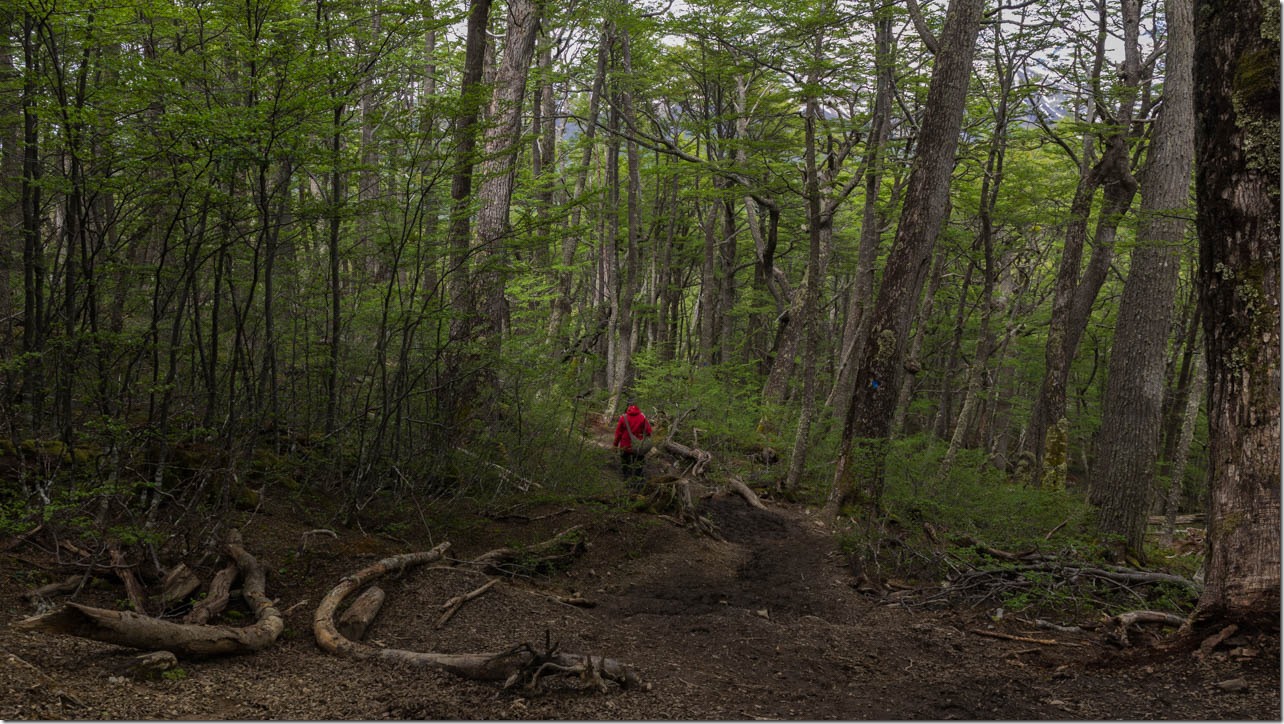 Found a cab, dropped off our bags at the hotel and off to find the bus to do hike. We arrived at the entrance to Laguna Esmeralda and we set off – our last chance to use our waterproof pants and cold gear. I had read the hike can get a bit muddy and about 10 seconds in they weren't wrong! The whole trail is a soggy, boggy mess. After being quite sedentary for 3 weeks my legs weren't too happy about the idea of walking and it was hard going through the muck.

We made it to the lake – it has this odd green colour to it (Esmeralda for a reason).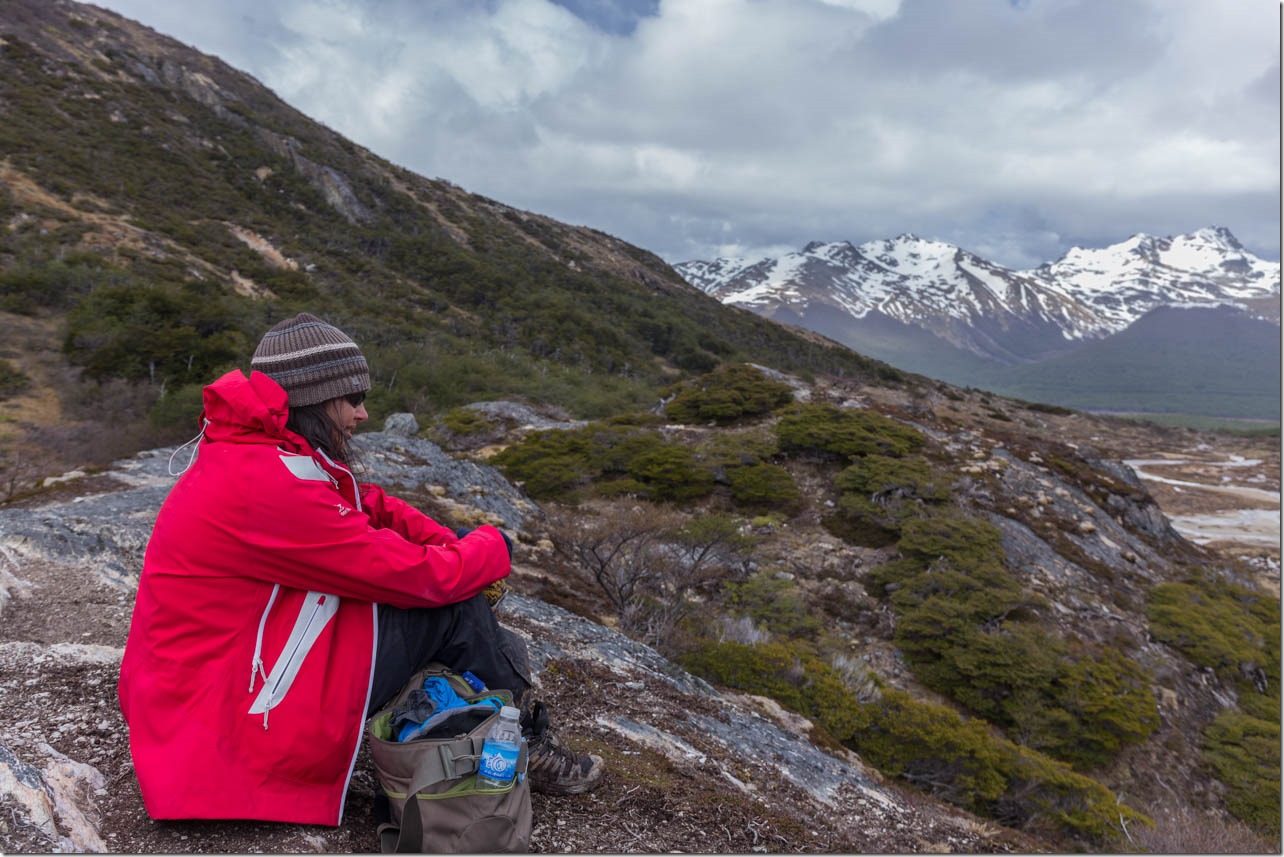 It got wicked cold and all the layers we'd just peeled off went straight back on.
Hung around a bit and then walked back to the pickup point and admired the amazing dams the beavers had made and saddened by the mess they made of the trees!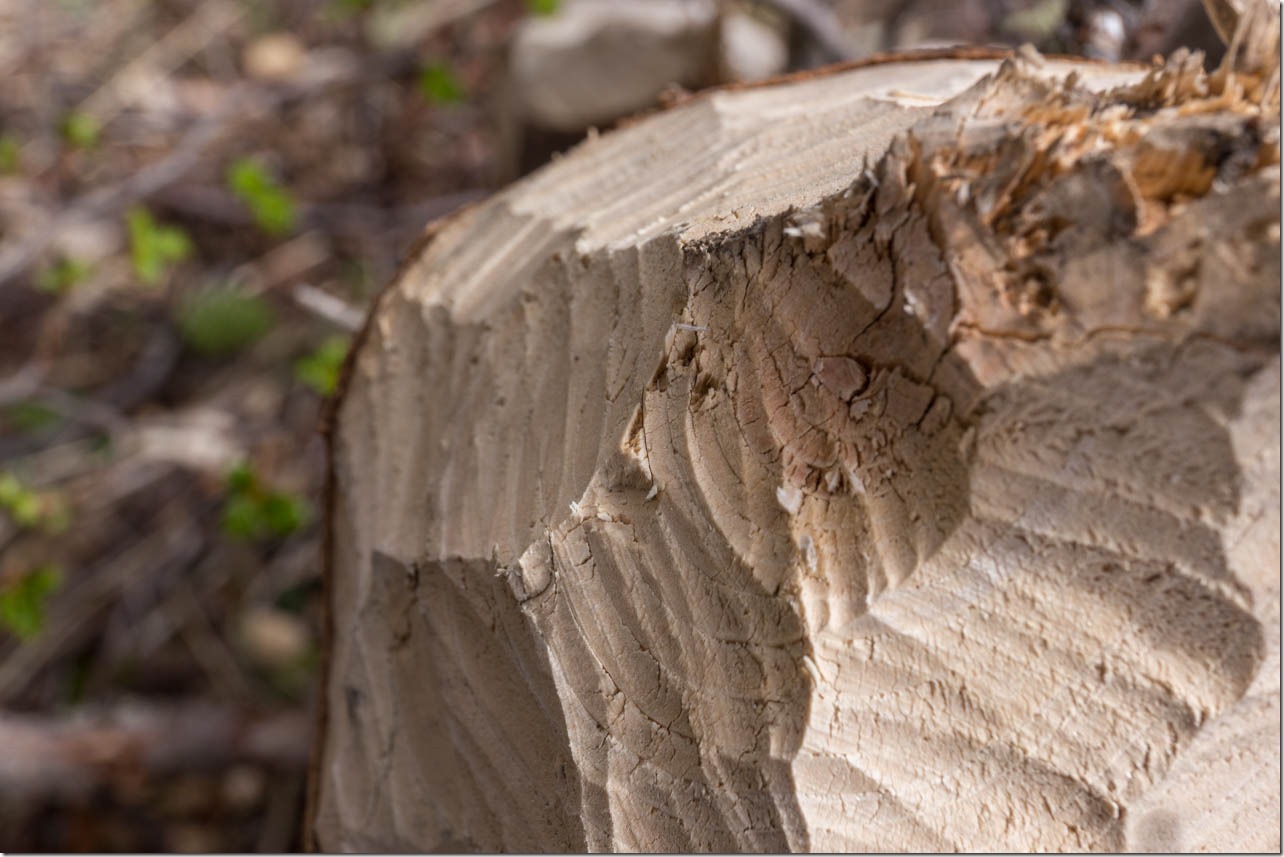 I was craving pizza – about the only meal that didn't come up on our boat trip and luckily there was a nice place about 20 metres from our hotel and they took AMEX…yay.
Now with a full belly I am going to enjoy my sleep in my big bed tonight in my large hotel room that's for sure.