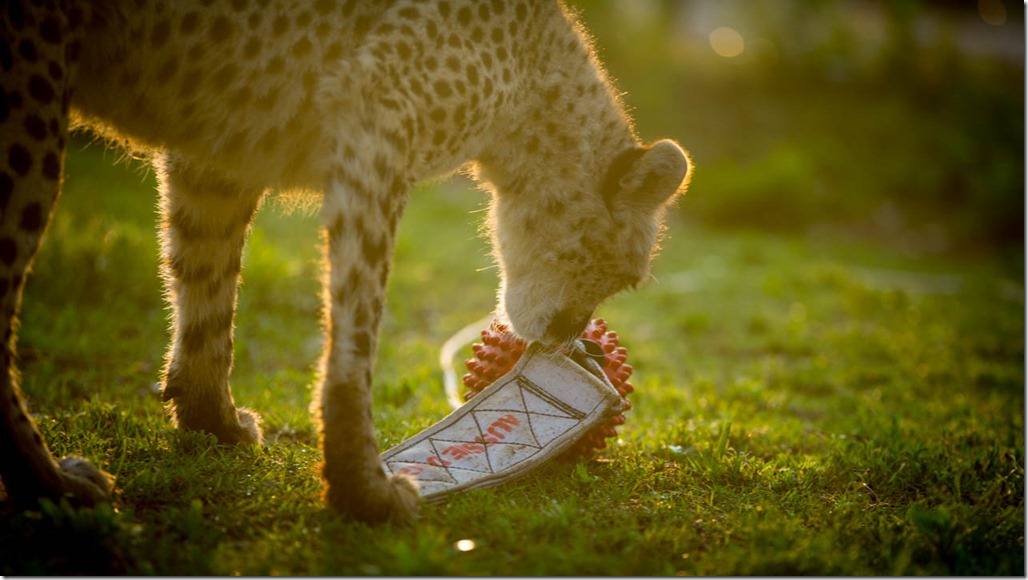 It's been raining for 2 days. The kind of rain that's quite annoying. It rains a bit, stops. You think you're good and go outside for it to start up again.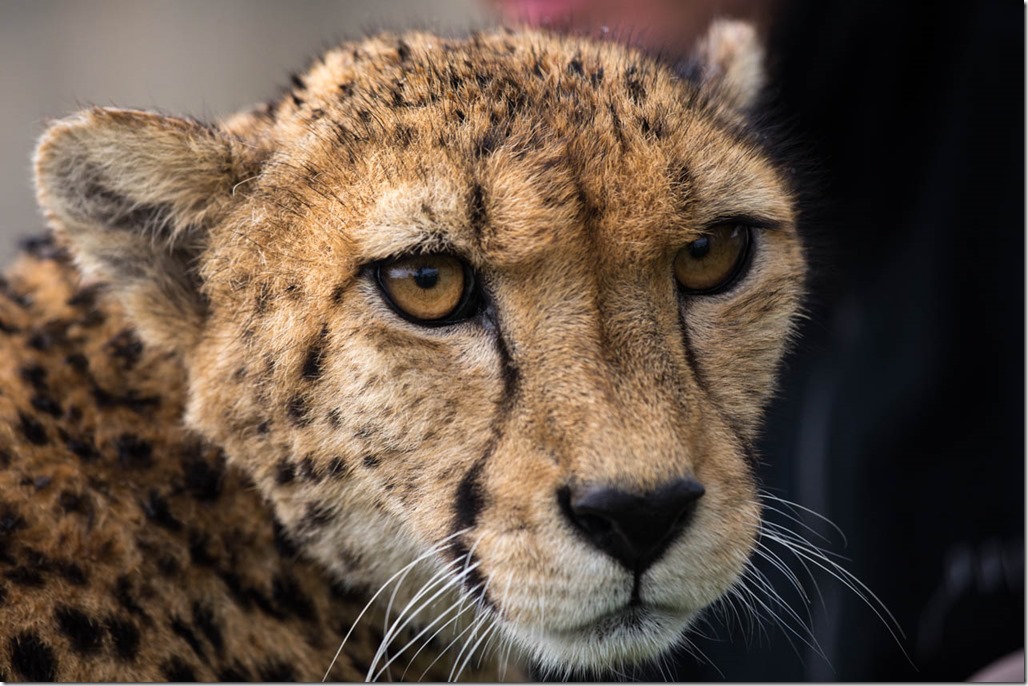 The sun decided to peek through the clouds late in the afternoon so we decided to take advantage of some nice afternoon light and visit the very wet cheetahs.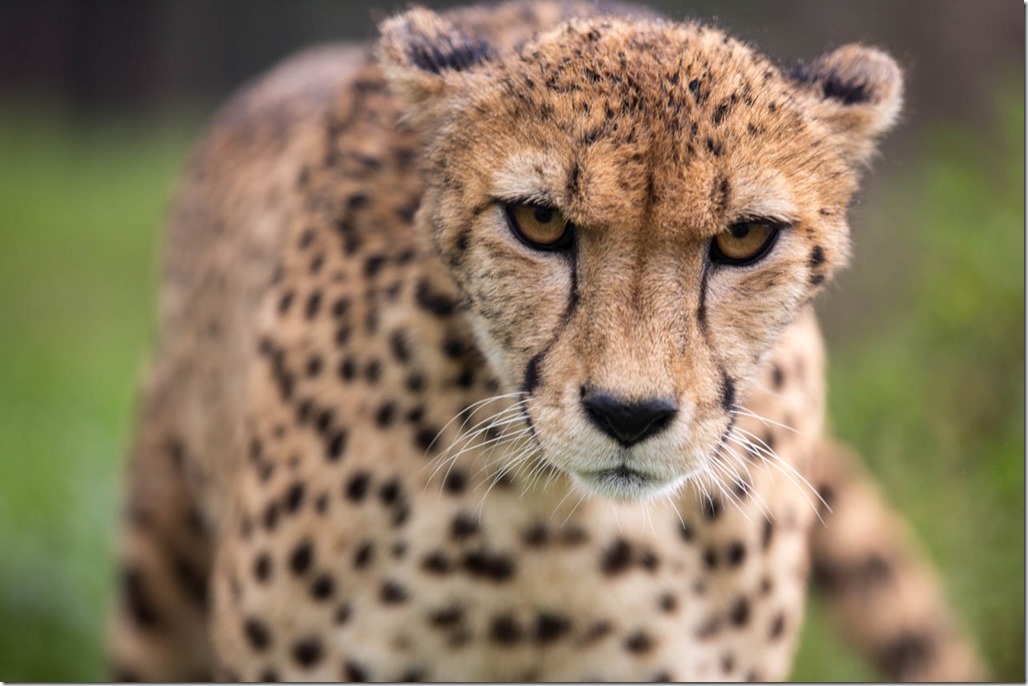 Zinkle was sitting out in the rain and was after some wet cheetah cuddles.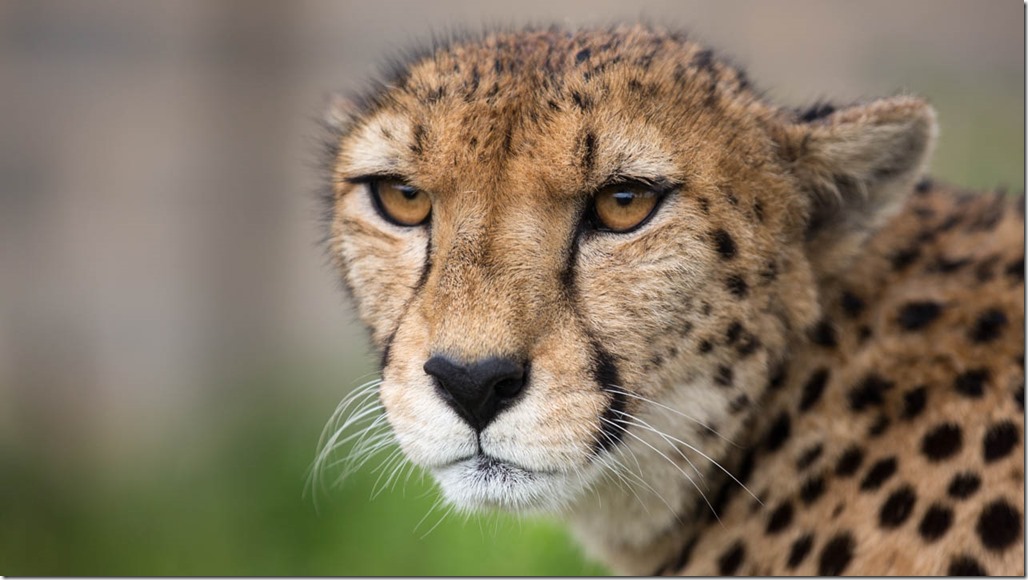 Luckily I'm already wearing my permanently stained with muddy lion cuddles pants so no-one will notice.
Next we went to visit Gia, who was in too much of a playful mood and came running out of her house.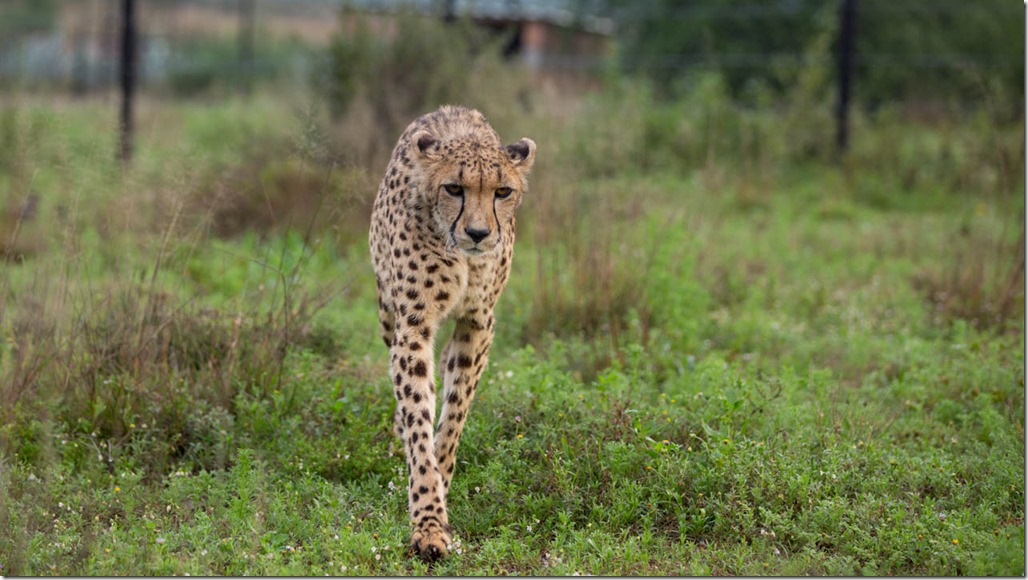 Bit too playful for us so we went and got the cheetah lure to wear her out a bit.
It is totally amazing to see how much she loves this already and totally refocuses her wanting to play with you to playing with the toy.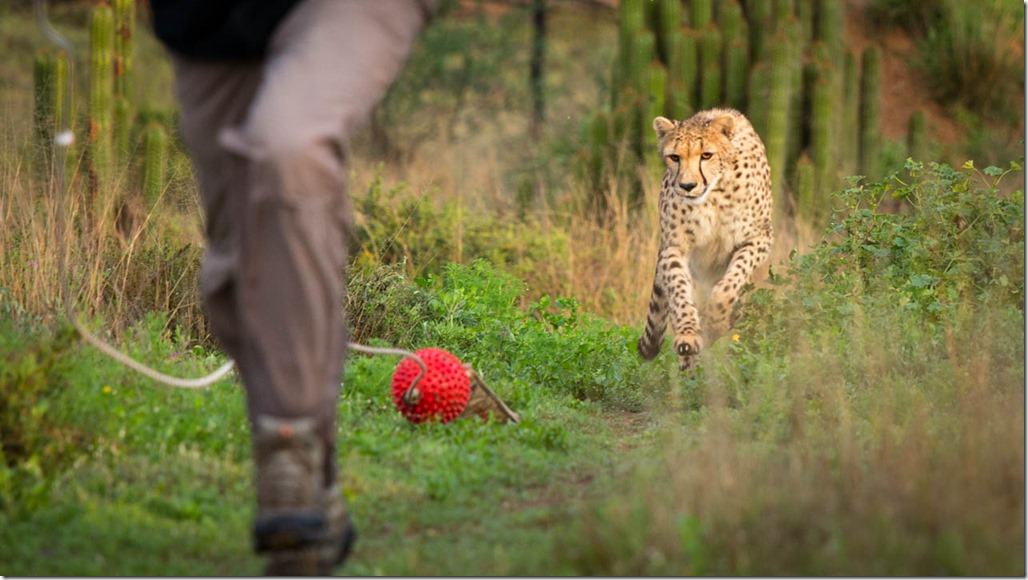 After a few runs she comes to you and plops at your feet for a breather.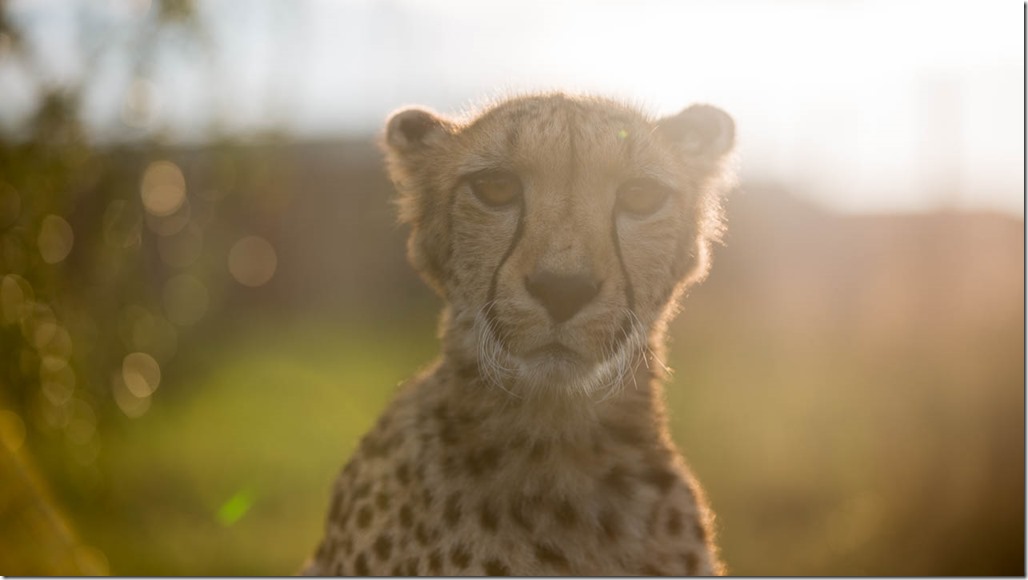 After she's caught her breath she stands up and stands near the ball and looks at you – I want to go again.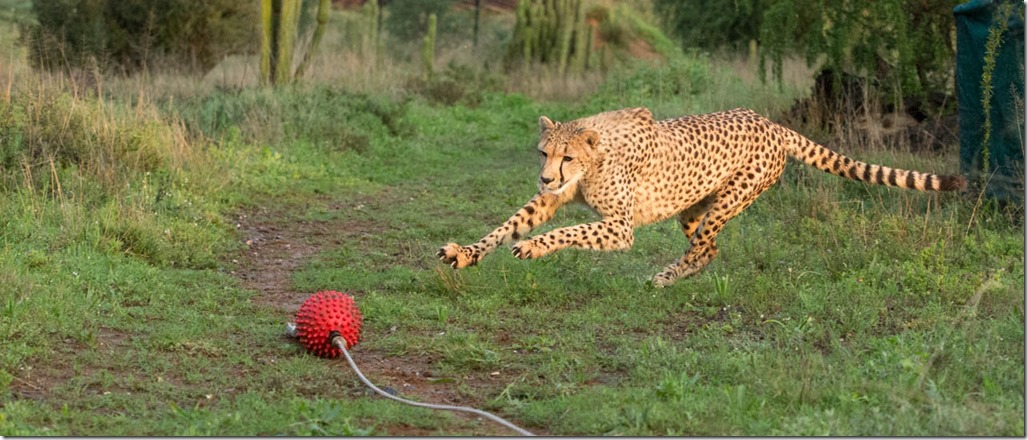 After a few more laps – down again…catches her breath and then AGAIN!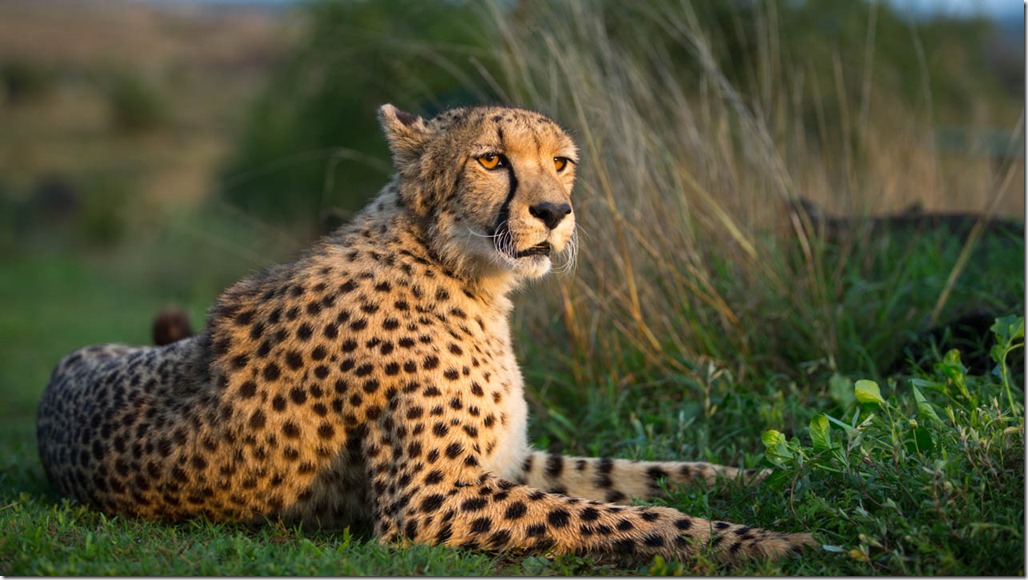 The light is fading and we want to visit Ola before the sun goes down but Gia doesn't want us to take the toy…hmmm…this could be interesting. Luckily one of the other volunteers wants to play so we happily hand it over and make it their problem…lazy I know.
We went to see Ola who was in a friendly mood. Sometimes she is happy to just site and watch you but today she walked up to say hello and get some scratches before she went and found a nice spot to lie down as the sun set.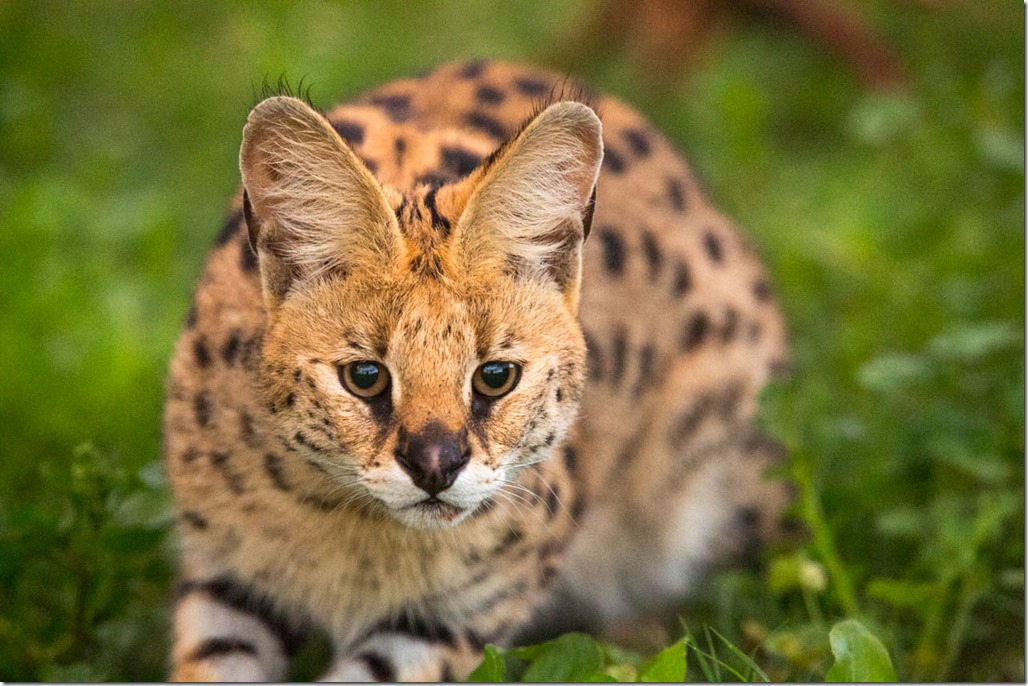 Poked our heads into Ubuntu and Upendu at last light and they are as cute as ever.