Saturday morning we had a bit of a sleep in after lots of travel it starts to catch up with you. We have the biggest bed I've ever seen. It's like sleeping in a bed by yourself the other person is so far away and we're used to sleeping in a King.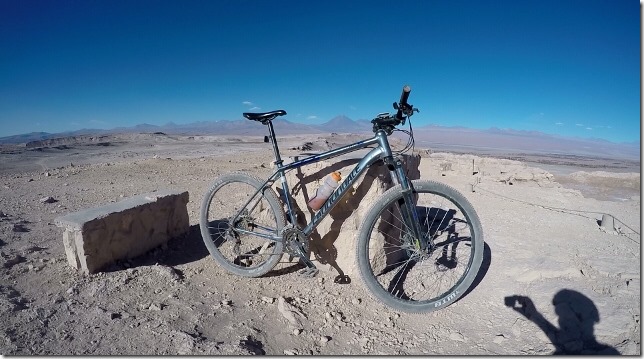 The afternoon was a bit of an explore.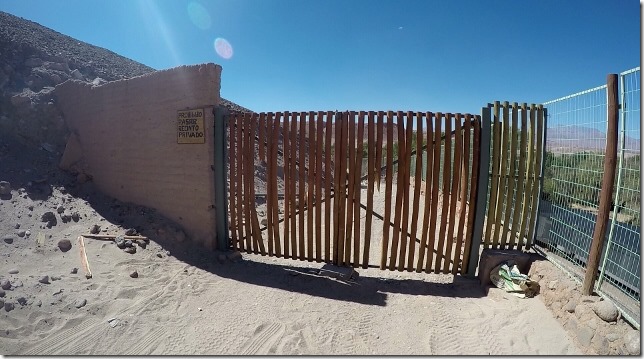 Closed gates, avalanches and going to the wrong entry. I found a cool looking canyon you can ride through but found out after we took the bikes back it was further up..doh.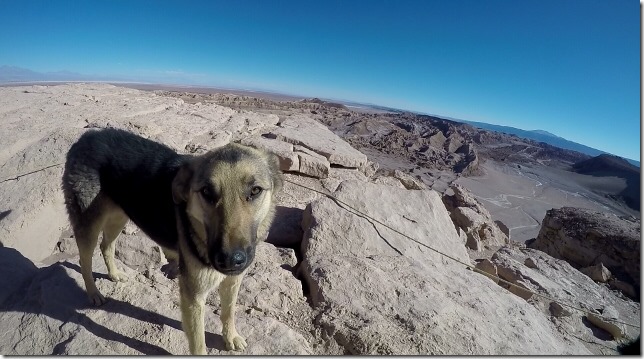 John made a new friend.