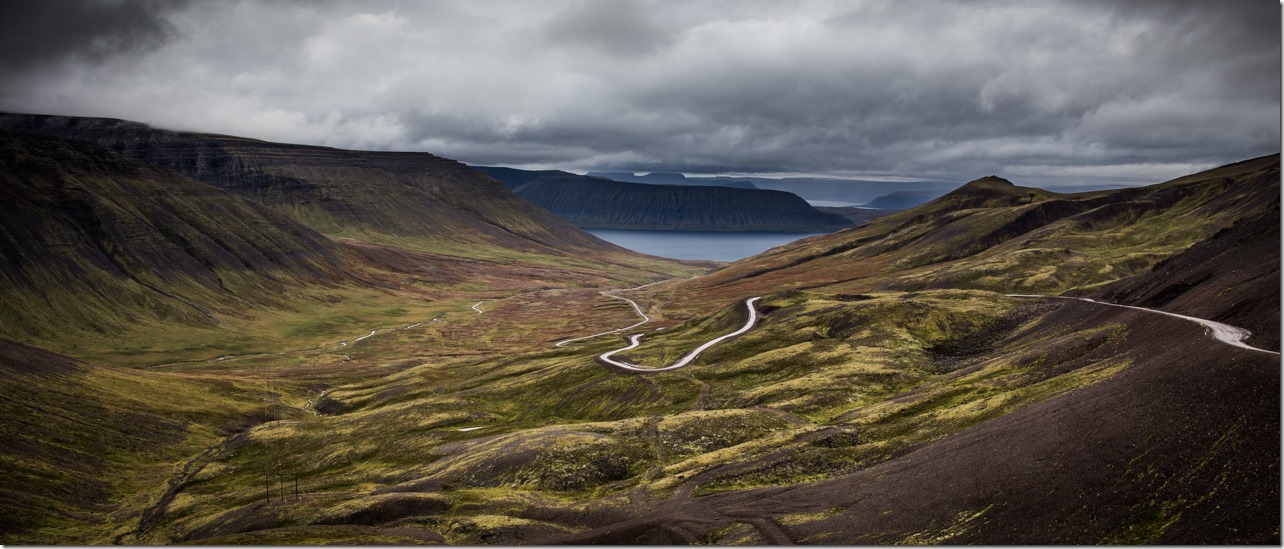 Saturday – Our run of good weather has ended for now.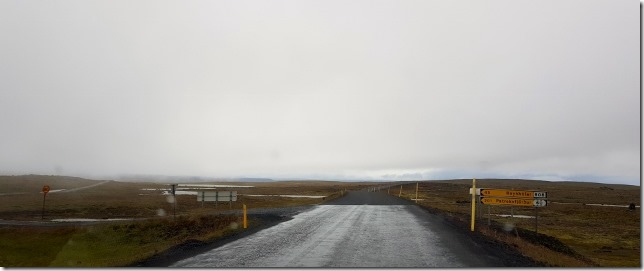 It's been a pretty bleak drive to get to Ísafjörður.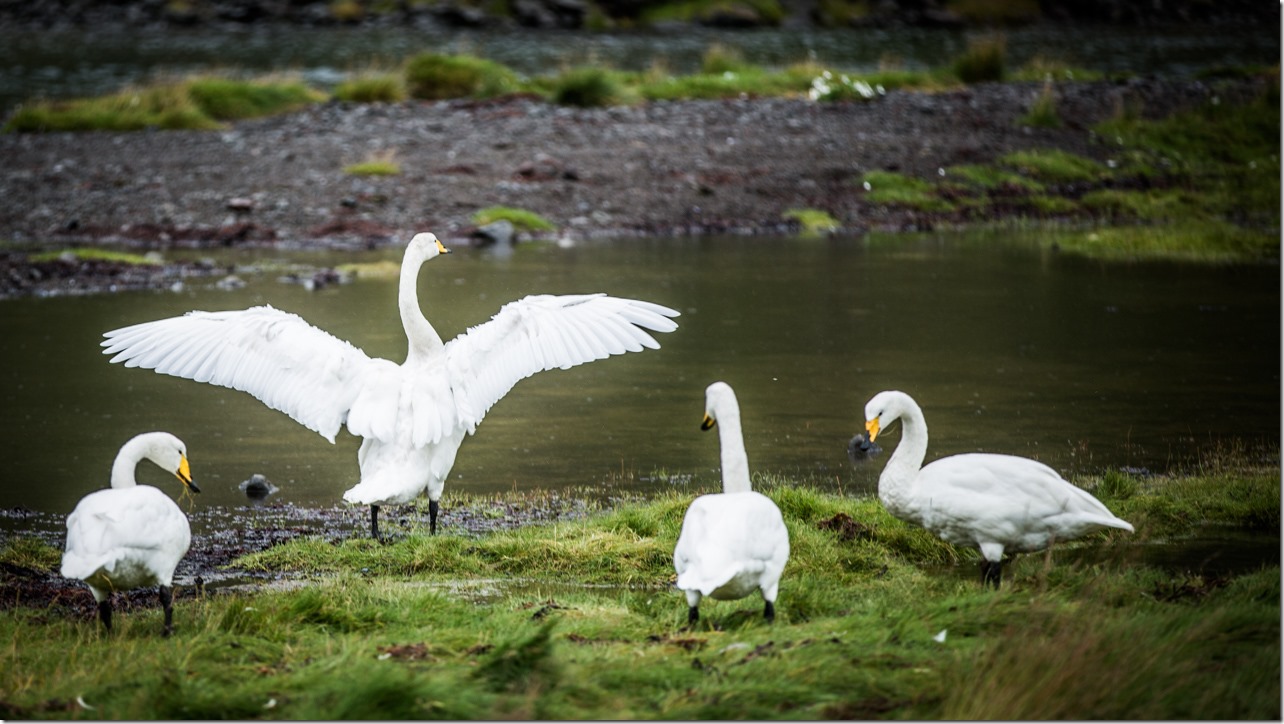 We're taking the opportunity to rest and enjoy staying in the one hotel for 2 nights in a row and to try and get some washing done in the sink and make use of the heated towel rails to get things dry.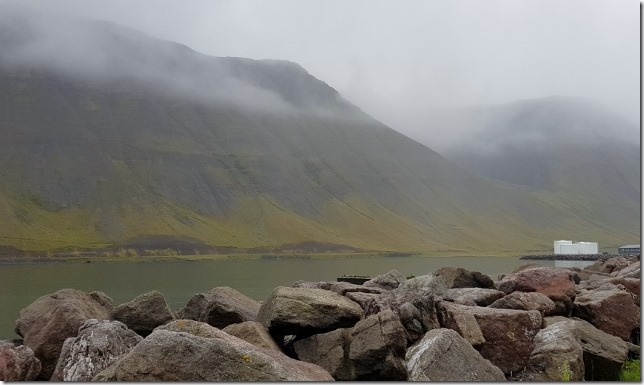 Sunday – it's still miserable, cloudy and rainy but we venture out to find some food and wander around the small town.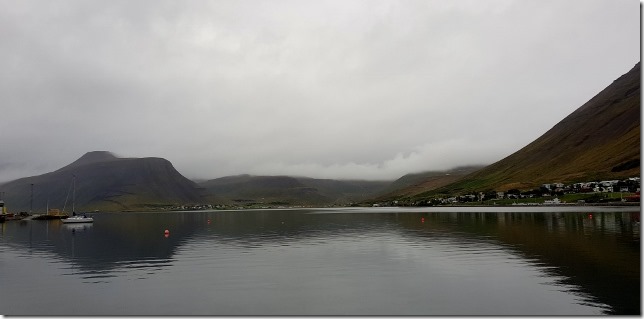 In the afternoon I venture across the road for another swim. This one is an indoor heated swimming pool.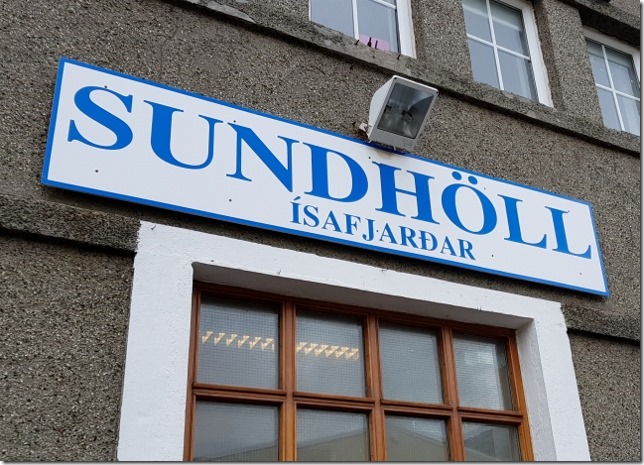 The guy collecting my money asks if I've been to a pool here before and if I'm familiar with the "sacred shower ritual". When I look at him and ask "Do you mean having to use the shower 1000 times to swim"… he replies "I see you have been initiated. At first the pool is a bit full. People swimming up and down and across and kids playing. It's a bit like Frogger trying to time your lap just right to avoid collisions. It starts to think out and left with swimmers but all of them so slow even I look fast. By 4:30 it's down to me and another guy and he's there to do laps too so I just follow his feet. After about an hour I'm done…my arm is starting to ache (it's going to be so sore tomorrow) and I've done 2k's of swimming so time to have yet another shower before I head back to the hotel.