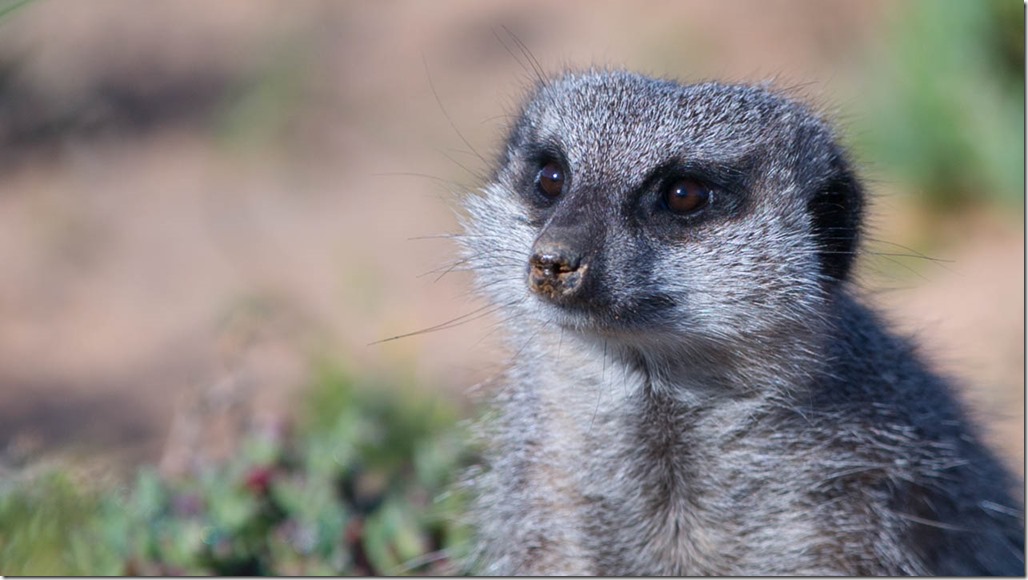 Today was a massively busy day of animals. First we were up bright and early to seem some wild meerkats with Meerket Adventrues. You're taken to a property just after sunrise (bit later in winter) and have a welcome cuppa before walking down to the burrows.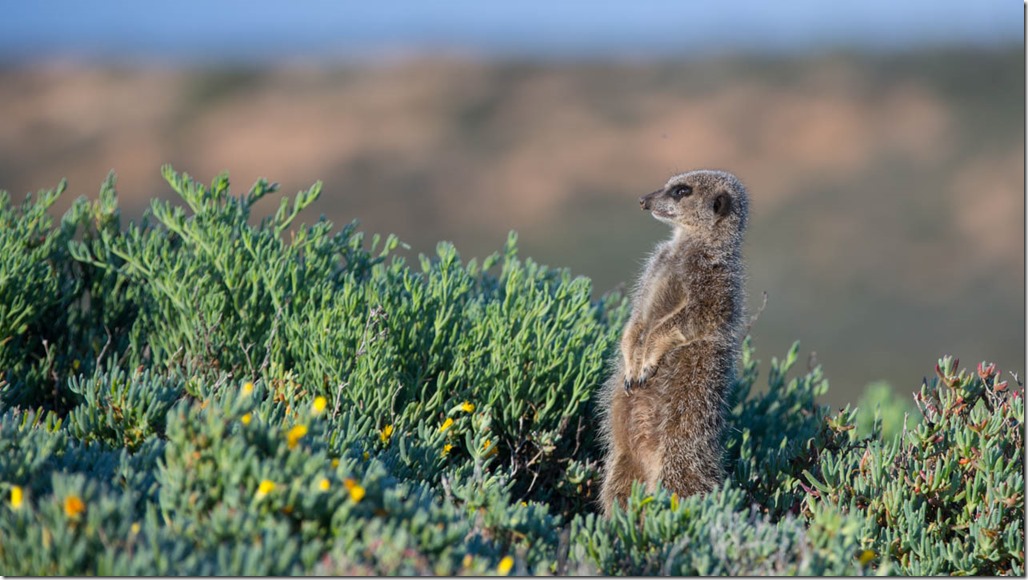 The we sit and wait….until one appears.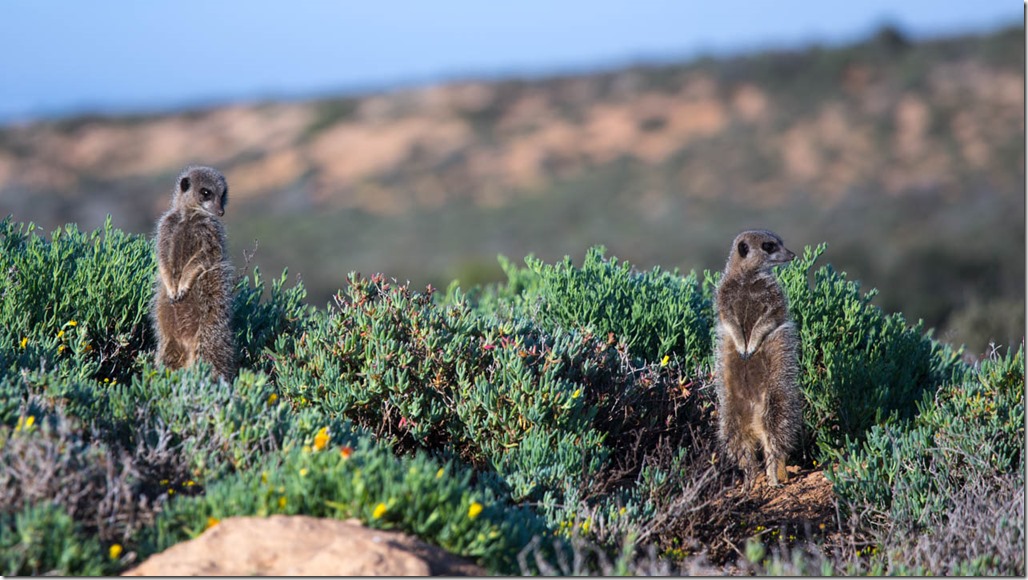 It stands and suns itself for a bit and then a 2nd one appears.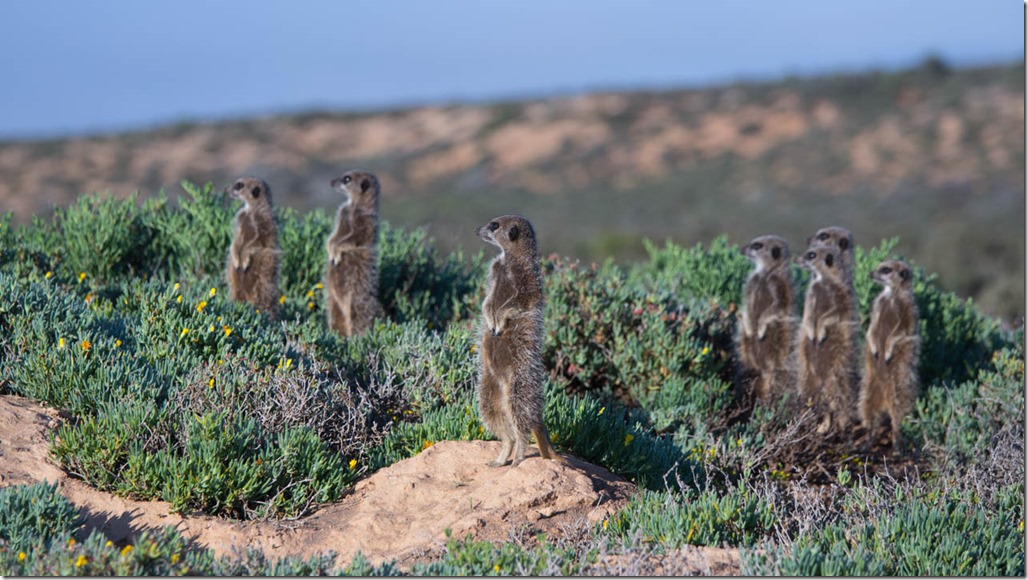 Then all of a sudden there's 7 of them not 10 metres from you.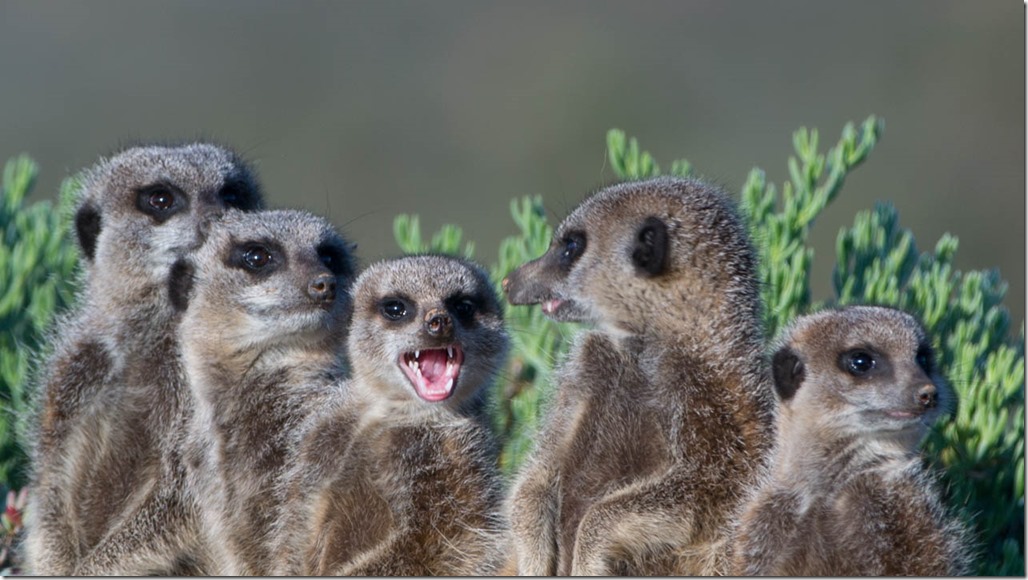 We sit and watch them play and sunbath for a bit…and then they move off to find food.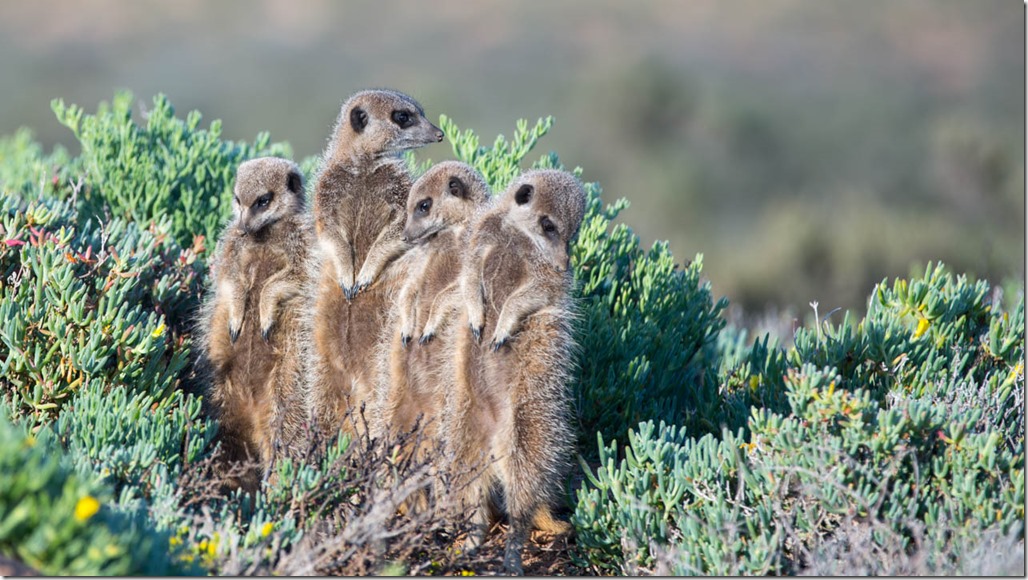 Cool experience where you get to see wild meerkats that have been habituated to human presence.
Then we drove down to Plettenberg Bay and visited a few local parks.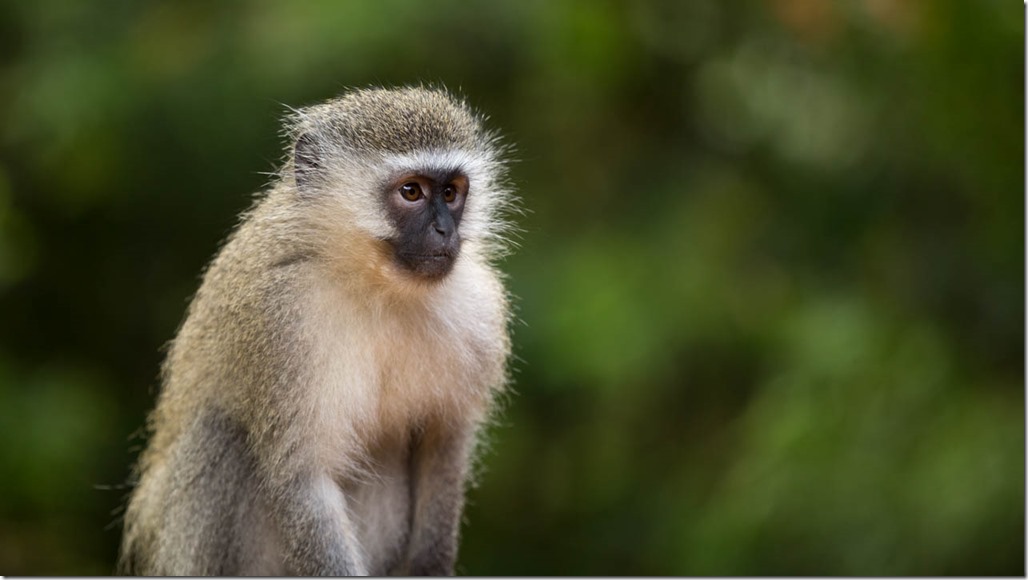 First up was Monkeyland.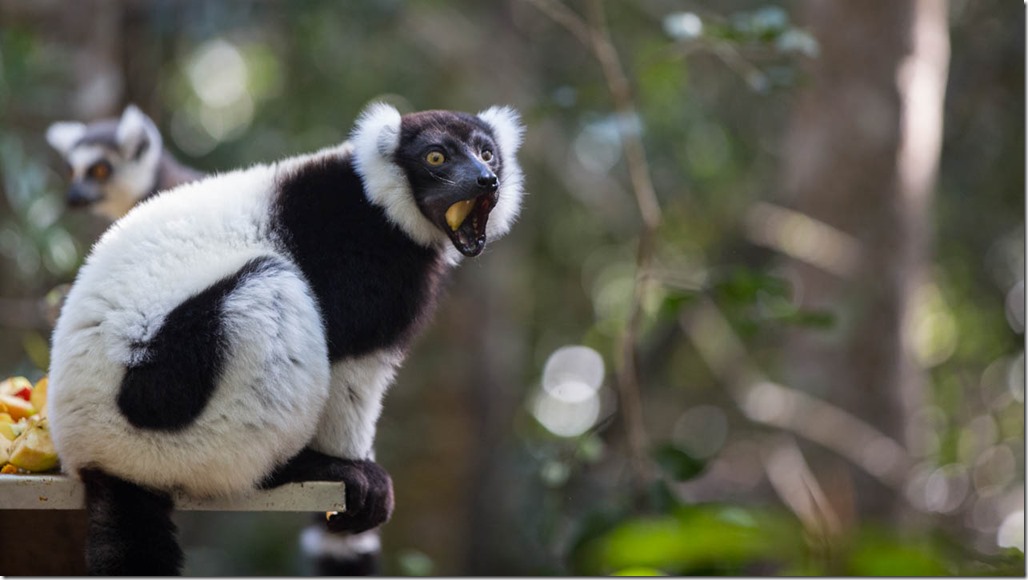 You get an hour guided tour in with the 11 various monkey and ape species they have there.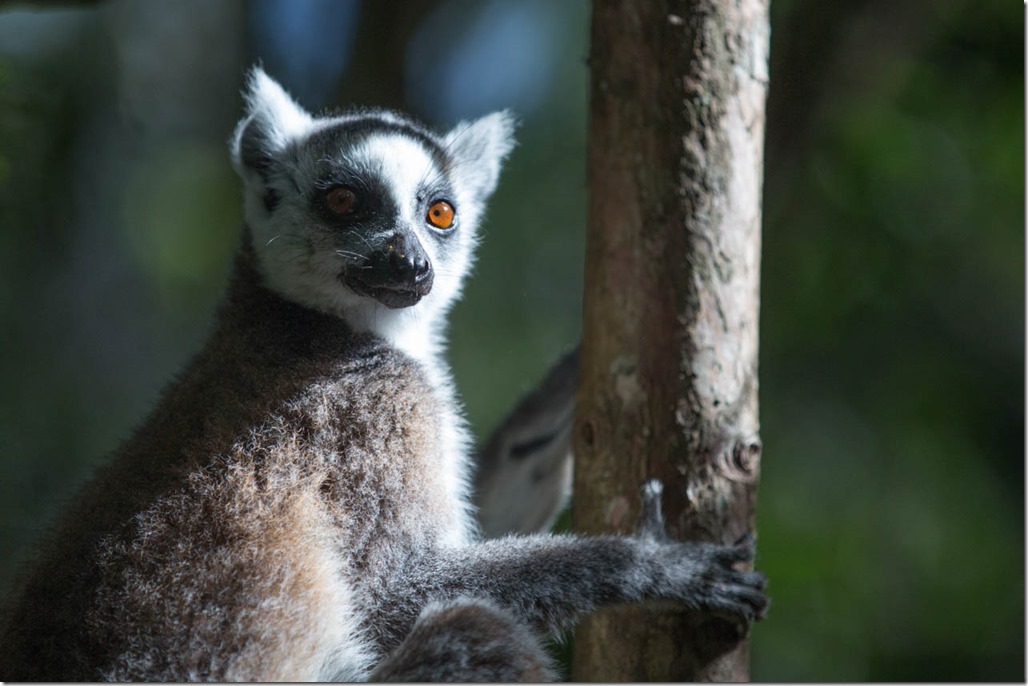 They also have a pair of elusive gibbons which look very human like on 2 legs.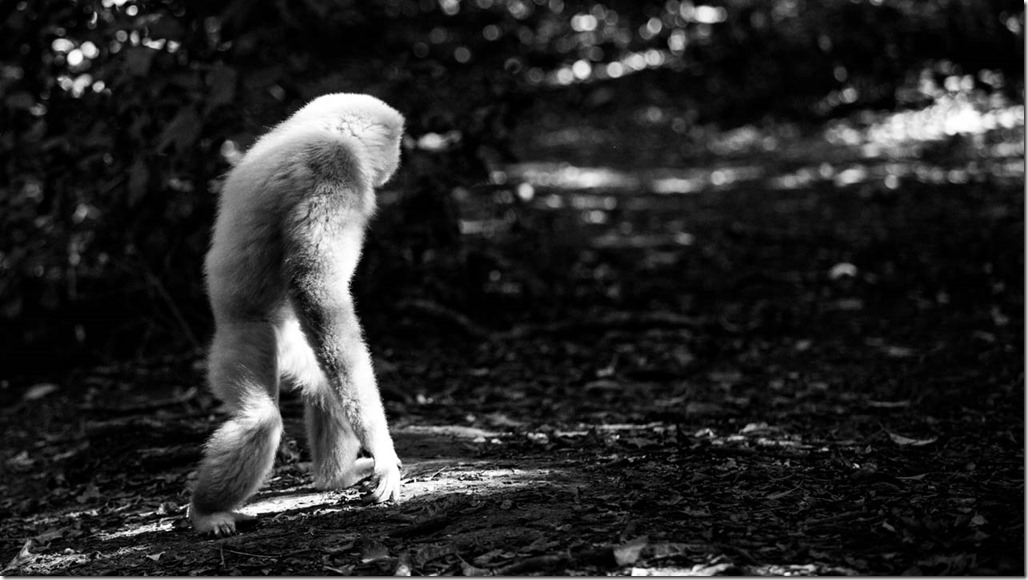 Don't forget the quick squirrel monkeys who do not look at the camera.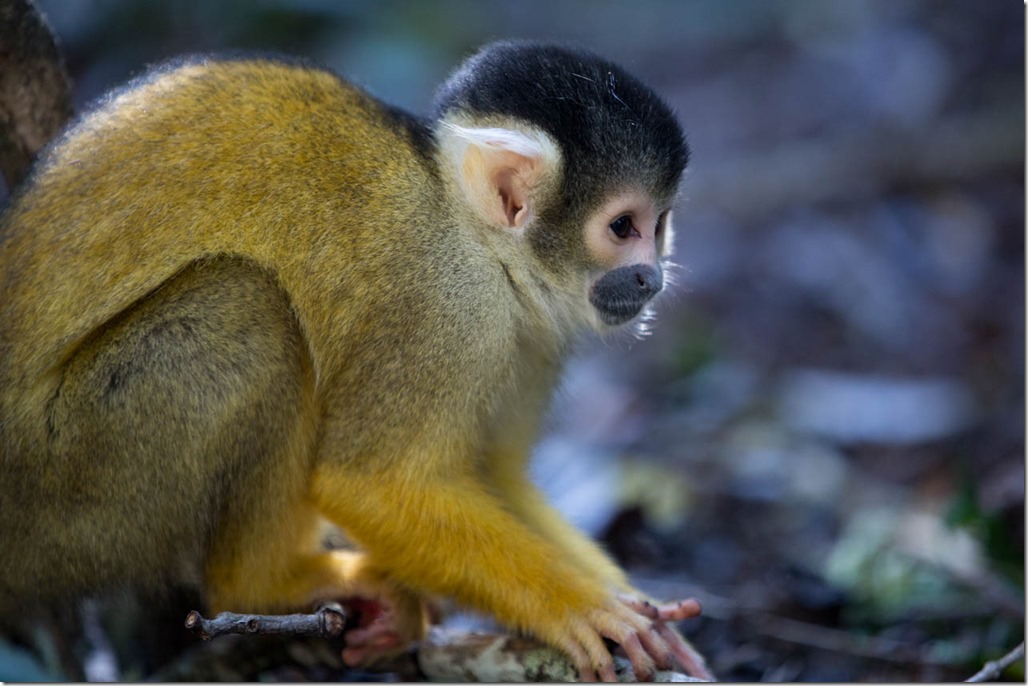 This grumpy guy from India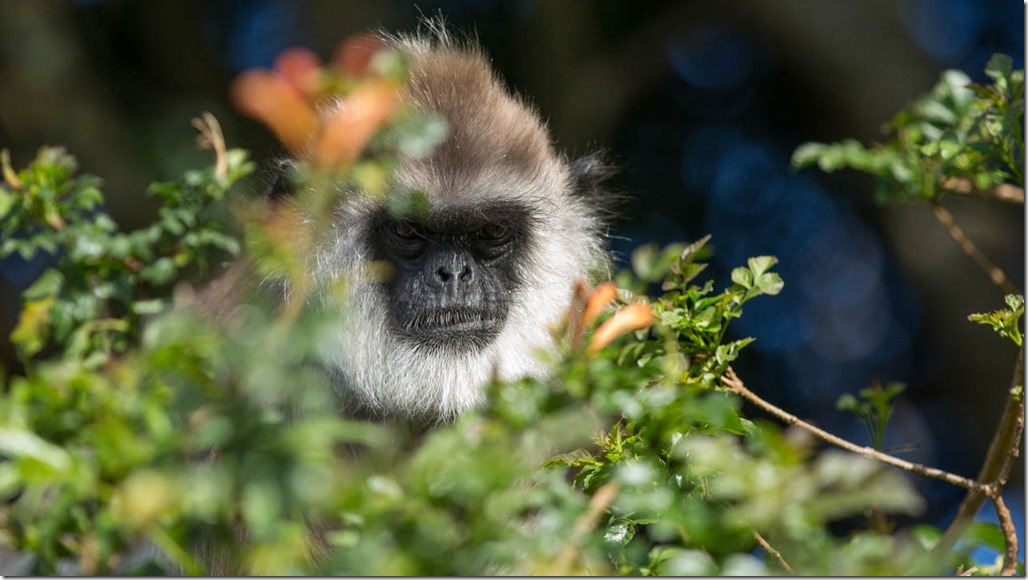 Some imports from South America.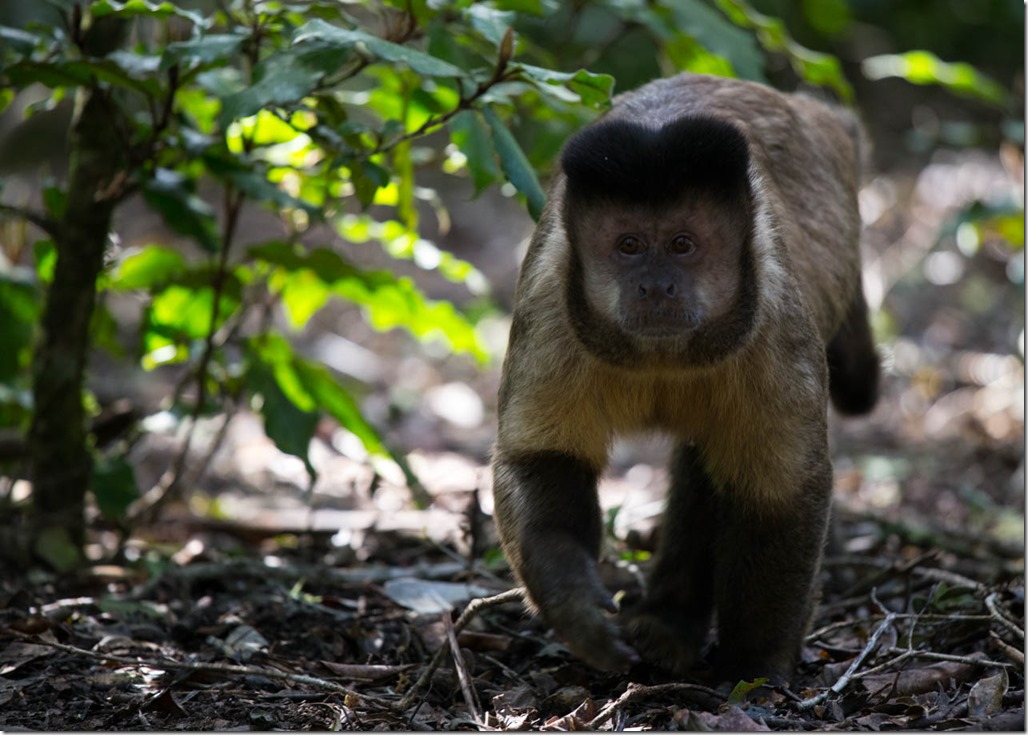 And of course the coolest looking mobile phone tower.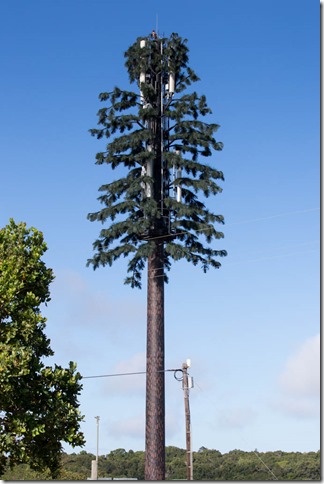 On the way back we stopped at Jukani owned by the same people.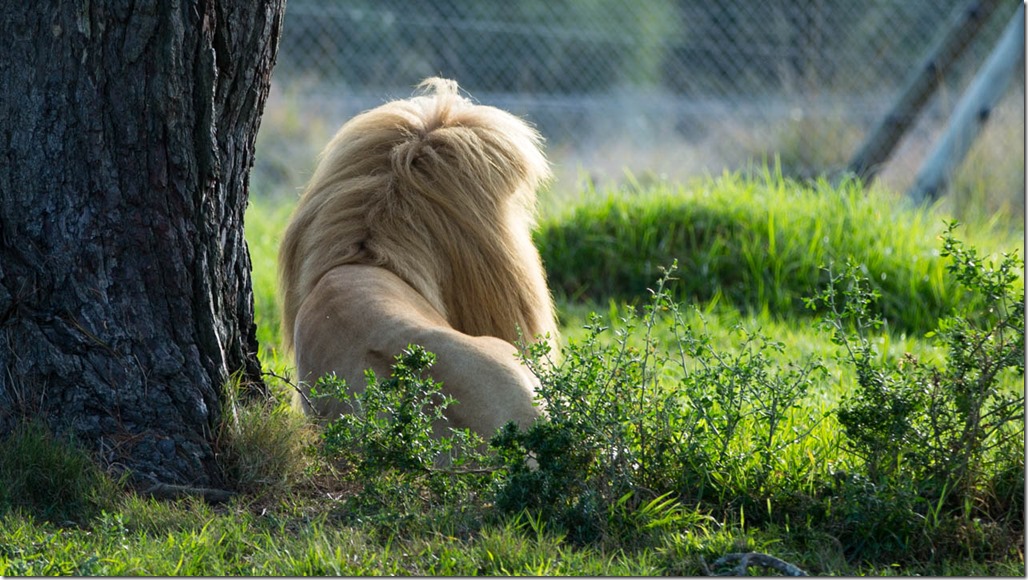 This has a bunch of interesting cats – lions, tigers,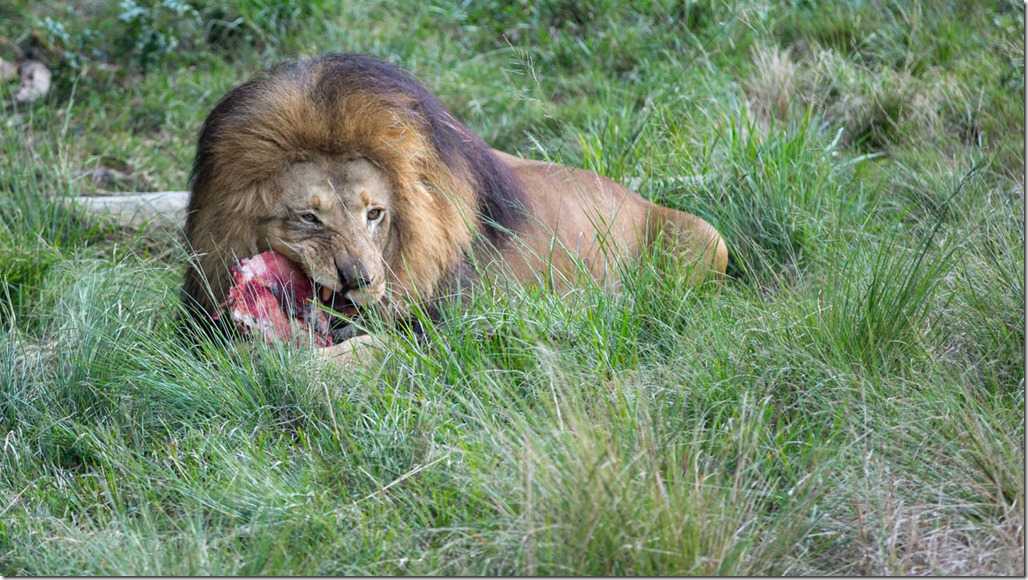 jaguar,
cougars etc.
Sad to see these are all rescues that were either illegal pets, abandoned pets, ex zoo animals etc. but good to see they now have a home more appropriate to their needs.