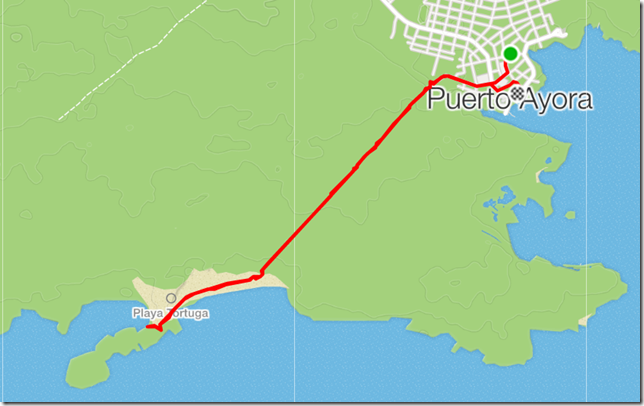 This morning we woke to rain, so rolled back over and waited for our 8am breakfast to be delivered. After a few hours the sun came out so we decided to go for a stroll to Tortuga Bay.
After a 1k walk from town we get to the registration point and get instructions..don't swim at beach one..too dangerous, don't touch animals etc.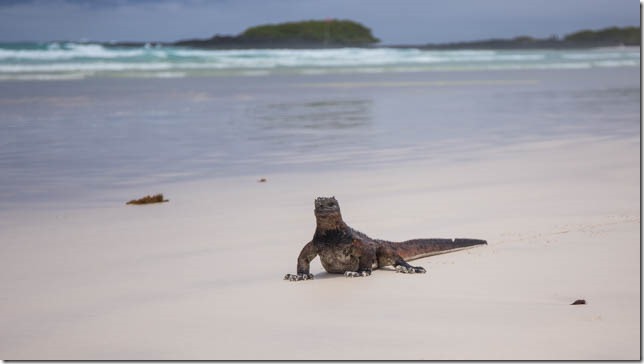 At beach one…we find the usual suspects – iguana wandering along the sand.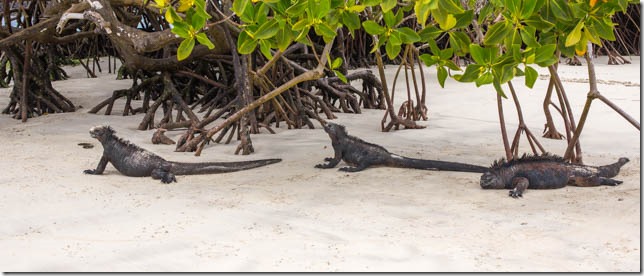 Then just before beach two more iguana chilling under the mangroves.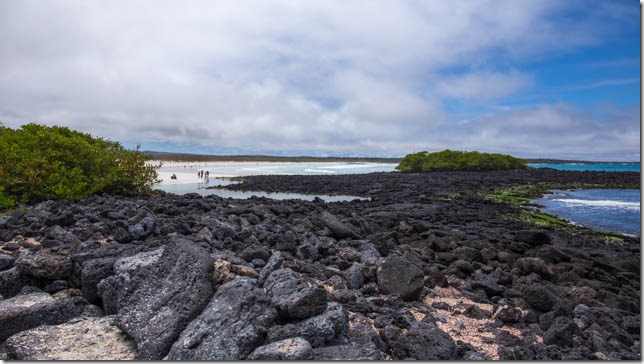 Then out to the outcrop between the beaches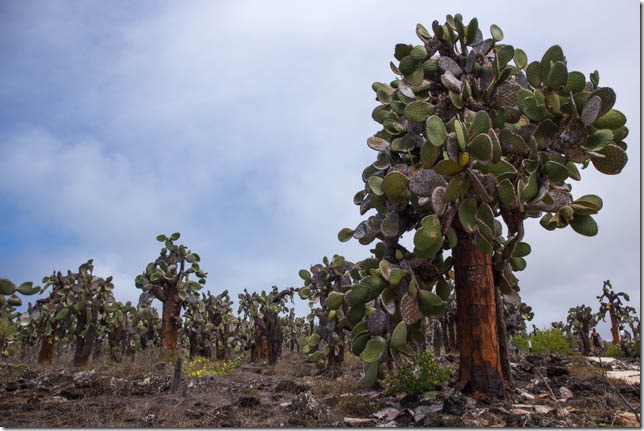 surrounded by cactus trees.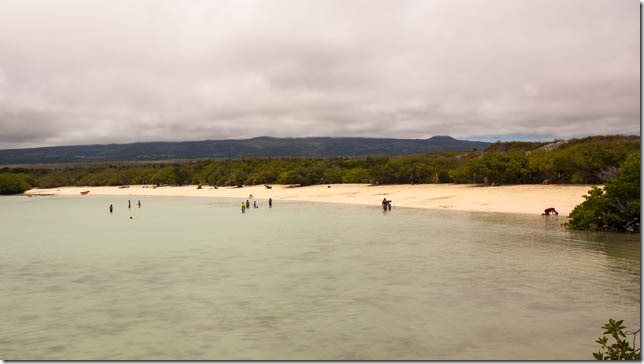 Then to the beach.which looked more like a shallow lake filled with crying children. We're so spoilt with beautiful beaches in Australia that most beaches elsewhere just look dodgy.
Then back into town for lunch.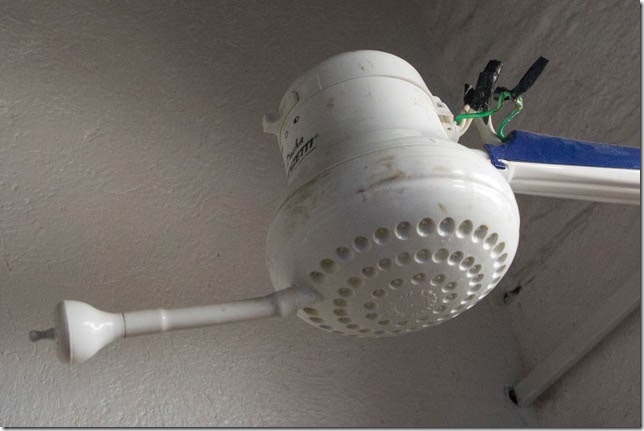 Now we've come across some odd showers over the years but this is the 2nd one of these we've seen on this trip. Anyone else find the wires a little worrying?
Note: later found some info where people refer to these as suicide showers…I feel a safefy moment coming up in the future