In less then a week thousands of Microsoft Most Valued Professionals will descend upon Seattle, Washington for the 2009 MVP Summit. It is a week of in depth interactions with the product groups at Microsoft and a highlight of our year. To celebrate the event we have put together a Silverlight visualisation that shows the origin of all the MVPs attending:
http://soulsolutions.com.au/silverlight/mvpsummit09/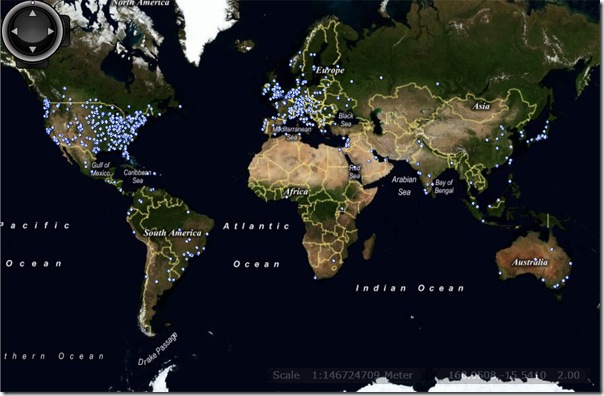 It is amazing to see what a community we have spread all around the world. MVPs are recognised for their community efforts with many running support websites, running user groups, moderating forums and presenting at events. We do this for free because we love doing it. I just love showing off cool technology and having an excuse to play with it 😉
There is a little Easter egg this year if you zoom onto the Redmond campus itself at (-122.114 47.641)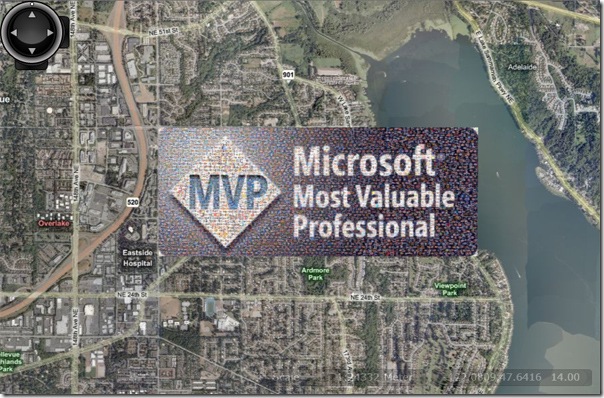 No its not just a MVP logo, its a Mosaic of all the MVPs!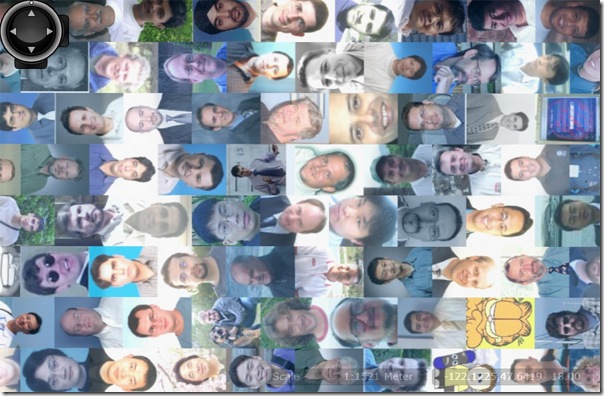 What an amazing group of people all gathered together at Microsoft HQ.
Take the time to see you can spot a few familiar faces, the images come from the MVP public profiles and there are a few gems in there, the lolcat is my favorite – xbox MVP maybe?
If your having issues with the map for some reason here is a direct link to just see the mosaic thanks to the HDView team's plugin for Photoshop:
http://soulsolutions.com.au/silverlight/mvpmosaic/ 
So what is the technology behind this?
We are using Silverlight DeepZoom, specifically the open source DeepEarth project on codeplex. The pins where added to SQL 2008 but then saved out as a static string for performance. The Mosaic was crunched into tiles using MapCruncher and the tiles themselves are hosted in blob storage in Azure. The Virtual Earth team is kindly suppling the Imagery.
I'd like to thank Nick Ellery from the MVP team for making this happen, Mark Brown for permission to use the Virtual Earth Imagery, Andrea of AndreaMosaic for the awesome mosaic tool (free, go check it out) and both the Seadragon and Silverlight teams for giving us such amazing technology.
See you at the summit!